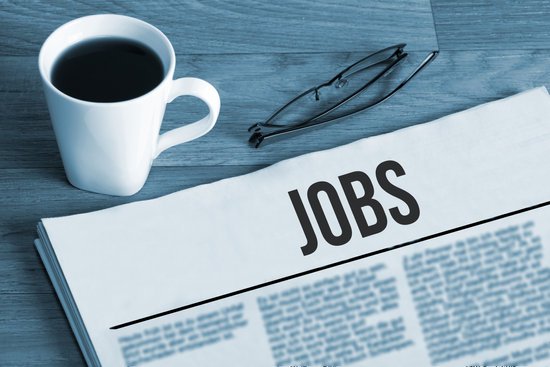 Whether you plan to apply for a summer internship or post-grad opportunity, there are steps you can take now to prepare, including drafting a target list of employers. You can begin this process by:
Researching organizations you want to work for based on their mission and impact. Not sure where to start? Check out the links in the Employer Research folder within the Document Library of Career Connect.
Identifying opportunities within these organizations that align with your knowledge, skills, and interests.
Making connections and conducting informational interviews with people working at these organizations in roles that you hope to attain.
Learn more at our Job Search Workshop on Tuesday, October 27 from 1:00 to 1:50 PM in Room C06! There will be another workshop for those seeking summer opportunities on Thursday, November 14.