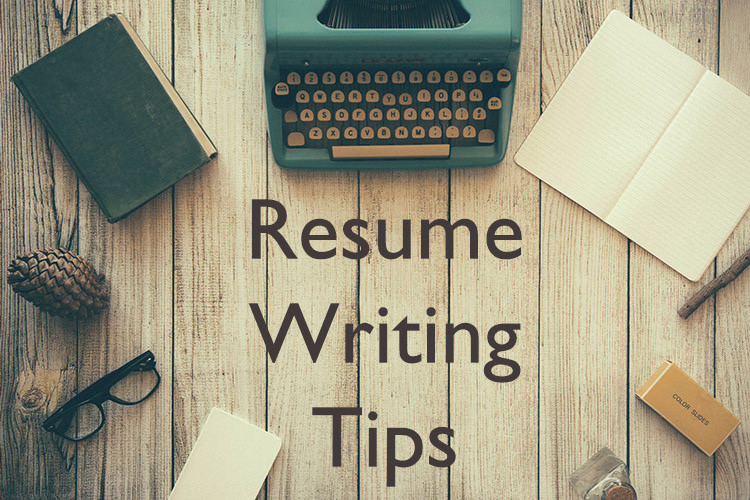 Drafting a compelling resume that immediately captures the attention of a prospective field supervisor or hiring manager takes work. Whether you are updating your resume for field placement or for a job, taking the following steps in the process can help you get noticed.
Identify your target. Towards what issue or causes do you want to direct your energy, and how? Think not only about the nature of the job or role, but the type or organization, work setting, and population you want to serve.
Assess the organization's needs and goals. To demonstrate how you can best contribute to an organization, you need to understand the knowledge, skills, and abilities they're seeking first. Review organizations' websites and job descriptions to get a better sense of their mission and goals, and the type of talent they need to achieve those goals. Students preparing resumes for 2nd year field placements can gain additional insight into the different organizations, their work, and the qualities they seek by speaking with the Associate Directors of Field Education and 2nd years currently in those placements. Job seekers can reach out to their personal and professional network, including those within the CSSW LinkedIn Group.
Brainstorm relevant experience. The best way to convey that you would be a strong candidate for any position is by aligning the organizations' needs with your demonstrated qualifications. Think of examples of how you've successfully accomplished similar goals, projects, and initiatives. (Tip: Use their job description — in particular, their section on tasks and responsibilities — as a guide.)
Create impact statements. Now that you've collected evidence of your sought-after abilities, draft concise bullets that highlight the action that you took (knowledge or skill that you've applied) and the impact that you had on your organization and the communities you've served. Effective impact statements start with strong action verbs and provide specific and concise details about what you achieved, how you achieved it, and for what purpose.
For additional tips and strategies on how to write effective resumes, go to the "Resume Writing" folder in the Document Library within Career Connect.