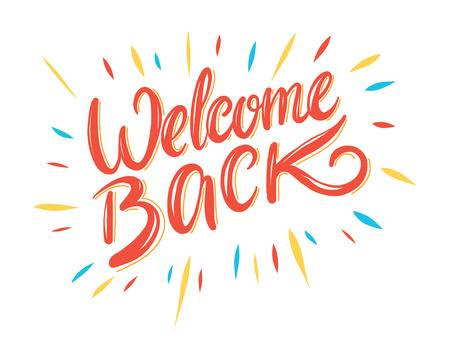 We are excited to welcome you back to the Social Work Community and happy New Year! We hope your holiday was restorative and enjoyable. As always, the Office of Career Services and Leadership Management is committed to providing you with support and resources to empower your professional journey throughout your time here at CSSW and thereafter.
Tips for Spring Semester
With the beginning of the spring semester, also comes high anticipation for the graduation season. This is also a prime time to focus on your career plan and job search strategies. To help get you started, below are some tips to make the best of this semester:
Never Stop Learning: Be present at your surroundings and classes, recognize that knowledge learned in school lasts even after graduation and will pop up at any point in your life.
Expand Your Network: Take advantage of the Columbia community, make connections with people from diverse backgrounds, and let them know you are looking for opportunities.
Develop Your Personal Brand and Remember Your Reputation is Earned: Your peers, teachers, or friends could all be your future career partners. Your attitude, interactions and conversations with individuals, and performance in team work settings will shape your professional reputation now and in the future.
Don't Slow Down Your Job Search: Utilize online job boards (Career Connect, LinkedIn, Indeed, Glassdoor, Monster, etc.) to browse various opportunities you are interested in.
Leverage the Office of Career Services and Leadership Management: There are different jobs and professional events posted everyday, as well as appointment/drop-in hours available to answer your career questions and to guide you along the way.
For any questions about our services, feel free to email [email protected]