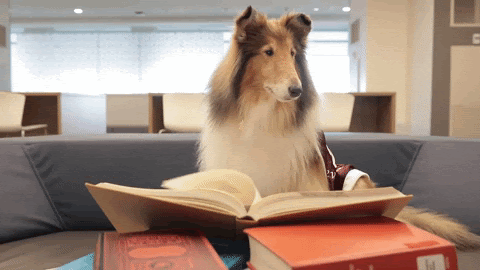 Welcome back to a new school year! We hope you had an enjoyable summer break.
Appointments: Please note that our full appointment schedule is now posted on our career management system, Career Connect. Appointments can be booked up to six weeks in advance, with extended hours on Tuesdays and Wednesdays, and are available in person, by phone, or via Zoom. To schedule, simply log into Career Connect, then go to Advising > General Advising > Add Appointment. We're here to help you update your resume, prepare your career action plan, explore career options, and more!
You may also stop by without appointments during Drop-In Hours, Tuesdays through Thursdays from 1:00 to 2:00 PM for brief 10-15 minute meetings. Students will be seen on a first-come, first-served basis. Please make sure to check these weekly announcements for any changes to this schedule.
Workshops and Events: We also have a number of events coming up, including our Art of Networking Workshop being held on Wednesday, September 4, from 12:00 to 1:00 PM in Room C03. There is still space to attend! Take a look at additional upcoming events on our Career Events page.