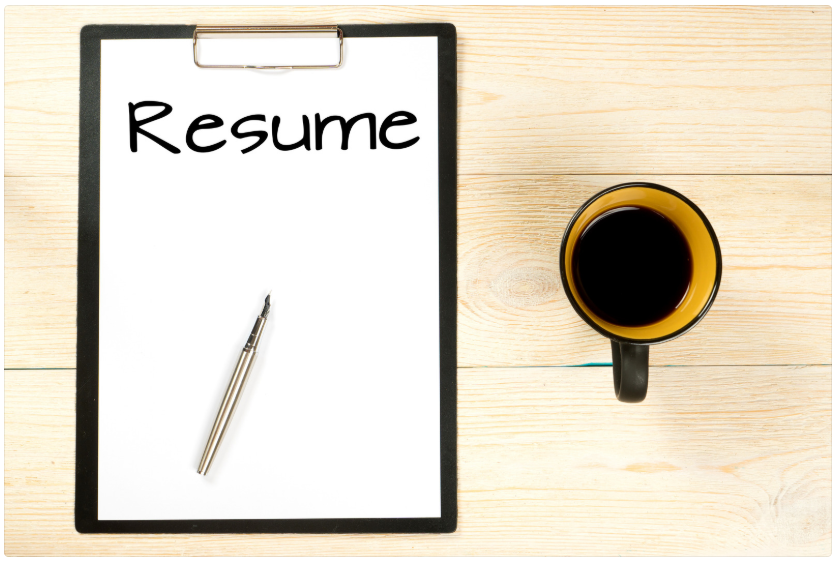 As you prepare your resume for 2nd year field placement or for a post-grad job, keep in mind that strong resumes don't simply share a history of your education, work experiences, and job duties. Instead, they:
Tell a story about how you've made an impact through your various roles, and the knowledge and skills you used to facilitate this impact
Highlight the specific populations you've served, the fields in which you've worked, and the issue areas you've addressed
Incorporate keywords that showcase your relevant qualifications
By taking the time to explicitly highlight these details of your knowledge, skills, and success, those who review your resume will be better and more quickly able to assess what you can do for them and how you can help their organization. Let your value shine!
Not sure if your resume is doing the job? Refer to our Resume Checklist for tips. Additional resources are available in the Document Library within Career Connect.