Happy New Year!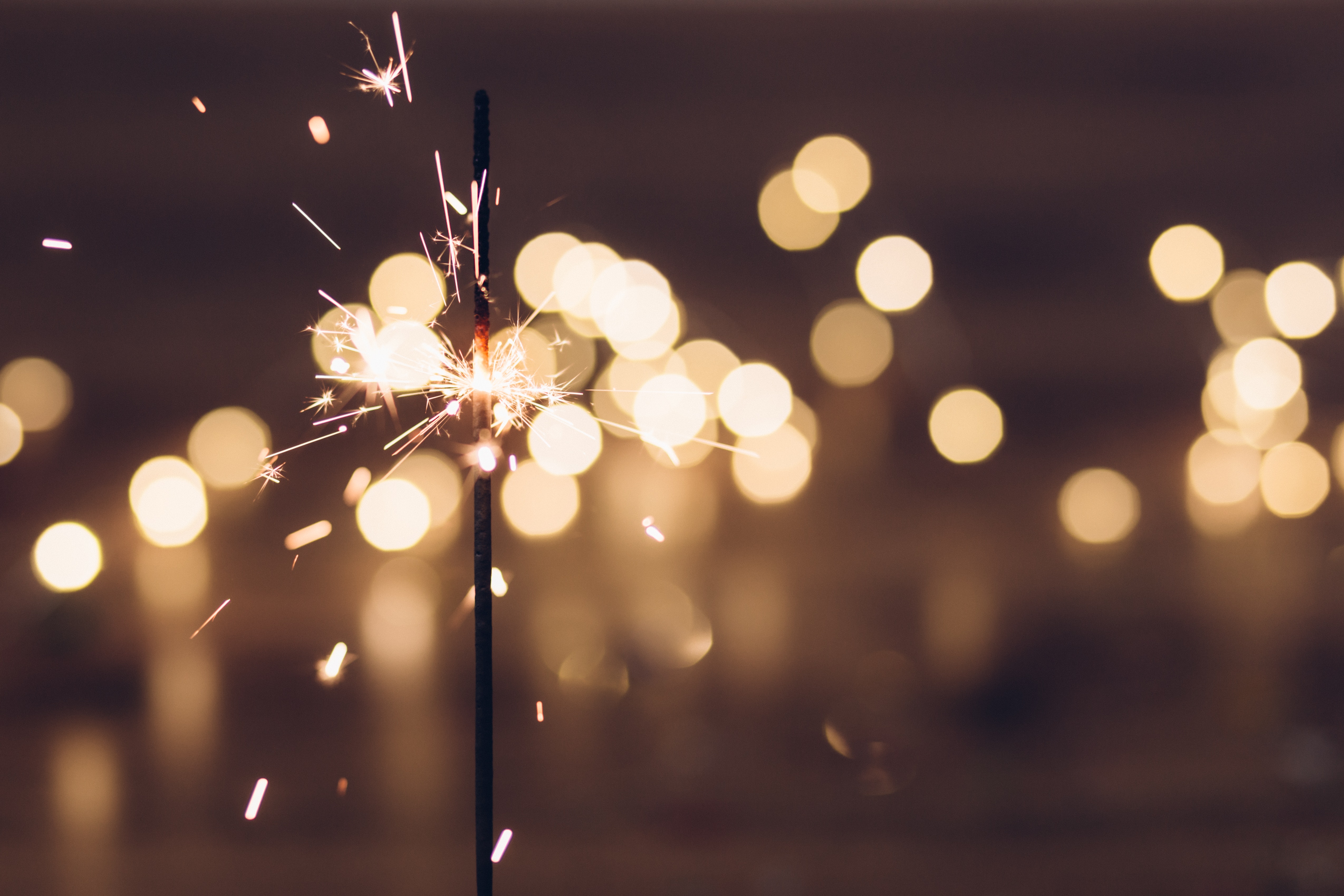 While any time is a good time for setting new goals and habits, the start of a new year always presents a great opportunity to implement new resolutions.
One easy-to-implement resolution, whether you're interning or working in a full-time role, is to keep a regular journal of your personal and professional accomplishments. This is not only an effective way to track your progress toward your goals but also to tangibly reflect on your successes, challenges, and growth and identify next steps.
You can use the traditional pen-to-paper method or try one of the many free journaling apps available. Journal entries are most useful when they include:
Specific details about a situation, project, or challenge you faced (including who, what, and when)
Skills you used or actions you took to address it
Results you achieved or impact you had
Sound familiar? These are the core elements of resumes and interviews. They're also great to discuss in performance reviews. Not sure where to start? Schedule an appointment with the career team today!