Our Blog is run by the Outreach & Communications Committee of the Columbia University Postdoc Society (CUPS). All members of the Committee run Outreach Events and also post on the blog with individual contributions.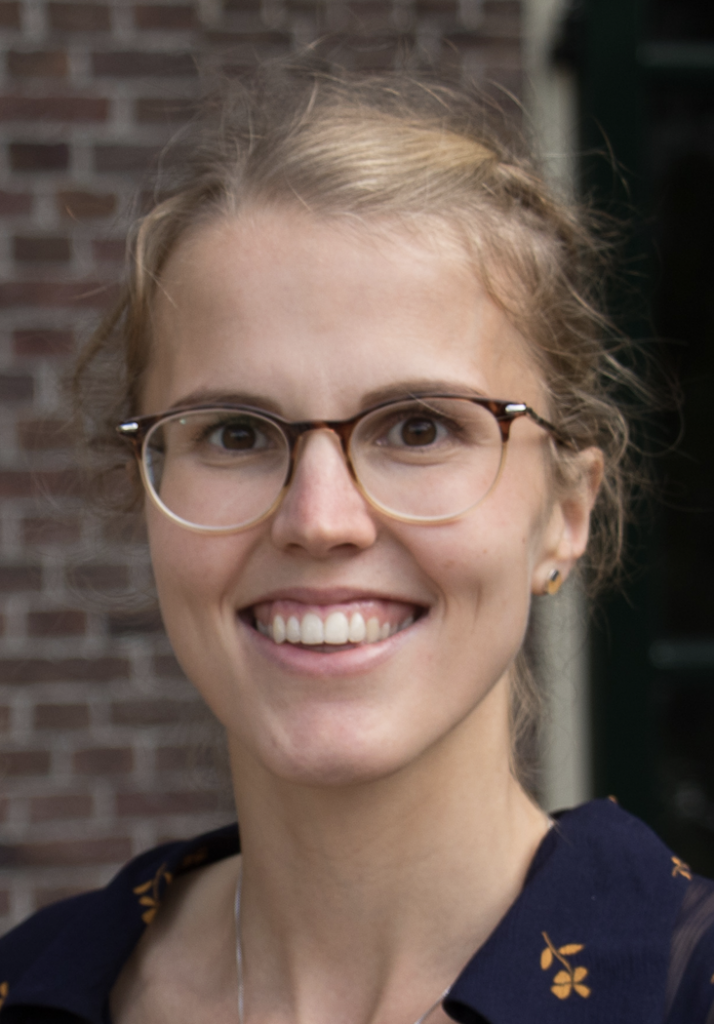 Maaike Schilperoort, Vice-President of CUPS, Co-Chair of the Outreach & Comms Committee, and Individual Contributor
After finishing her PhD in the Netherlands, Maaike joined the Tabas laboratory at the Department of Medicine of CUMC as a Postdoctoral Research Scientist. Her research focuses on mitochondrial dynamics and metabolic regulation of macrophages in the context of atherosclerotic cardiovascular disease. Aside from being in the lab, she enjoys sports (fitness training, hiking, and biking), eating breakfast, and listening to podcasts.
As co-chair of the Outreach and Communication Committee of CUPS, Maaike aspires to build bridges between scientists of various disciplines and facilitate their engagement with the general public.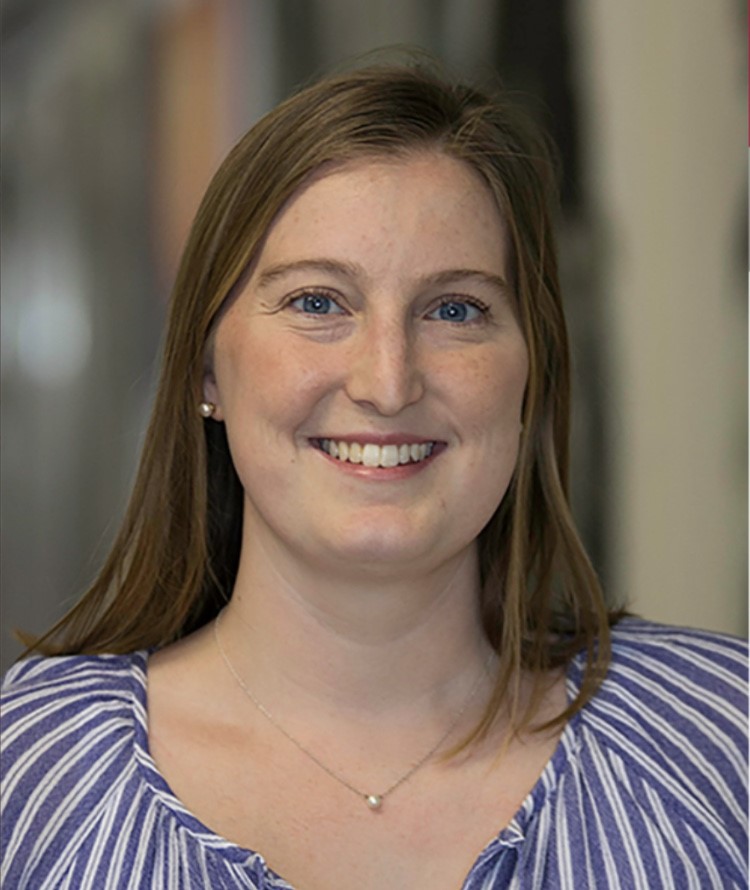 Molly Scott, Co-Chair of the Outreach & Comms Committee and Individual Contributor
Molly received her PhD in developmental psychology at Temple University. She is a postdoctoral research fellow in the Neurocognition, Early Experience and Development Lab where she is working on the Baby's First Years project studying the connection between income and young children's development. Molly is passionate about translating scientific findings for parents, teachers, policy makers, and other stakeholders.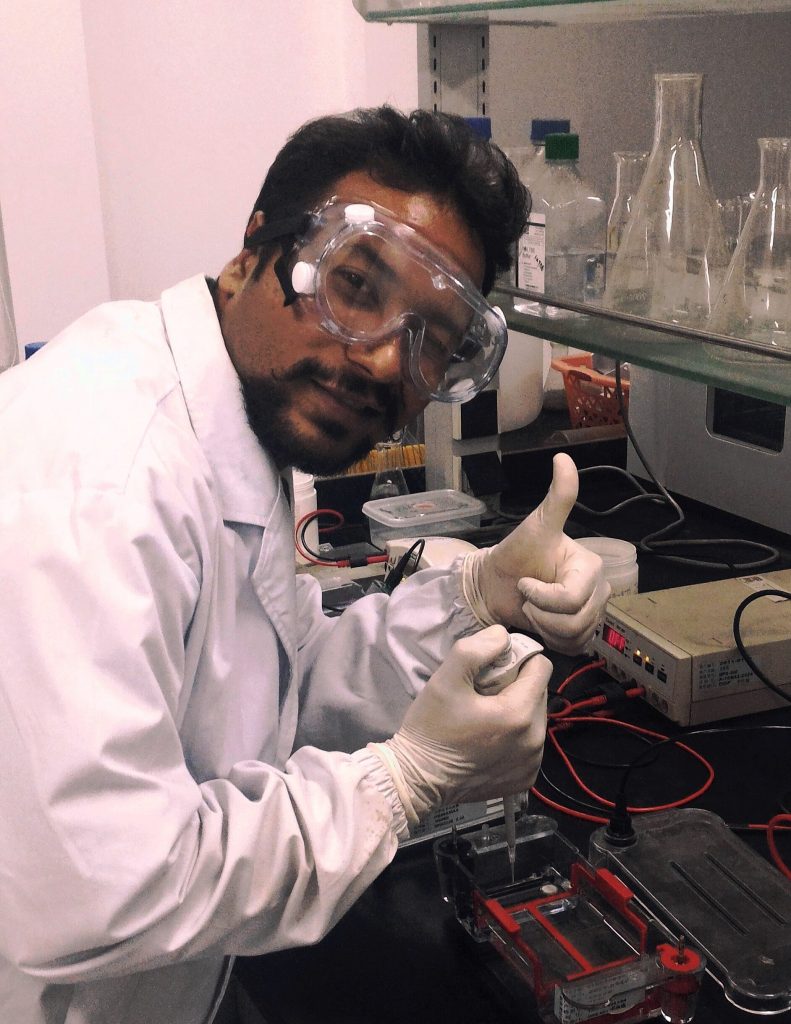 Vikas Malik, Blog Individual Contributor
During his postdoc, Vikas has been working on multiple projects where he studies the underlying mechanism of intrinsic immunity of human embryonic stem cells (hESCs) against viral infections. In addition, he tries to understand how sleep restriction affects regeneration potential of hESCs.
Vikas has a keen interest in bringing science to lay people. He has actively participated in yearly science communication programs like Science Slam Competition, Researchers Night etc. organized by EURAXESS, China. With CUPS, he plans to grow that interest further by participating in these events more frequently.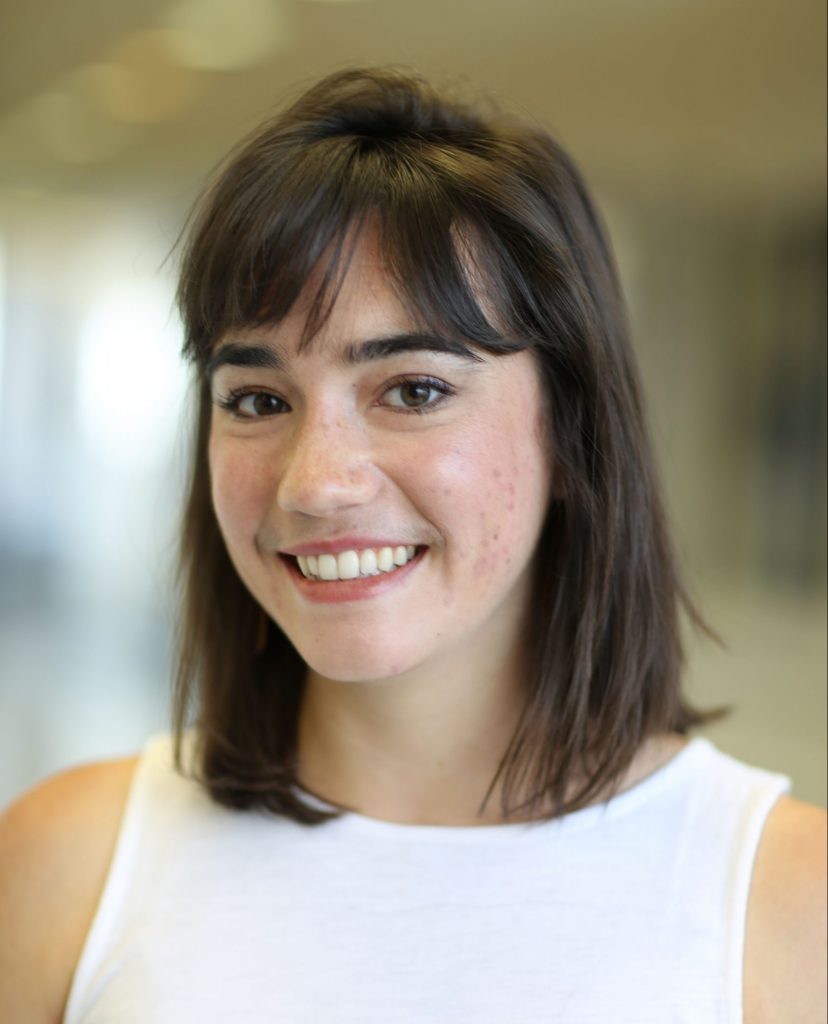 Casey Lardner, Blog Individual Contributor
Casey is a postdoctoral research scientist focused on understanding variation in stress & resilience in wild rats. She completed her Ph.D. in neuroscience at the Icahn School of Medicine at Mount Sinai in 2020, where she co-directed a neuroscience outreach organization, MiNDS, and hosted a storytelling show called "Studying the Brain." She is originally from Virginia.
Tania Thimraj, Blog Individual Contributor
Tania is a postdoctoral research scientist focusing on the identification of developmental origins and fate of cell types in in-vitro lung models using high-throughput single-cell transcriptomic profiling and pseudotime analysis. Her long-term research interests involve development of a physiologically relevant model to efficiently analyse the role of lung developmental defects in susceptibility to neonatal and adult lung disease. 
At CUPS, Tania aims to use her scientific writing skills to communicate scientific research to a wider audience.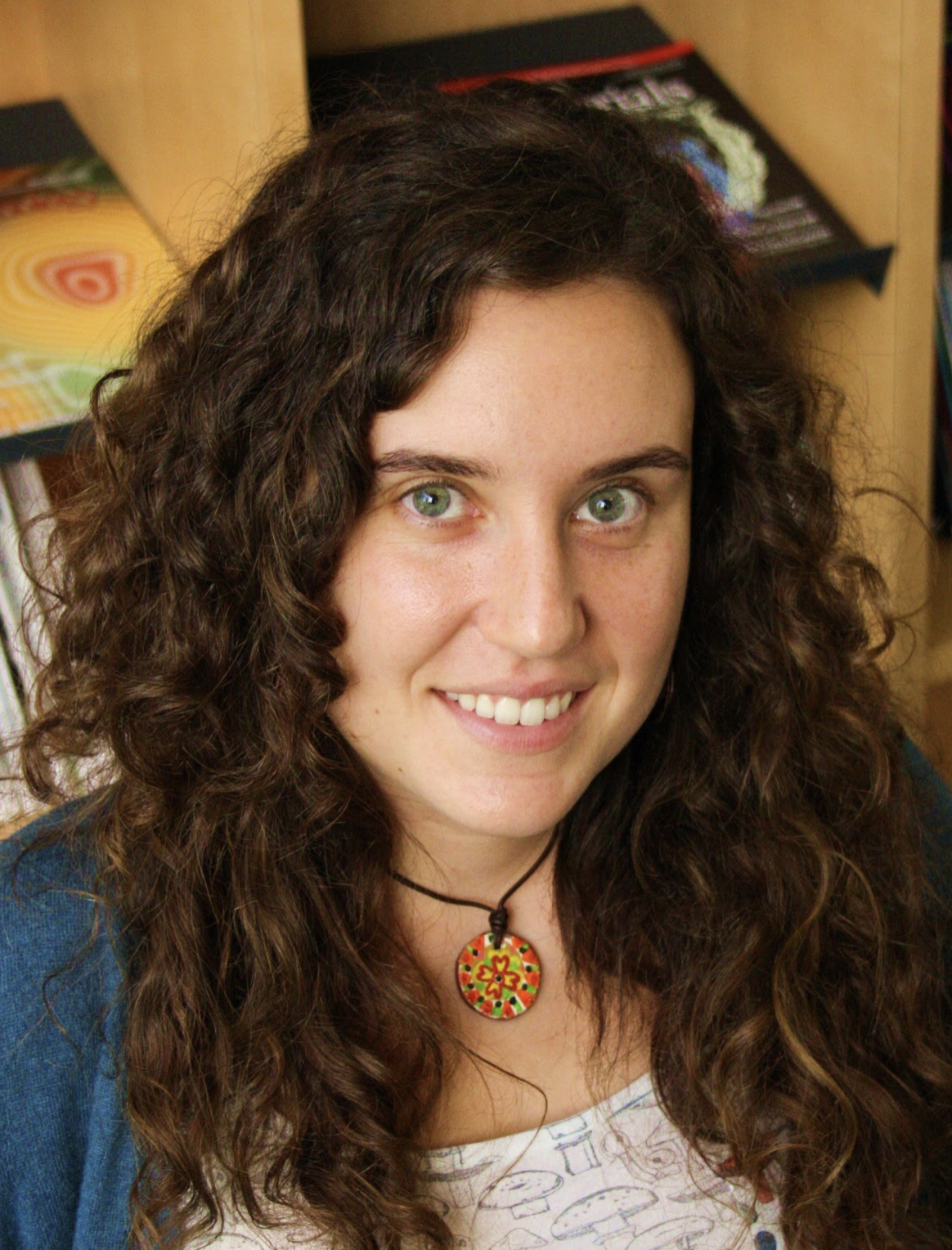 Carmen Rubio Verdú, Blog Individual Contributor
Carmen obtained her PhD in experimental condensed matter physics at CIC nanoGUNE in San Sebastián (Spain). She is currently a Postdoctoral Research Fellow in the Physics Department. Her research focuses on quantum phenomena that emerge in materials that are one atom thick. At Columbia she uses a technique called Scanning Tunneling Microscopy that allows for the study of the electronic properties of materials at the atomic scale at cryogenic temperatures (that is, at -269 °C).
During her PhD she was already involved in outreach activities with the focus on gender equality. As a Postdoc representative of the Climate, Diversity & Inclusion committee she is committed to foster an inclusive climate in the Physics Department.
Rupali Gund, Blog Individual Contributor
Rupali completed her PhD in immunology at the National Institute of Immunology (India). She is currently a Postdoctoral Research Scientist in the Department of Dermatology at Columbia University. Her research involves studying disease mechanisms in autoimmune hair loss disease Alopecia Areata.
Rupali loves to communicate her science to a diverse audience in multiple formats. She likes to experiment with different writing styles and develop presentation skills to make scientific concepts more accessible to the general public.
Samantha Rossano, Blog Individual Contributor
Sam completed her PhD in Biomedical Engineering at Yale University and is currently a Postdoctoral Research Scientist at the Taub Institute for Research on Alzheimer's Disease and the Aging Brain and the Department of Neurology. Her research focuses on using Positron Emission Tomography and other medical imaging technologies to elucidate the brain pathology in Mild Cognitive Impairment and Alzheimer's Disease patients compared to Cognitively Normal subjects. 
Sam is very interested in Science Outreach and Communication, and looks forward to building the skills it takes to be an effective science communicator in the Press Office of CUPS! In her free time, she enjoys baking, spending time with friends and family, and is an avid Yankee fan!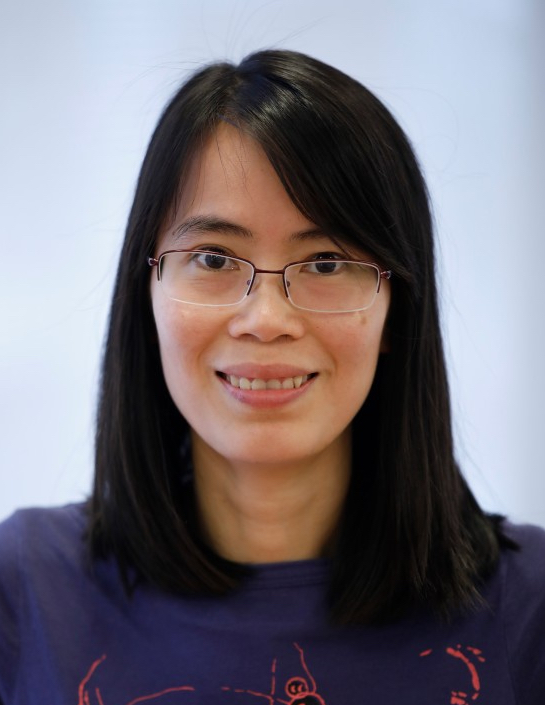 Trang Nguyen, Blog Individual Contributor
Trang Nguyen is a Postdoctoral Research Scientist in Dr. Markus Siegelin's laboratory at the Department of Pathology and Cell Biology. Her work focuses on targeting tumor cell metabolism and the epigenome for brain tumor therapy. She graduated from KAIST, South Korea with her Ph.D. degree in Biological Sciences, and not long after worked in the Department of Medicine at the University of Maryland to identify novel signaling pathways and compounds contributing to resolution and recovery of lung injury for one and half years. Her current work at Columbia is focused on developing a rational therapeutic approach with improved central nervous system penetration to extend patient life expectancy.
Dhru, Section Manager and Contributor for Arts and Humanities
Dhru Deb is a Postdoctoral Research Scientist at the Department of Biomedical Engineering. He is a cancer researcher by day, a visual artist by night and a New Yorker at heart! He is passionate about encouraging the Columbia University's postdoc community to combine the knowledge and resources across seemingly disconnected disciplines and to make use of the unique opportunities provided by the New York City!