The Outreach & Community page is a collection of opportunities for postdocs to engage in Science outreach, Community Building and Science Communication in and around New York City.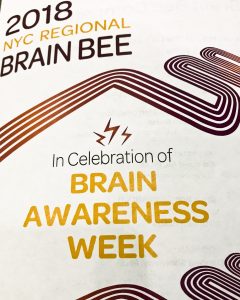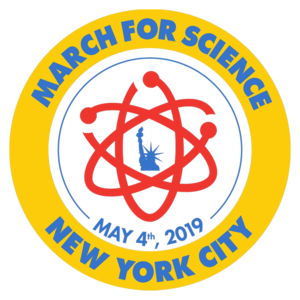 Follow our regular Outreach blog posts to keep updated about upcoming opportunities.
Fill out our CUPS Public Engagement Form if you would like to be added to our pool of CUPS Postdoc volunteers & receive upcoming Outreach opportunities directly into your email.