In our Postdoc of the Month section, each month we recognize a Columbia postdoc for their scientific excellence and/or for being a great co-worker. Do you want to show appreciation for a fellow postdoc? Send in your nomination for postdoc of the month!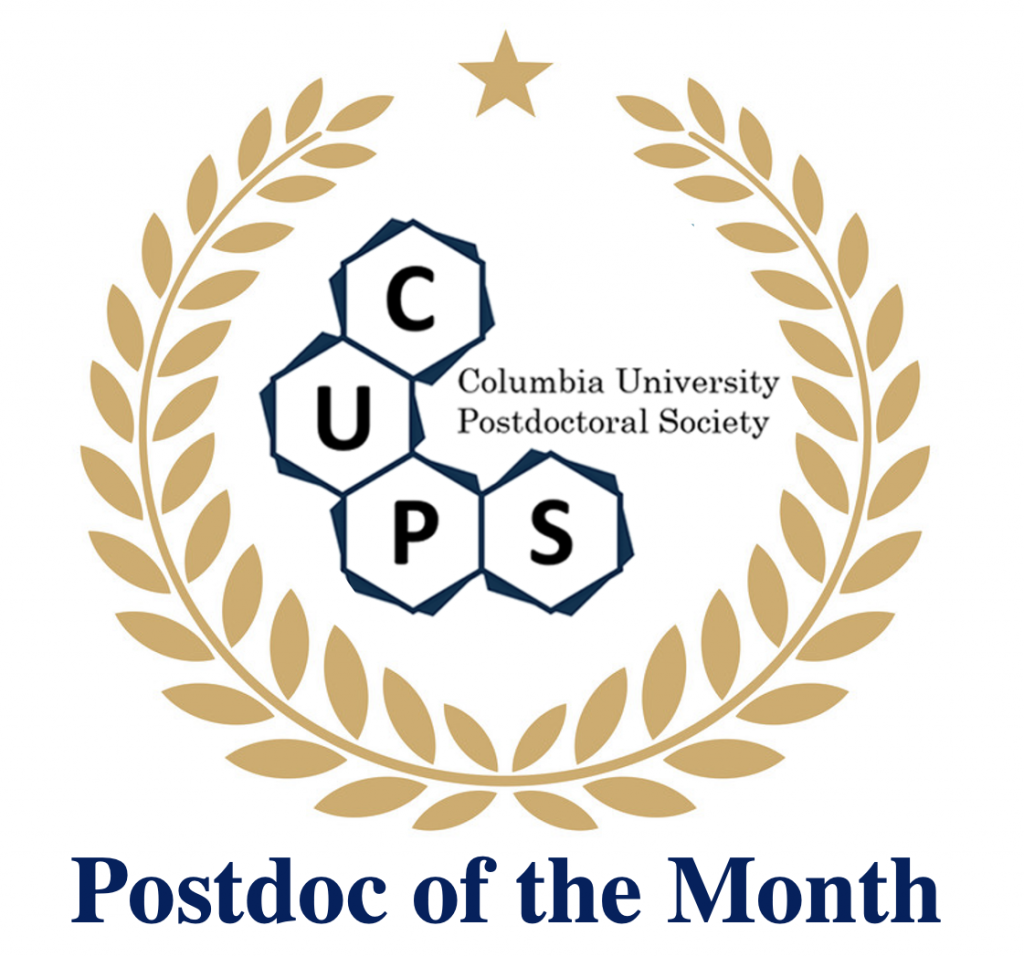 In the Meet Our Postdocs section, you will get a glimpse into the journey of a Columbia postdoc: as a scientist; as a member of CUPS; and as a proud resident of NYC.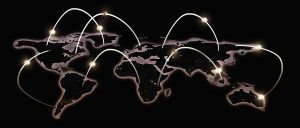 If you like to be featured in one of the upcoming months, please let us know here.