Postdoc of the Month – September 2021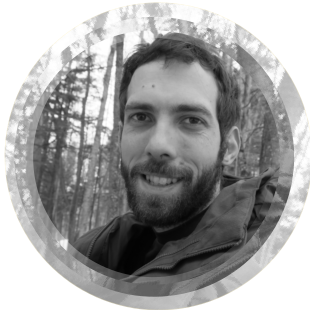 Jozsef Meszaros
Jozsef Meszaros (left) is a postdoc at Columbia University's Psychiatry Department in the lab of Dr. Jonathan Javitch. Here, he studies the movement of single molecules within cells.
Jozsef was anonymously nominated for Postdoc of the Month, because of his attempts to improve the work experience of fellow postdocs. Allegedly, Jozsef has helped colleagues to free themselves from a toxic work environment. He is an active member of the 
Union for Columbia Postdoctoral Workers (CPW-UAW)
 and an editor for the 
Science of the People Magazine
. Considering Jozsef's efforts to improve the working conditions of postdocs, and his dedication to scientific outreach and community building, we are very happy to award him with the title of Postdoc of the Month!
Postdoc of the Month – August 2021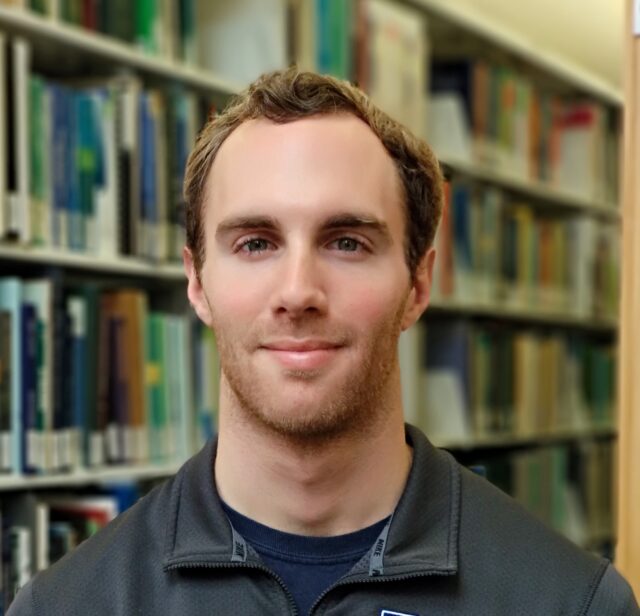 Craig Connolly
Columbia postdoc Craig Connolly (left) from the Mailman School of Public Health and Lamont-Doherty Earth Observatory was nominated for Postdoc of the Month by no less than seven of his colleagues: Luca Telesca, Rachel Lupien, Matthew Jerram, Jennifer Middleton, Erin Black, and Mike Jollands. Below, Mike explains why they nominated Craig.
We are a merry band of postdoctoral researchers at the Lamont-Doherty Earth Observatory, who know Craig in different contexts. He was my officemate before the pandemic, and before he took his new position in the Mailman School of Public Health. For others he has been a colleague and/or a friend. I would describe him as dedicated, loyal and fun. I most like his friendly nature and calming influence. We nominated him to recognise his outstanding work, especially regarding groundwater contamination – he is one of the rare geoscientists who answers real-world problems. He bridges gaps between geoscience, data science and public health. He is also a fixture in the institute, organising seminars, trips outside of work, and generally bringing people together.
Postdoc of the Month – July 2021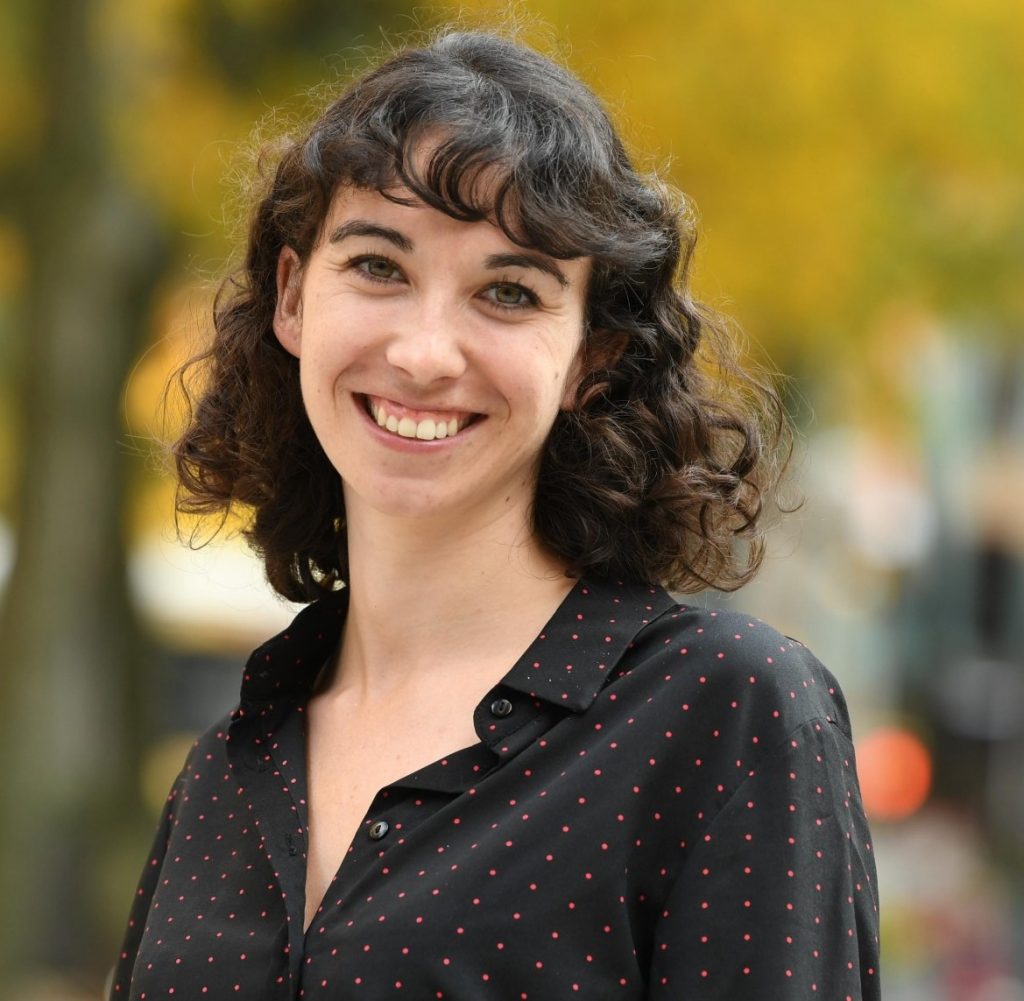 Chloé Berland
Columbia postdoc and CUPS member Chloé Berland (left) was nominated for Postdoc of the Month by her colleague Francesca Copperi. Below, Francesca explains why she nominated Chloé.
Who are you?
My name is Francesca and I'm a postdoc working at CUIMC.
How do you know Chloé?
We work in the same building. Even though we are not properly in the same lab, we share some common research topics, and especially the joys and sorrows of our work!
How would you describe Chloé in three words?
Smart, resourceful and kind.
What do you like most about Chloé?
That even when s**t happens, she can keep calm and move on! Plus, she's a great and cool scientist!
Why did you nominate Chloé for Postdoc of the Month?
Because thanks to Chloé's colorful and highly trendy scrub caps (see picture below), now also the rest of the lab is a bit cooler and more fashionable!

Chloé's labmates, Srikanth, Francesca, and Nachi, wearing the amazing scrub caps that Chloé bought them for doing surgeries.