CUPS/OPA Annual Ski trip:
February 10th, 2019 @ Hunter Mountain (Organizers: OPA & CUPS) 
---
We're catching up and talking a little about some of our earlier events this year, before this blog was born (born May 2019).
One of the big events earlier this year was the Annual Postdoc Ski Trip !
In February, Ben (VP of CUPS at Morningside) and other postdocs went to Hunter Mountain in upstate New York for skiing and snowboarding!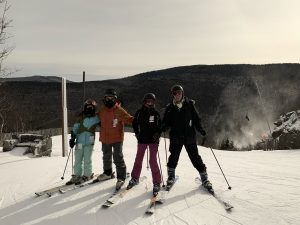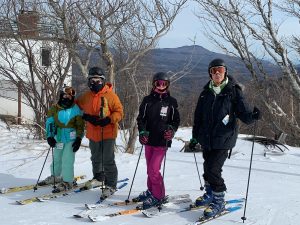 There was beautiful weather and plenty of snow. Everyone got to "chill" (yep..:)) during lunch and discuss science on the lifts.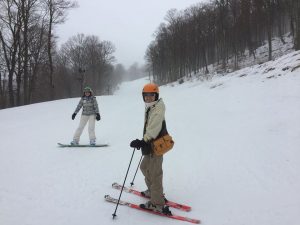 Looking forward to going again next year!