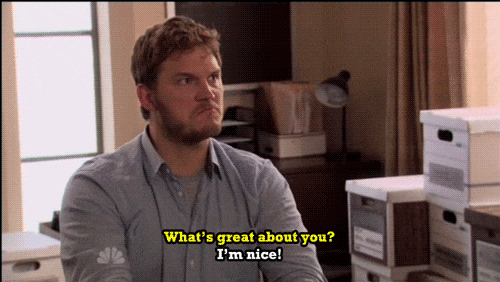 As if crafting a resume that aptly and succinctly highlights your background and skills within a 10 to 15 second glance isn't hard enough, highlighting critical soft skills, such as interpersonal skills — an essential qualification for any job — can be especially challenging.
So how do we tout such skills without saying that we simply have them? Start by thinking critically about what these skills look like in action-and-result form. For example:
Collaborated with a team to develop a new intake process.
Trained a group of student leaders on conflict resolution and mediation skills.
Developed partnerships with community organizations to streamline the client referral process.
Using concrete language to demonstrate your ability in these ways (i.e. showing versus telling) is far more effective than simply stating that you have good "people skills" or that you "work with well people".
For more tips, review the resources in the Document Library within Career Connect.