Summer Social:
June-August, 2019 @ NYC (Organizers: Networking & Community Building Committee) 
---
The Summer was full of fun events for Columbia Postdocs led by our favorite Networking & Community Building Committee team: Olaya, Alessia, John, Dhru, Alex, Holly, Nicolas and Nicole.
We kicked off the Summer with a Soccer & Picnic Combo Event at Riverbank State Park on June 22. We played soccer, card games, shared food and enjoyed the super sunny weather.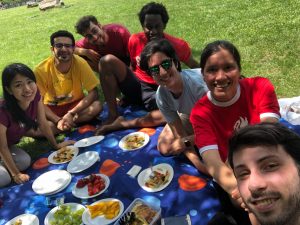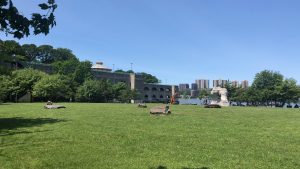 On July 23, fans of the traditional Disney movie "The Lion King" got to discover the 2019 computer-animated remake of the movie in a legendary Movie Night outing. Nostalgia levels: off the charts!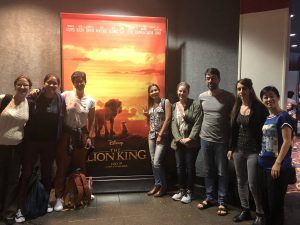 We also got to enjoy another great Happy Hour at one of our favorite spots: the beer garden of Bierstrasse Harlem on August 2nd. Great attendance once again!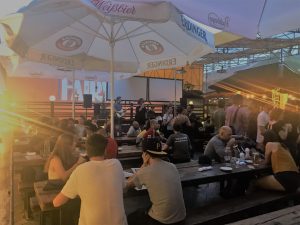 Oh and that's not all! We also had PostdoQs and OPA hosting a Pride Month Happy Hour in June while a few lucky attendants got to watch the movie "Ralph Breaks the Internet", Free Movie in the Park! (July, Pier 46 at Hudson River Park).
Stay tuned and check out our social media posts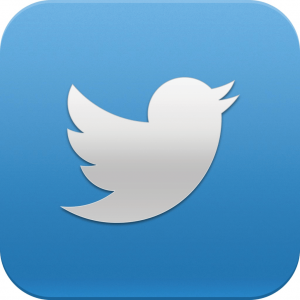 for more social events coming up soon!