Welcome to Science Stories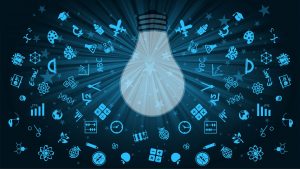 Want to know what about the latest science done at Columbia – check out this section to hear about fascinating Science Stories discussing the research done by your fellow postdocs – Coming up soon !
Submissions from postdocs to send their own Science Stories will open up in Spring 2019. All formats (written, graphical, audio/video) are welcome !