~ by Mariam Simmons
If you're going to an Erasmus + Project, one of the things you need to learn is how to pack properly for the trip. As many of you may know, the Erasmus Project is an international exchange program integrating various initiatives from the education, youth, training, and sports sectors.
Since you'll be away for a few months, packing for an Erasmus project can be complex. Even those used to constant travel know that it takes a special talent to pack sensibly for longer international trips. With Erasmus + Project trips, the goal is to fit your whole semester life into a suitcase.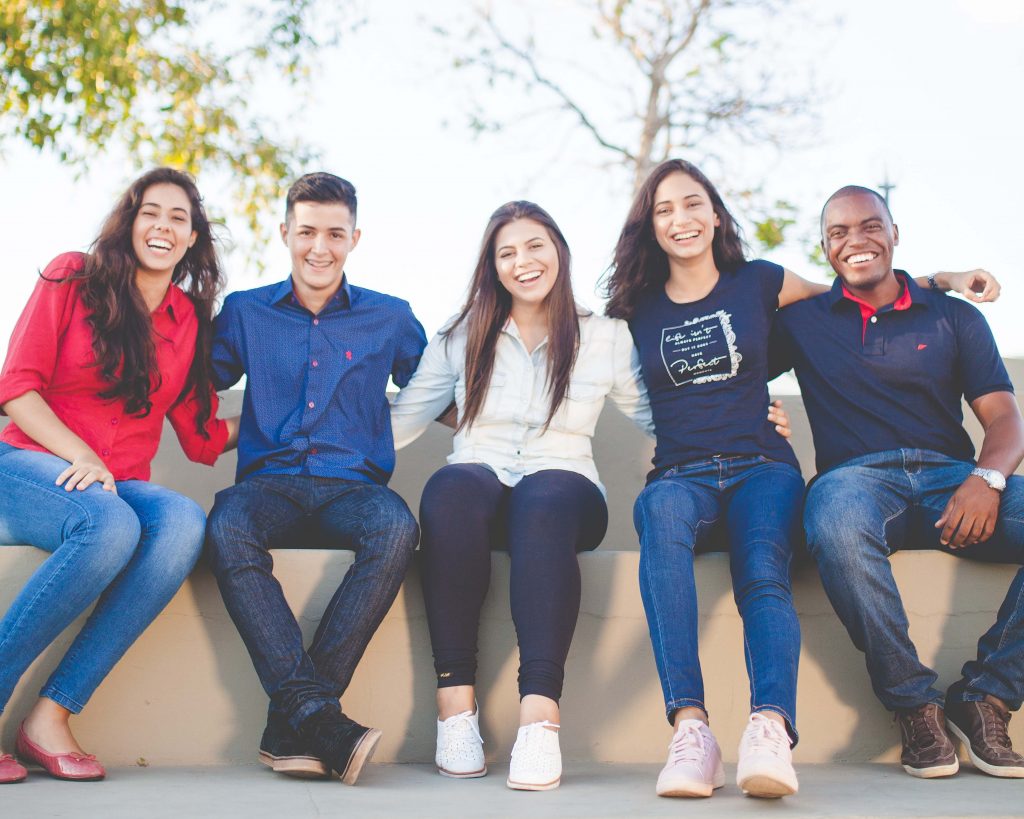 Photo by Naassom Azevedo on Unsplash
But with so much to prepare, what should you bring to Erasmus + Project? Here are our top suggestions:
Good Quality Suitcase
When looking for a good suitcase:
Make sure your suitcase can withstand rough handling, as you can't have it break down in the course of your travel.

Get a sturdy suitcase, preferably with an impenetrable hull, unbreakable handles and reliable security features such as a double zipper, safety lock and if possible, RFID protection. Cable ties also work in case you're having trouble finding good locks for your luggage.

In addition, get the right luggage size. one able to accommodate the bulk of your things but still compliant with your airline's baggage allowance.
In addition, if you've been traveling a lot, you know that it's necessary to properly label your suitcases and add obvious identification signs, like a unique luggage tag or colorful pieces of string.

Quality Briefcases
The importance of bringing quality briefcases on a trip is often understated, especially on academic trips like an Erasmus + Project. Besides explicitly housing your valuable documents, a briefcase can be used as an 'everyday bag' as it can keep things well-organized. Plus, carrying a briefcase to an Erasmus + Project is a fitting image.
There is a wide selection of briefcases in the market, but it's worth looking into quality, unisex briefcases you can also use for work in the future.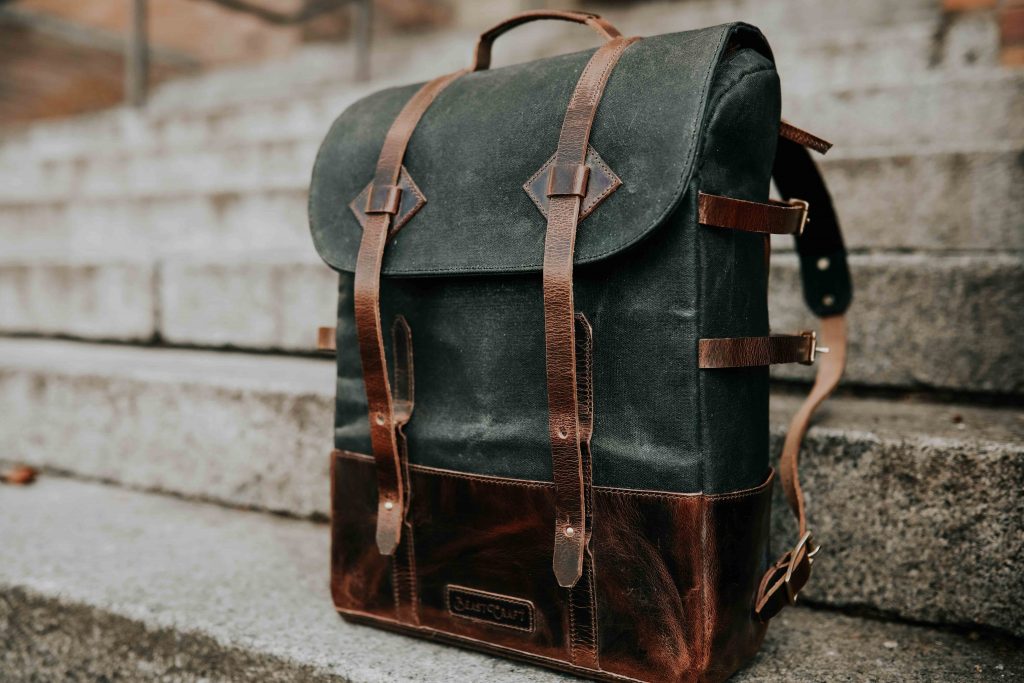 Photo by Lina Verovaya on Unsplash
Wheeled Briefcase
Most briefcases are made for hand carry alone but wheeled briefcases are also available. Since wheeled briefcases glide with you, they're so much lighter and easier to carry, much more so when you're in a hurry. If you're contemplating between a classic brief and a wheeled one, comfort-wise, a wheeled brief may be a better travel companion for Erasmus + Project.

Photo by Artem Beliaikin on Unsplash
RFID Wallet
Being circumspect about your security is a trait necessary for international travel. That said, it's basic to have at least an RFID wallet or a bifold with you at all times. In lieu of an RFID wallet, there are also RFID blocking purses or bags that can protect you from:
Credit card theft

Skimmers

Identity theft

Photo by Camila Damásio on Unsplash
Comfortable Shoes
Part of being in an exchange program is exploring a country's rich culture and tradition. Because wandering is also a part of the trip, you'll need your most comfortable shoes to help you tour the place. While shoes tend to take up plenty of luggage space, you'll need to make room for one or two pairs that'll sustain you throughout the trip.
However, if you think these shoes will take too much luggage space and you have some cash to spare on the trip, just purchase cozy shoes a few days or weeks after arrival.
Documents
Make sure you carry all relevant paperwork with you, from important travel and insurance docs to academic papers required throughout your stay.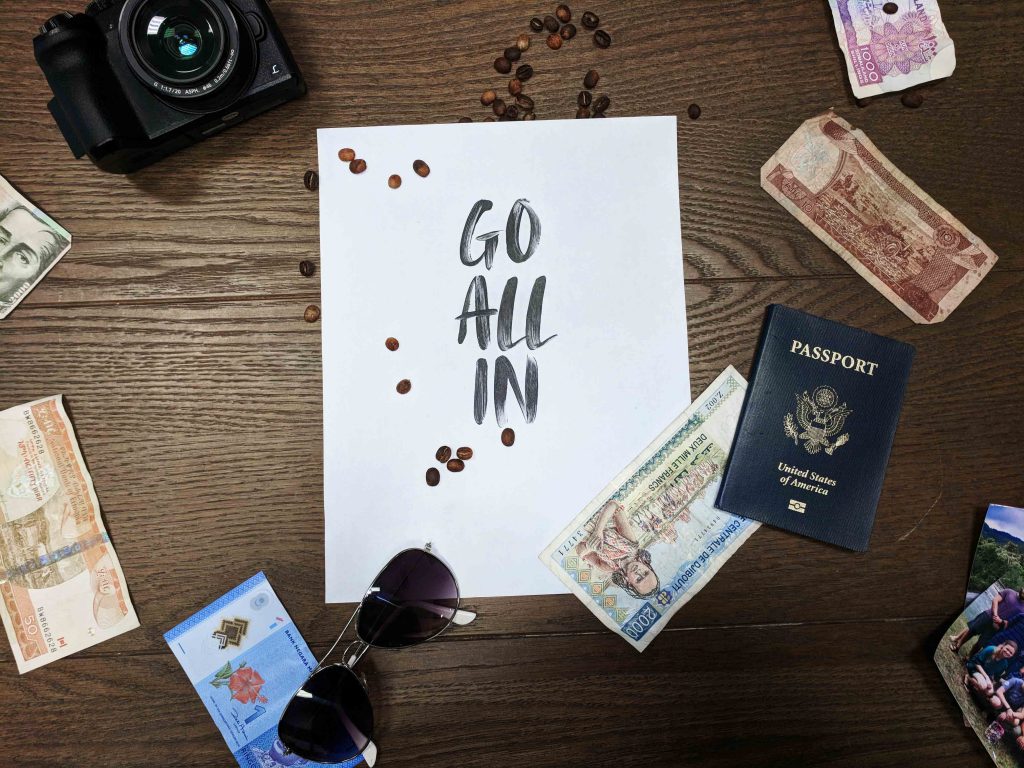 Photo by Jeremy Dorrough on Unsplash
Tips for Packing Documents
Keep backups, both soft copies and hard copies in case the ones you have would get lost.

Store

important documents

in a secure file folder, preferably waterproof

If possible, carry important documents with you at all times
Gadgets and Travel
Don't forget your gadgets when traveling for Erasmus + Project. If you're packing early, make sure to set a reminder to bring your gadgets before you leave. As it's easy to forget your phone, laptop, cables, and chargers when you're preoccupied with catching your flight, setting a reminder will help you double-check your essentials before you leave.
Unless they're utterly relevant to your trip, leave your heavy, clunky gadgets behind

If you can, use smaller gadgets in place of larger gadgets (e.g. phone instead of a professional camera)

Bring universal adaptors when you travel and research the voltage requirement for your destination country
The Erasmus + Project is a great opportunity to immerse yourself in another country's exciting culture.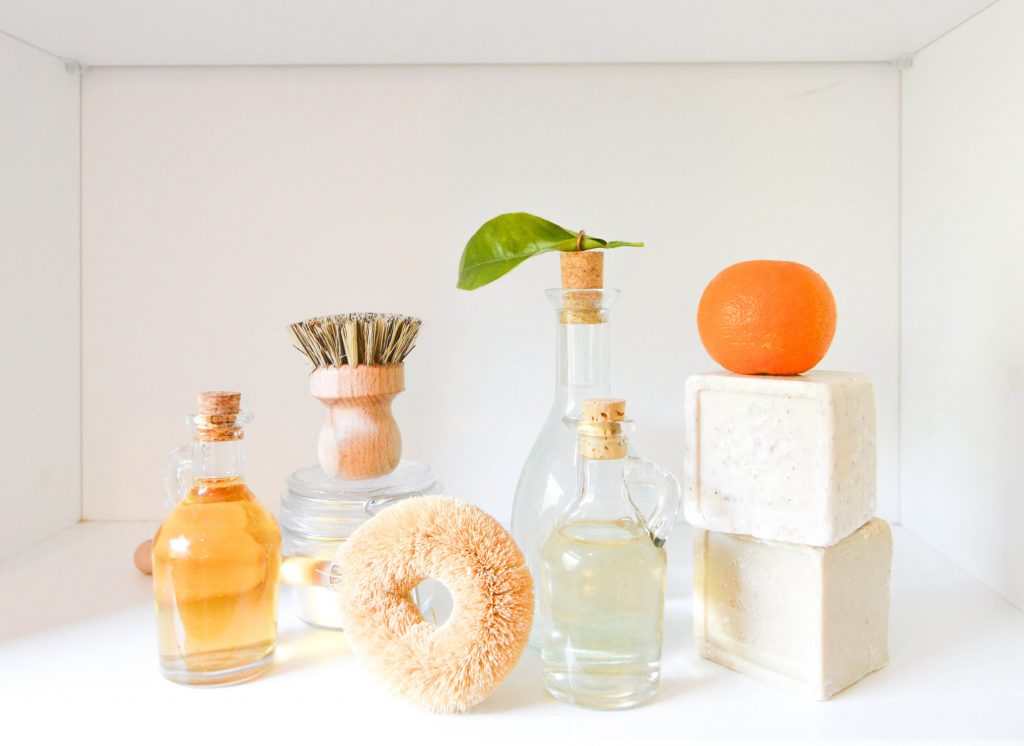 Photo by Nefeli Kavvada on Unsplash
Snacks and Personal Care Products
Snack Tips
While embarking on an Erasmus + Program means also having a gastronomic experience in a new country, it helps to bring familiar snacks at the start of your journey. However, since you'll be staying there for a while, try getting your taste buds accustomed to the local cuisine instead.
Packing Your Beauty Products
There's also no need to overdo your personal care products stock while on an exchange program trip. First, these things may take too much of your precious baggage allowance, and second, you can always find alternatives or similar items in your destination country.
Before the trip, do a Google search on the availability of your preferred personal care product brands in your destination. If unavailable, consider trying out local alternatives.

Photo by Altin Ferreira on Unsplash
Prescriptions
Unlike snacks or personal care products, your prescriptions may be more difficult to find in a foreign country. Because of this, you could:
As your doctor to prescribe for you months' worth of your medication before your trip.

If that's impossible to do for your meds, ask for an endorsement from your doctor instead. Have a local doctor prescribe identical medicines available in your destination country.

Photo by Felix Koutchinski on Unsplash
Money
Money, perhaps, is the most important aspect of your trip. Individuals chosen to participate in the Erasmus + Project are given a monthly stipend, which you can add to your existing budget for the whole trip. Since the last thing you want is to be strapped for cash in a foreign country, make sure to create a detailed spending plan ready.
If you think think you'll be needing extra funding for the trip without disrupting your savings, here are a few tips:
Save as early as you can; save more if you can.

Cut unnecessary expenses months before the trip to make way for your pocket money.

Try scoring an online side gig before you embark on the trip so you can continue to work while you're in the program for months.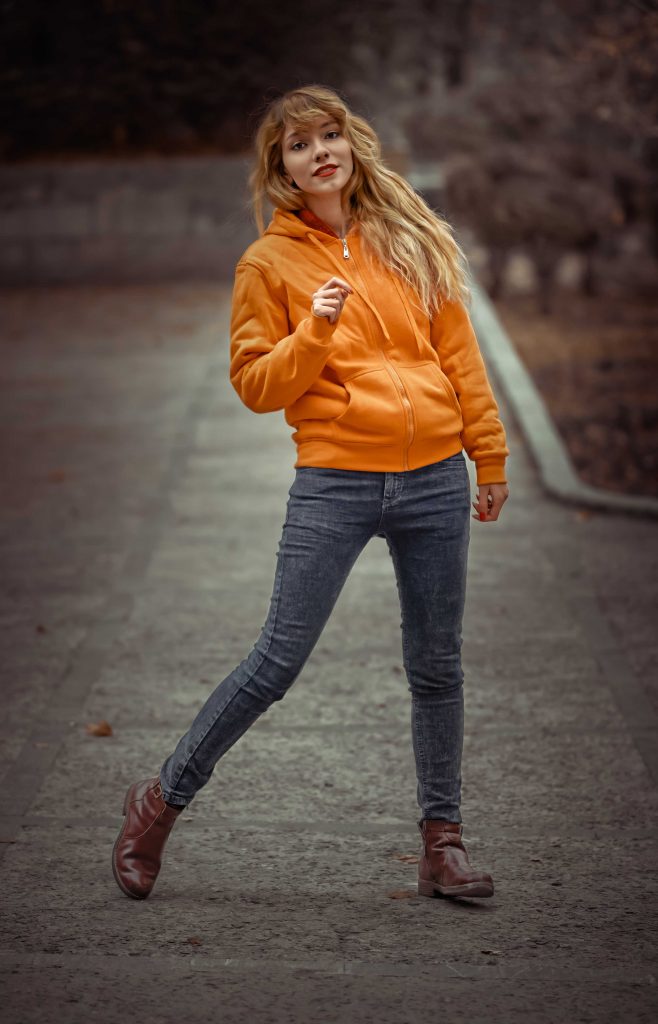 Photo by Omid Armin on Unsplash
Clothes
As a rule, check the climate in your destination country at the time you're headed there. Pack weather-appropriate clothes so you won't have to shop for a new wardrobe as you arrive on site. If you're traveling during winter, use vacuum bags to store your bulky winter coats and save space. Bring extra clothes hangers too, if you can.
Since it's difficult to pack for a 5-month trip without using up your luggage space, pack buildable items you can mix and match to give your wardrobe some variety. As it's obviously fun to shop abroad and if you have some cash to spare, pack lightly and do some shopping a few days or weeks after touchdown.
Plan for the Trip as Early as You Can
As there is plenty to consider when preparing for an Erasmus project, it's crucial to avoid procrastinative, last-minute packing. Early prepping for a semester-long trip is worthwhile, especially if you prefer to avoid regrets about forgetting key travel items.
Author BIO:
Mariam Simmons is a trend setter at Alpine Swiss and business fashion enthusiast with a love for writing. She loves traveling to the world's top stylish destinations and gets inspired to create helpful business fashion and lifestyle guides.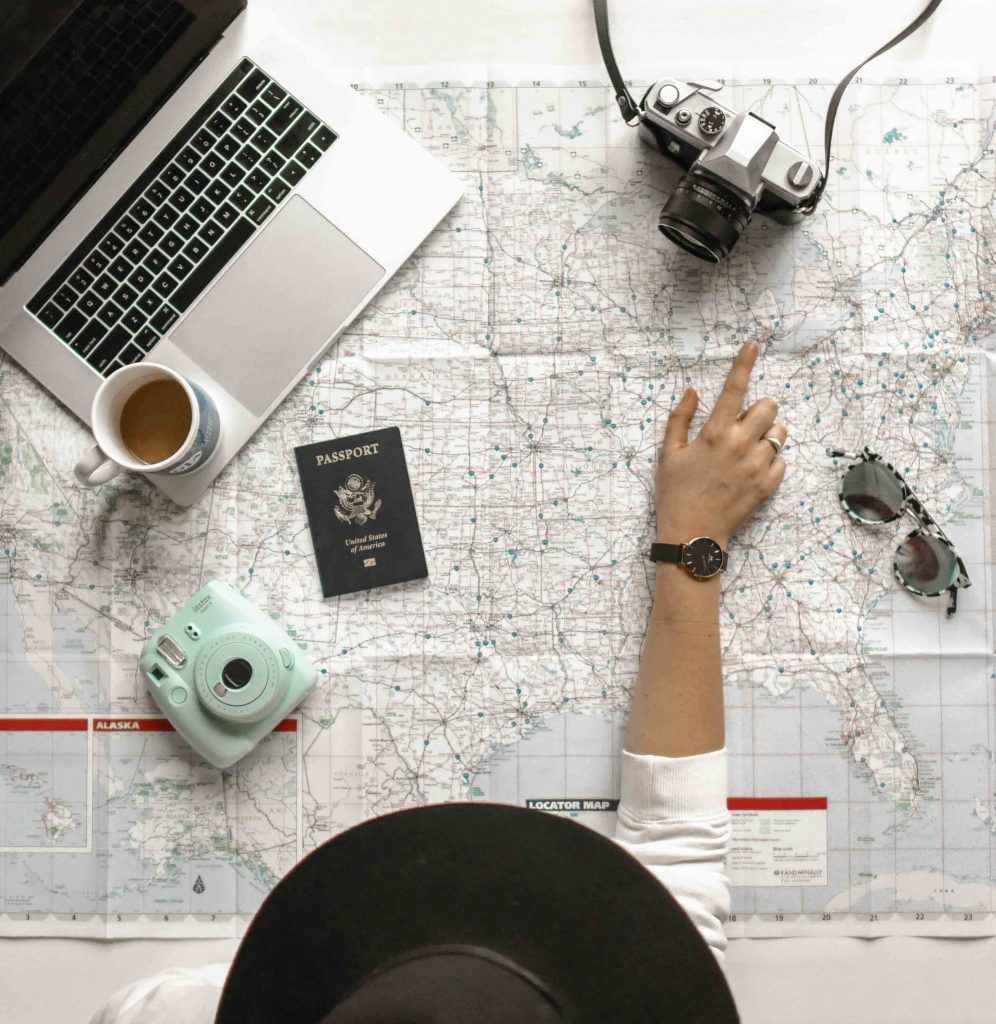 Photo by Element5 Digital on Unsplash