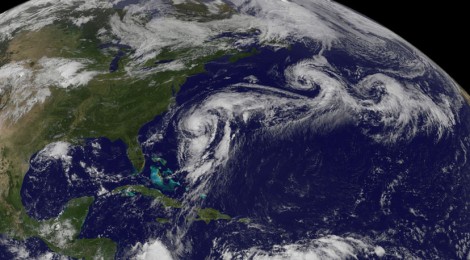 Come join us on Wednesday, April 27th in Lerner 569 for our annual Spring Launch Event! We will be distributing our new journals, and have a discussion regarding confronting global environmental challenges from a legal perspective.
PANELISTS –
Michael Burger, Executive Director, Sabin Center for Climate Change Law
As Executive Director of the Sabin Center for Climate Change Law, Michael leads a dynamic team that is at the forefront of domestic and international efforts to reduce greenhouse gas emissions and promote climate change adaptation through pollution control, resource management, land use planning and green finance. Past and present projects involve collaborations with local and national environmental groups and government representatives, as well as international organizations such as the United Nations Environment Program, the United Nations Development Program, and the International Red Cross. Michael is a widely published scholar, a frequent speaker at conferences and symposiums, and a regular source for media outlets. He has taught at Columbia Law School, NYU Law School and Roger Williams School of Law, and has lead short courses on climate change and human rights in the Hague and Grand Cayman. He is also a co-founder and member of the Environmental Law Collaborative.
Paolo Galizzi, Director, Sustainable Development Legal Initiative
Paolo Galizzi is a Clinical Professor of Law and Director of the Sustainable Development Legal Initiative (SDLI) at the Leitner Center for International Law and Justice at Fordham Law School. He joined Fordham from Imperial College, University of London, where he was Lecturer in Environmental Law and later Marie Curie Fellow in Law. Professor Galizzi's research interests lie in international law, environmental law and law of sustainable development and he has published extensively in these areas. His most recent publications include the forthcoming "People and the Environment: The Role of Environment in Poverty Alleviation" to be published by Fordham University Press, the second edition of "Documents in International Environmental Law" and of "Documents in EC Environmental Law", co-edited with Philippe Sands and published by Cambridge University Press.
Come and hear from our amazing panelists, as well as to pick up a copy of our latest issue. We will be serving delicious food and drinks as well!