Executive Board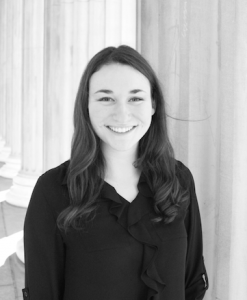 Jordana Fremed – Editor-in-Chief 
Jordana Fremed is a junior in CC majoring in Sustainable Development and Business Management. She is especially interested in environmental law and investment law. Besides her involvement in the Law Review, Jordana is the treasurer Columbia/Barnard Hillel and fundraising chair of Sigma Delta Tau.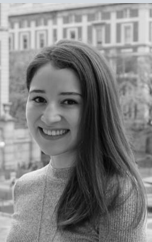 Alicia Schleifman – Executive Editor 
Alicia Schleifman is a sophomore in Columbia College with a major in Art History and a concentration in Hispanic Studies. She has been involved with the Law Review since the summer before her first year as part of the online team and also served as the print  edition's Publisher last year.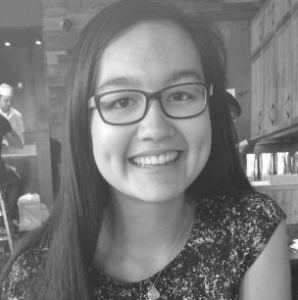 Julia Leff– Online Managing Editor                                                         Julia Leff is a junior in CC majoring in Political Science and Sociology. In addition to her involvement in CULR, Julia coordinates the One-to-One Tutoring Program through Community Impact of Columbia University.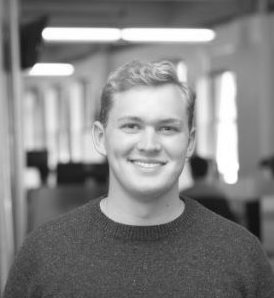 Mitchell Bustillo – Publisher                                                                        Mitchell Bustillo is a junior in SEAS studying Operations Research. He became interested in law and policy after serving as a U.S. Senate Page for the 112th Congress. Other than the law review, Mitch is a very devoted member of his fraternity and serves as the Vice President of Brother Development for Sigma Phi Epsilon.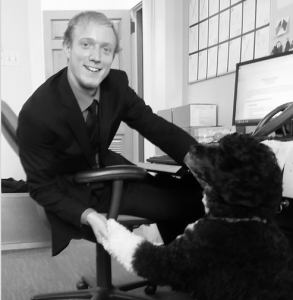 Franco Maddalena – Business Director                                                    Franco Maddalena is a junior at Columbia College, double majoring in Political Science and History, and he would like to attend law school after graduating from college. He is particularly interested in civil rights and human rights law. In his free time, Franco likes to play and watch soccer, read, write, and explore                                             New York City!
Saaket Pradhan – Editor-in-Chief Emeritus (2015)
Saaket Pradhan is a senior in CC studying Economics and Political Science. He has a particular interest in Constitutional Law and hopes to eventually attend law school. Aside from the Law Review, he is also the President of the Junior Class on the Columbia College Student Council (CCSC).
---
Print Editors
Calvin Tjandra
Isaiah Fisher
Alex Tavares Finson
Camille Houle
Maxwell Schwartz
Emily Dolgin
James Robertson
Ben Pacho
Jamie Chang
Lucas Drill
Logan Erickson
Nikita Data
Matthew Buck
Alejandra Mendosa
Brooke Gottlieb
Alex Longoria
---
Business Staff
Kanishka Kewlani
---
Online Staff
Catherine Pellerin
Giovanni Pagan
Scottie Butler
Yerv Melkonyan
Andrew Gerson
Jinoh Lee
Ricardo Jaramillo
David Quintas
Nicole Papsco
Austin Pennington
Nanxi You