This was the inaugural meeting for our Big Sibs Mentorship Program. Thank you to all of the medical students of BALSO (Black and Latino Student Organization) at the Columbia University College of Physicians and Surgeons for coming to meet us!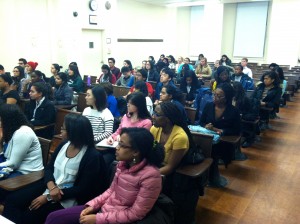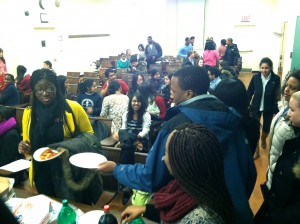 After getting some yummy pizza, the Columbia University undergrads separated into groups with a medical school student leader to talk about life in med school.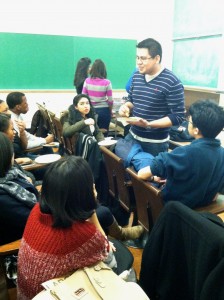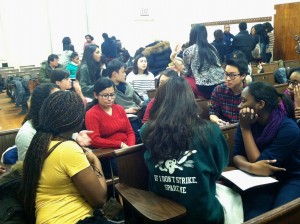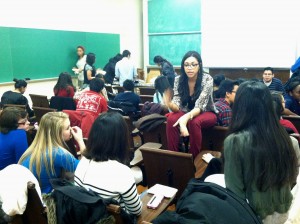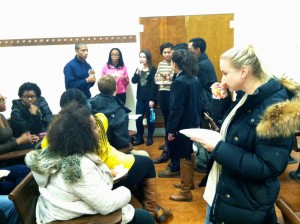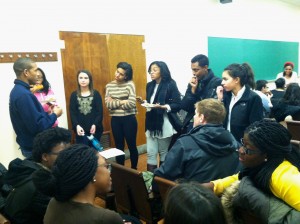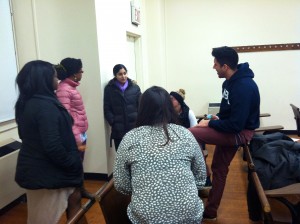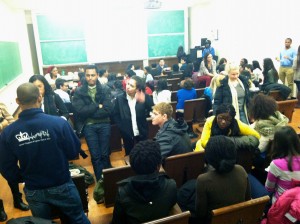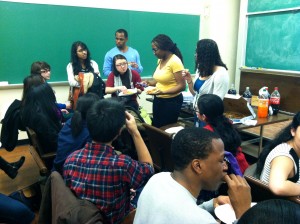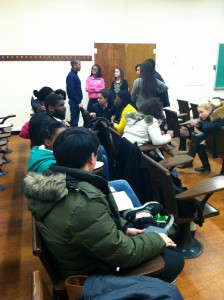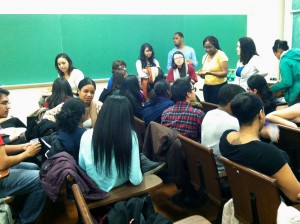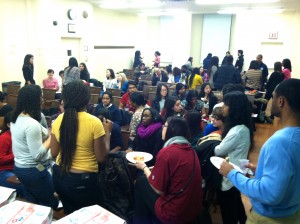 Below are pictures of each family of undergrads with their med student leader.