FRIDAY, APRIL 26
This Friday will be Postcrypt's closing night for the season, so don't miss out! The Crypt will reopen for in September. As always, please direct any booking inquiries to [email protected].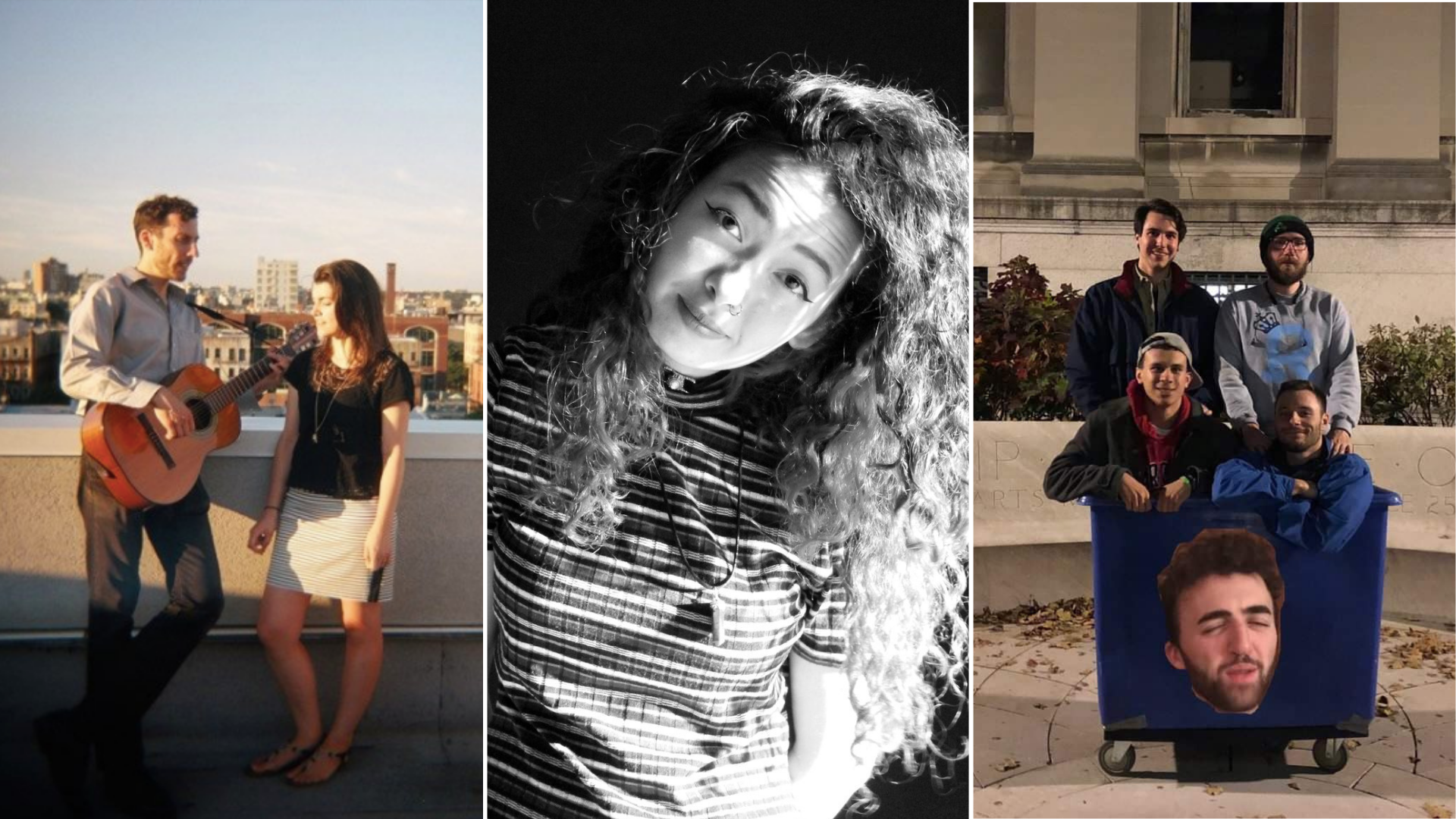 Erika e João at 8:30pm     |     Palou Craig at 9:30pm     |     Patches at 10:30pm
The Crypt will be CLOSED Saturday, April 27.