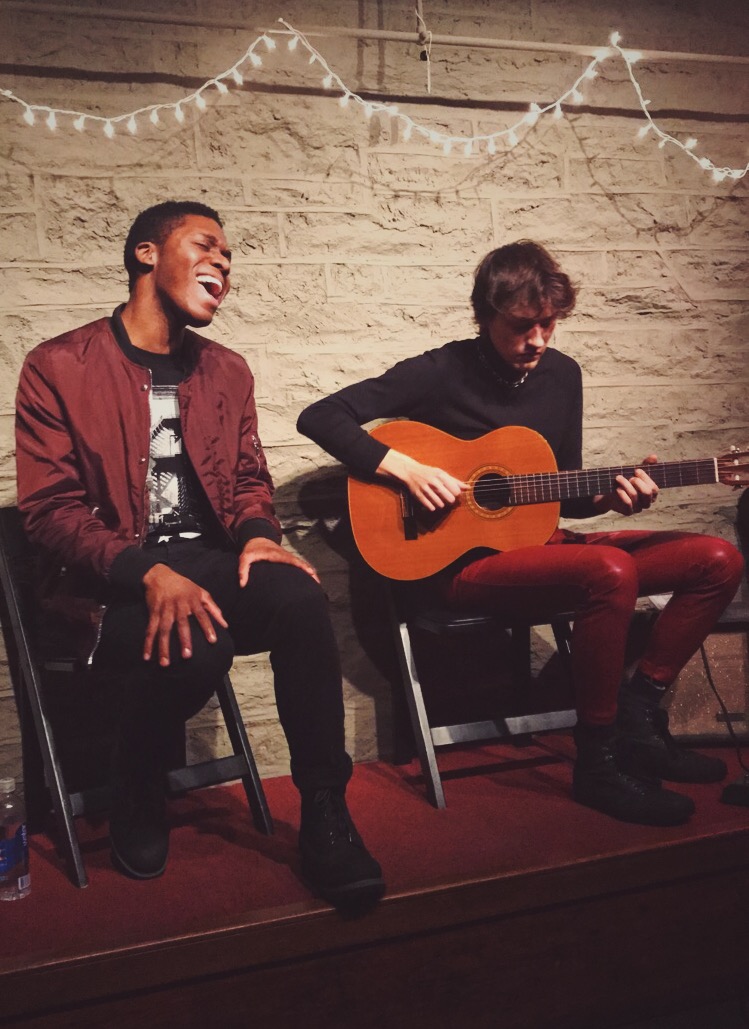 Open Stage happens on the first Saturday of each month during the Postcrypt season. Musicians, comedians, storytellers, poets, or any other artists are welcome to take the stage. Performers are generally limited to two songs or 10 minutes. An impressive showing at an Open Stage may lead to a paid booking.
 Here are the rules for Open Stage:
Doors open at 8:00PM. Sign-ups begin at 8:20PM.
The first 15 artists to sign-up will be given performance slots.
There is only ONE sign-up sheet, and it will be created by the manager.
Open Stage runs from 8:30PM to 11:30PM and will not go past 11:45PM under any circumstances.
There is always a large crowd for Open Stage. Unfortunately, are there limited performance slots, so please understand that not everyone who comes hoping to perform will get one. If you do not get a performance slot, we welcome you to enjoy the great music of local musicians and come back to another Open Stage!