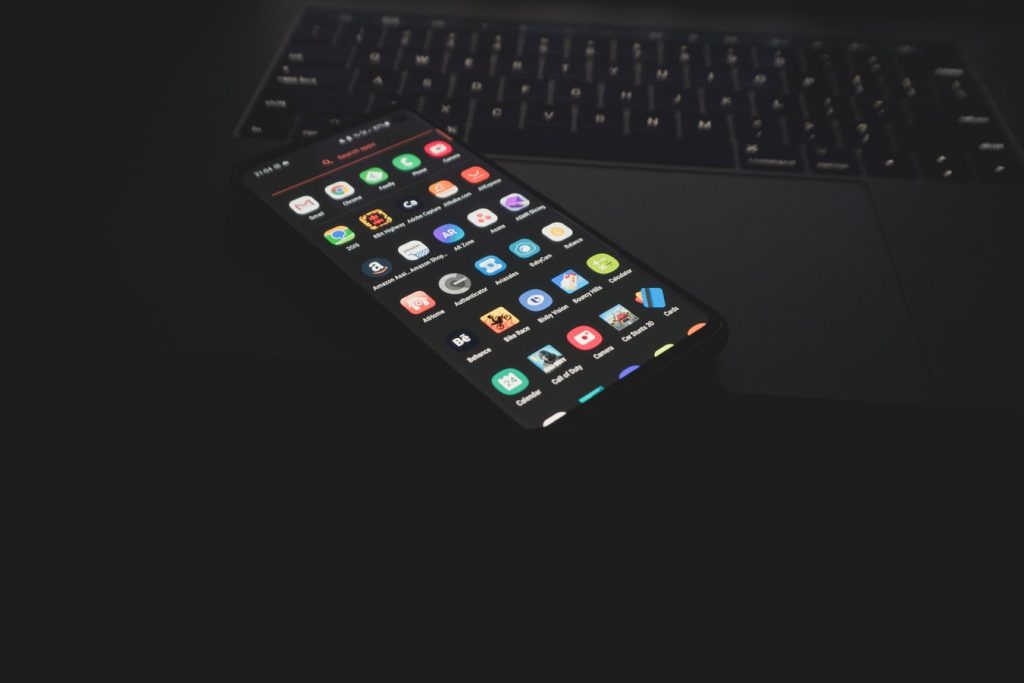 The price tag on a college education goes beyond just tuition expenses. Students must also consider housing, meal plans, textbooks, and the cost of extracurricular activities. With a busy class schedule and hectic social life, maintaining a part-time job can be challenging. In this article, we will explore the top mobile apps that can help college students make money. 
DoorDash is a popular mobile platform that many college students use to make an extra buck here and there. If you venture off-campus and are familiar with popular takeout spots, it's likely that other students are ordering from these exact locations. So, why not make a few deliveries and make extra money while out and about?

DoorDash allows you to create a driver profile and accept food orders in your area. All you need to do is stop by the location, pick up the food, and drop the order off at the customer's doorstep. You can dash when you want, for as long as you want, making this a great opportunity for college students who desire a flexible work schedule. DoorDash has recently allowed users to tip their drivers, too. 
If you are an avid clothes shopper, Poshmark is a great way to sell previously worn items to buyers across the country. De-cluttering your closet can lead you to your next paycheck. College dorms are notorious for having little to no storage space, leading many students to throw out non-essential items. Instead of sending clothing you rarely use to the trash, why not make some money instead?

All you have to do is download the app and post a picture of the item you are selling. Then, assign a price and add a short description. Poshmark will email you a shipping label once the item has been purchased, so you just need to drop the item off at your school's post office. 
If you are someone who prefers to grocery shop and cook meals instead of investing in your school's pricey meal plan, Instacart is a great way to make extra money while running errands. This mobile app allows you to shop for items on someone else's grocery list and deliver the order to their doorstep. Instacart has been a saving grace for many who want to avoid crowded grocery stores when quarantining or waiting for COVID test results.
Again, this is a very flexible job where you can work your own hours and pick up orders only when you're out. Some Instacart users may tip their shoppers, too. 
As we mentioned before, the less clutter you bring to college, the better. If you overpacked and are looking to get rid of items that are not exclusive to clothing, Mercari is a great mobile app for this. Here, you can sell almost anything you have lying around your college dorm/apartment. From cooking equipment to old textbooks, Mercari has thousands of buyers ready to purchase your belongings at a discounted price.
Due to the Pandemic, taxis can be hard to come by. If you reside in a college town, many students will order Uber/Lyft to get to their favorite bar or restaurant. Picking up students and dropping them off on the weekend can help you make good money in a short amount of time. All you need to do is download the mobile app and accept rides directly from your phone. 
To discover more helpful mobile apps, check out these mobile app development companies that can help simplify your life. We hope this article helps any student heading back to college for the fall semester. Study hard and good luck this year.