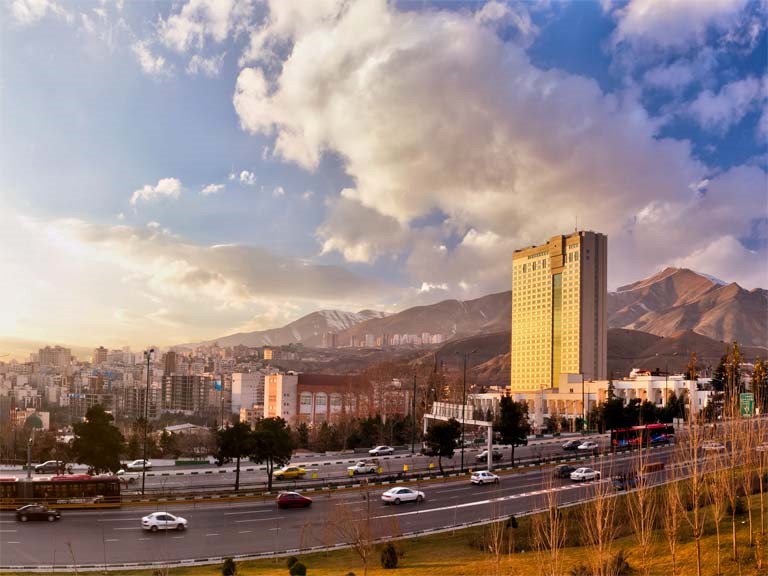 The luxury life of people has always been considered, and the difference between the daily routine of rich and poor people in society has caused the difference between rich and poor to increase, and luxury lifestyles to be more visible.  The behavior of rich people and how to use some tools and consumables shows the level and difference of their lives.
Travel is one of the human needs in gaining new experiences.  Although travel is divided into different categories such as entertainment, business, pilgrimage, etc., nevertheless, all of these have the potential to become luxury.  Various ceremonial services have been prepared for the use of airport services, intercity transportation, accommodation, drinks, food and places to visit.
For almost a year now, the shadow of the infamous Corona virus has overshadowed the country's tourism industry, causing it to be marginalized and various restrictions to be imposed on the industry.  Restrictions that have drastically reduced travel, even in a city like Mashhad that has always been full of travelers, many of its hotels are now virtually closed.  But the weight is completely different in Tehran and Kish.
According to the Mehr reservation system, which provides hotel reservation in its system, Kish hotels have a very good capacity, and usually to book accommodation in Kish hotels should be done a few days earlier.  Due to the fact that the financial situation of the society is not in a good condition, but the rich sections of the society plan to travel to Kish these days, and especially the capacity of 5-star hotels in Kish is more than other hotels on this coral island.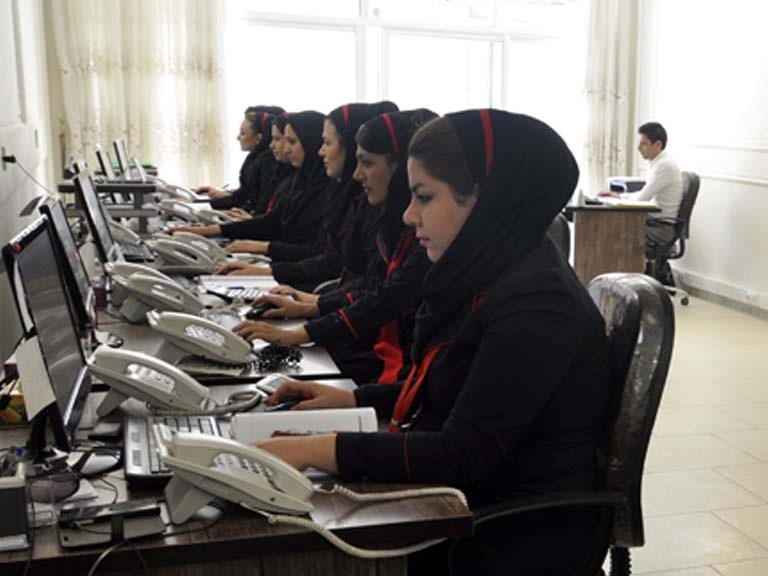 But the situation in Tehran hotels is different.  Tehran, as the capital of the country, has always had passengers, so that at the height of the corona outbreak and its restrictions, when most of the country's hotels were closed, Tehran hotels continued to operate.  In particular, 5-star luxury hotels in Tehran have always been active, except for Azadi Hotel in Tehran and Spinas Palace Hotel.
According to the Mehr reservation system, a large number of Tehran residents, due to the inactivity of the centers and reception halls of the ceremony, hold their expensive gatherings in Tehran hotels and it has been observed many times that they have experienced staying in a hotel for a few nights.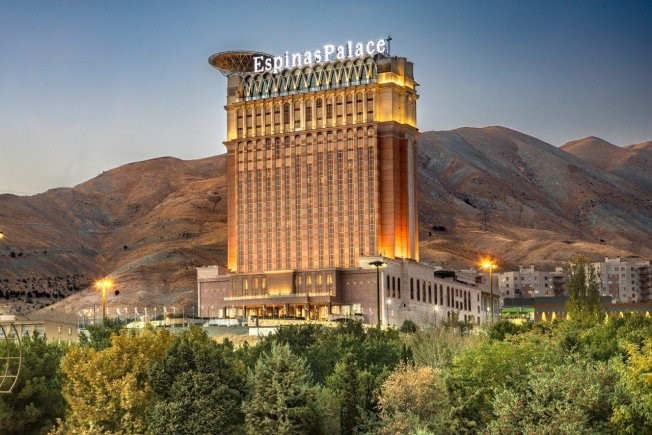 The experience of staying in a hotel and exploring the tourist attractions of your city is a new experience for those who love to travel.  An experience that meets both your needs and the limitations of Corona will not stop you from doing so and will keep this beautiful industry alive.
I invite you to search for information and tourist attractions around your city.  Take a day trip around the city where you live and in order to have a more reasonable cost according to your budget, make your hotel reservation through reservation systems such as Mehr reservation system.