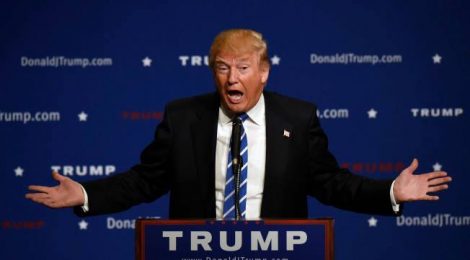 Come join us next Wednesday (12/7) at 8pm in Lerner 569 for our annual Fall Launch Event and dinner! We will be distributing our new journals, and have a panel discussion regarding the future of refugee law under the new presidency of the U.S.
PANELISTS –
Wayne S. Massey, Masliah & Soloway, member of the National Asylum and Refugee Liaison Committee
Wayne S. Massey joined Masliah & Soloway as an associate attorney soon after earning his LL.M in International Law and Justice at the Fordham University School of Law in 2012. His practice encompasses a broad range of immigration matters, including representation of clients seeking family and employment-based immigration benefits before U.S. Citizenship and Immigration Services, clients seeking asylum in the United States, clients in removal proceedings before the Immigration Court or the Board of Immigration Appeals, and clients seeking relief from outstanding orders of removal or deportation.
Gemma Solimene, Fordham University Clinical Associate Professor of Law, Immigration and Legal Aid
Gemma Solimene has taught and researched in several fields like, immigration, legal aid, legal education, public interest/service, and trials. Her principal subject in her work is the Immigrant Rights Clinic. She was also a part of The Legal Aid Society. From 1993-1996 she was an acting assistant professor of clinical law at NYU.
Randall Chamberlain, Law Office of Randall Chamberlain, Immigration and Nationality Law
Randall Chamberlain is a descendent of immigrant parents himself. By practicing immigration law he is able to combine both of his passions nad interests, culture and law. He has an undergraduate degree in public policy from Brown University, a law degree from the University of California, Hastings College of Law, and a master's degree in international affairs from Columbia University's School of International and Public Affairs. Not to mention, before he becoming an immigration lawyer, he worked as a corporate lawyer in Bangkok, Thailand and also as a fundraiser for international organizations including Human Rights Watch nad Actions Against Hunger.
________