Four weeks from now, we'll be sitting in our hotel in Kansas after the first day of competition.
Today, we were frantically trying to finish final construction.  Fortunately, stress seems to improve our productivity!  Look at all the laser cutting!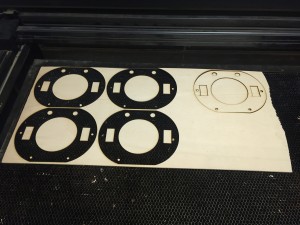 Tomorrow we should have cool pictures of our actual planes, but right now they're in a bunch of pieces because everything needs to fit under two three by five tables at the end of the day, which was especially hard today.   Productivity is messy.
In other words: T SHIRTS ARE HERE.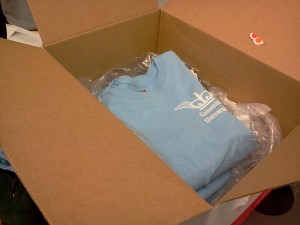 They're cool.  Also, remember our cult like motto?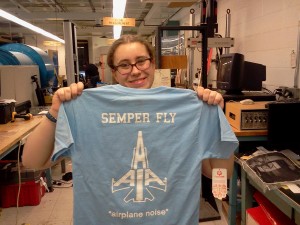 BAM.  We're pleased with ourselves.  Hopefully we will be equally pleased with ourselves tomorrow when we've finished our planes.  Wish us luck!