Columbia University's Center for International Earth Science Information Network (CIESIN) provides access to spatial and environmental data and mapping resources in support of scientific research, regional planning, and community mapping exercises relating to some of Haiti's most pressing challenges. CIESINs Haiti GeoPortal can be accessed here.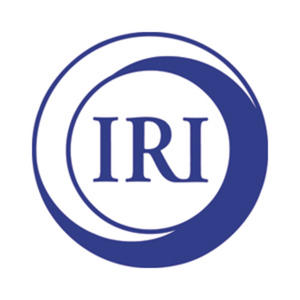 The International Research Institute for Climate and Society provides datasets from a variety of earth science disciplines and climate-related topics through their Data Library. Available datasets from IRI are being used in ongoing studies for satellite flood detection in Haiti.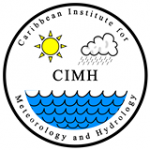 The Caribbean Institute for Meteorology and Hydrology provides high resolution numerical weather model output centered over Haiti. The outputs from the model(s) are 1) hourly precipitation aggregate from model initialization, 2) hourly rainfall accumulations for the current 48-hour prediction period, and 3) 48-hour aggregated rainfall accumulation up to each hour within the current 48-hour prediction period. Data can be found here.
The Sustainable Water Resources Research in Haiti group at City College of New York has weather stations and a number of other monitoring programs in Leogane.