Over the past year, GHRCCA hosted trainings of the Nova intervention for facilitators and staff in Kazakhstan. Funded by NIDA, Project Nova is a randomized controlled trial testing the efficacy of a combined HIV risk reduction and microfinance intervention among women who use drugs and engage in sex trading in Almaty and Temirtau in Kazakhstan. Below are some highlights.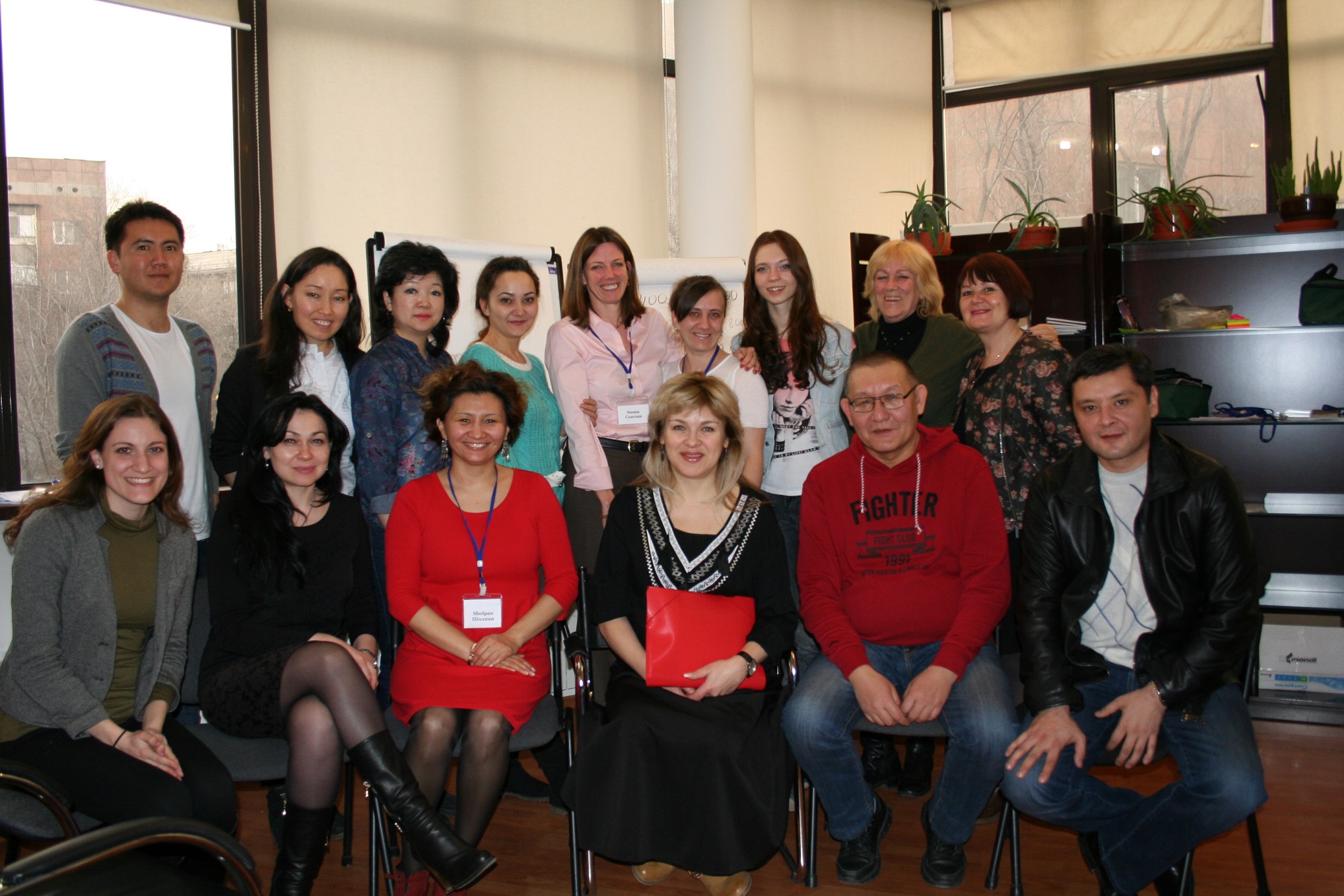 Training of NOVA facilitators in Almaty, February 2015. The training on NOVA intervention of HIV Risk Reduction and Financial Literacy was delivered by Drs. Susan Witte and Marion Riedel for a team of facilitators for the project sites in Temirtau and Almaty.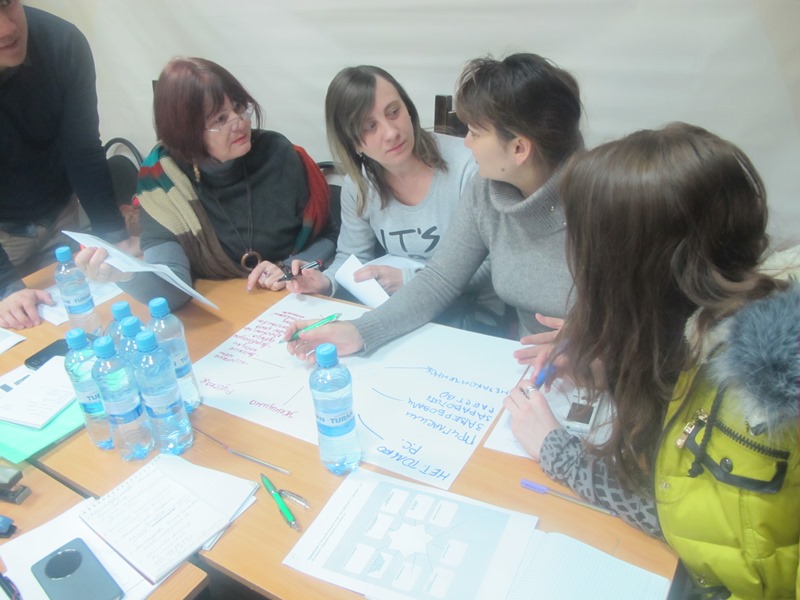 NOVA team training in Temirtau, Feb 2015 – training of the NOVA team in Temirtau on ethics, sensitivity, recruitment and retention was delivered by Tara McCrimmon, Azamat Kuskulov  and Gaukhar Mergenova.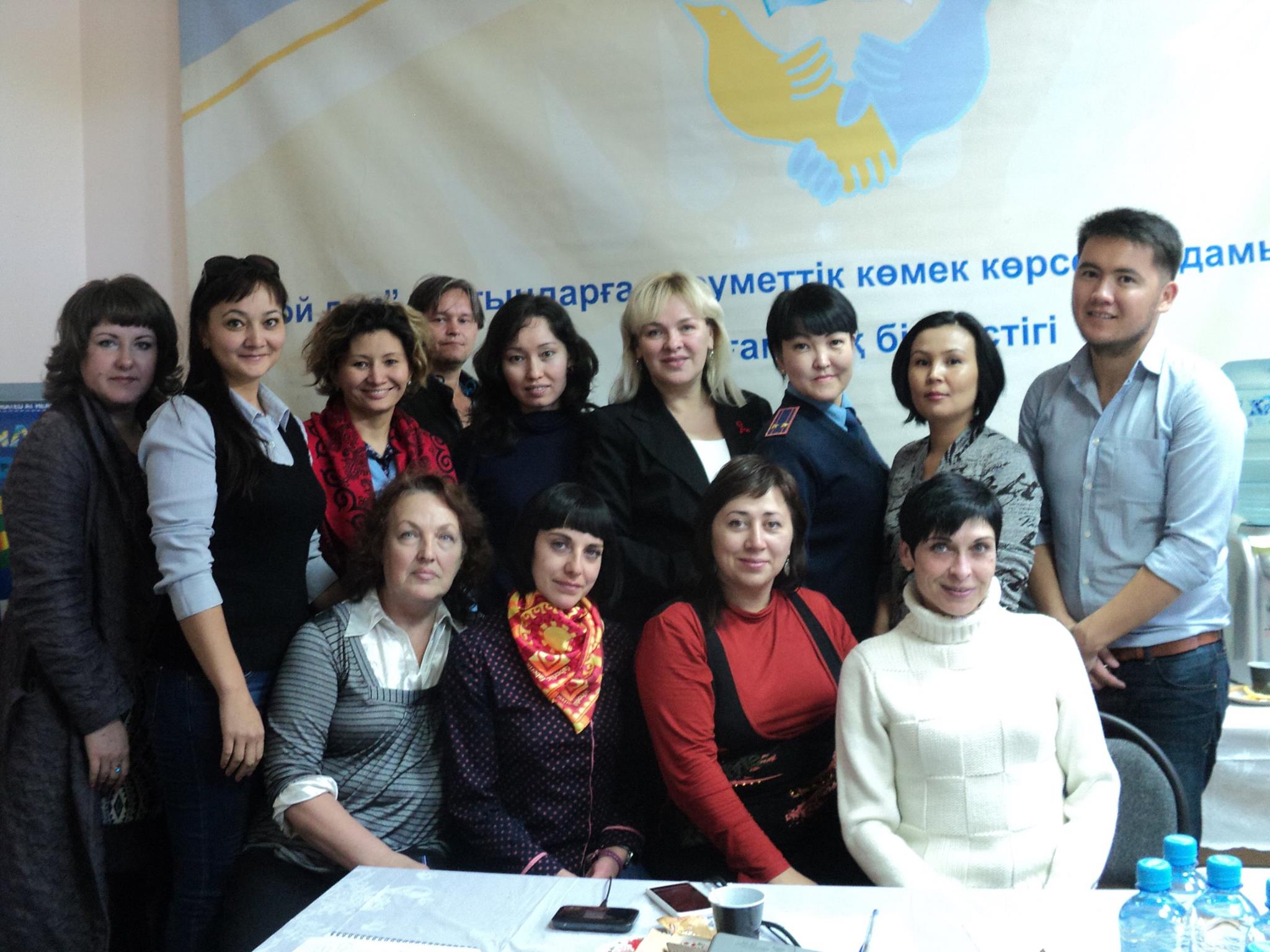 NOVA team in Temiratu, CAB meeting, September, 2015; CAB in Temirtau, September 2015, Temirtau NOVA  CAB meeting, September 2015 – Community Advisory Board meeting with partners in Temirtau, discussion of some intermediate finding of the project to improve access of project participants to services and improve recruitment.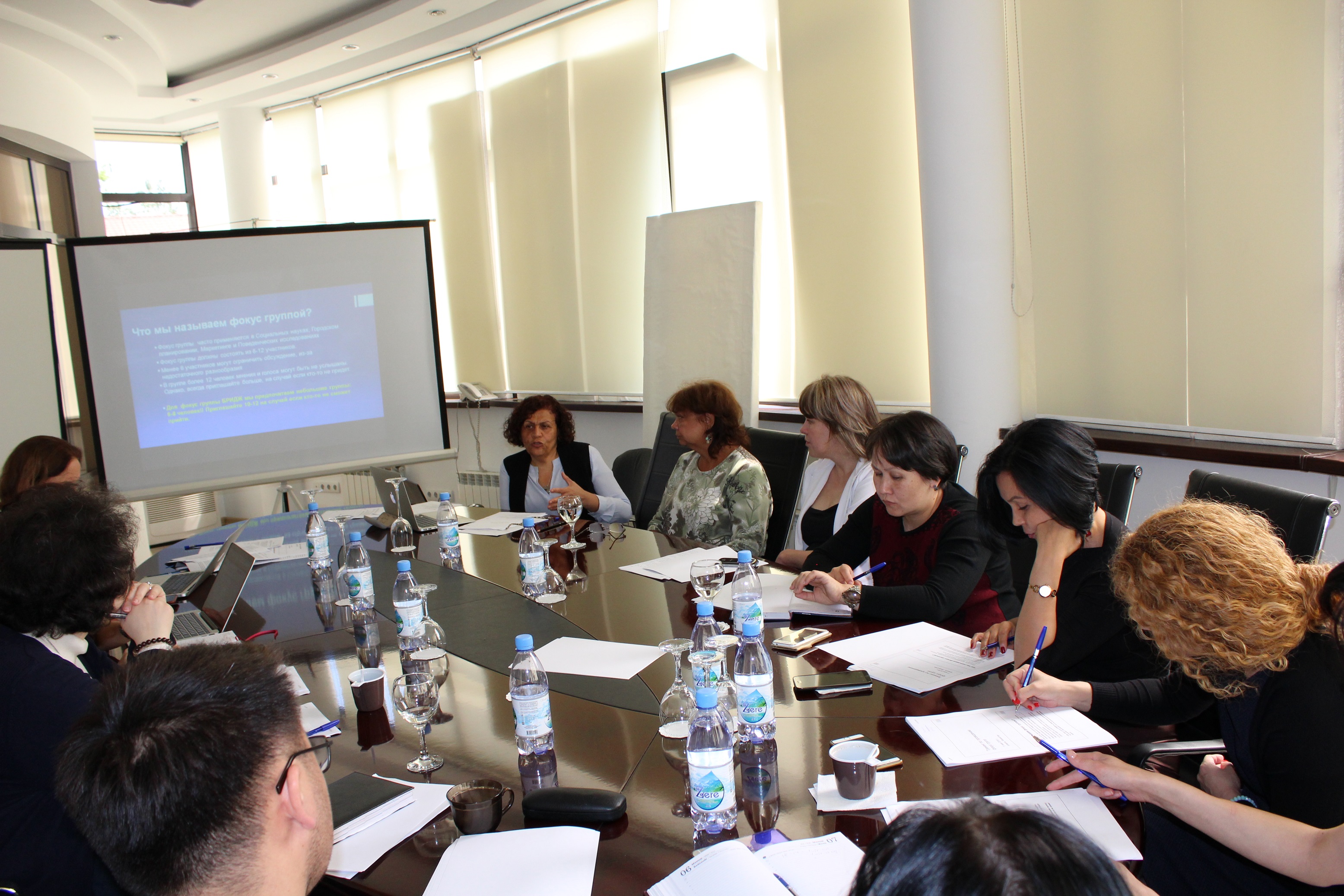 Training of NOVA team in Almaty, May 2016 – training for the NOVA team in Almaty was delivered by Nabila El-Bassel, discussions on ethics, challenges of recruitment and retention.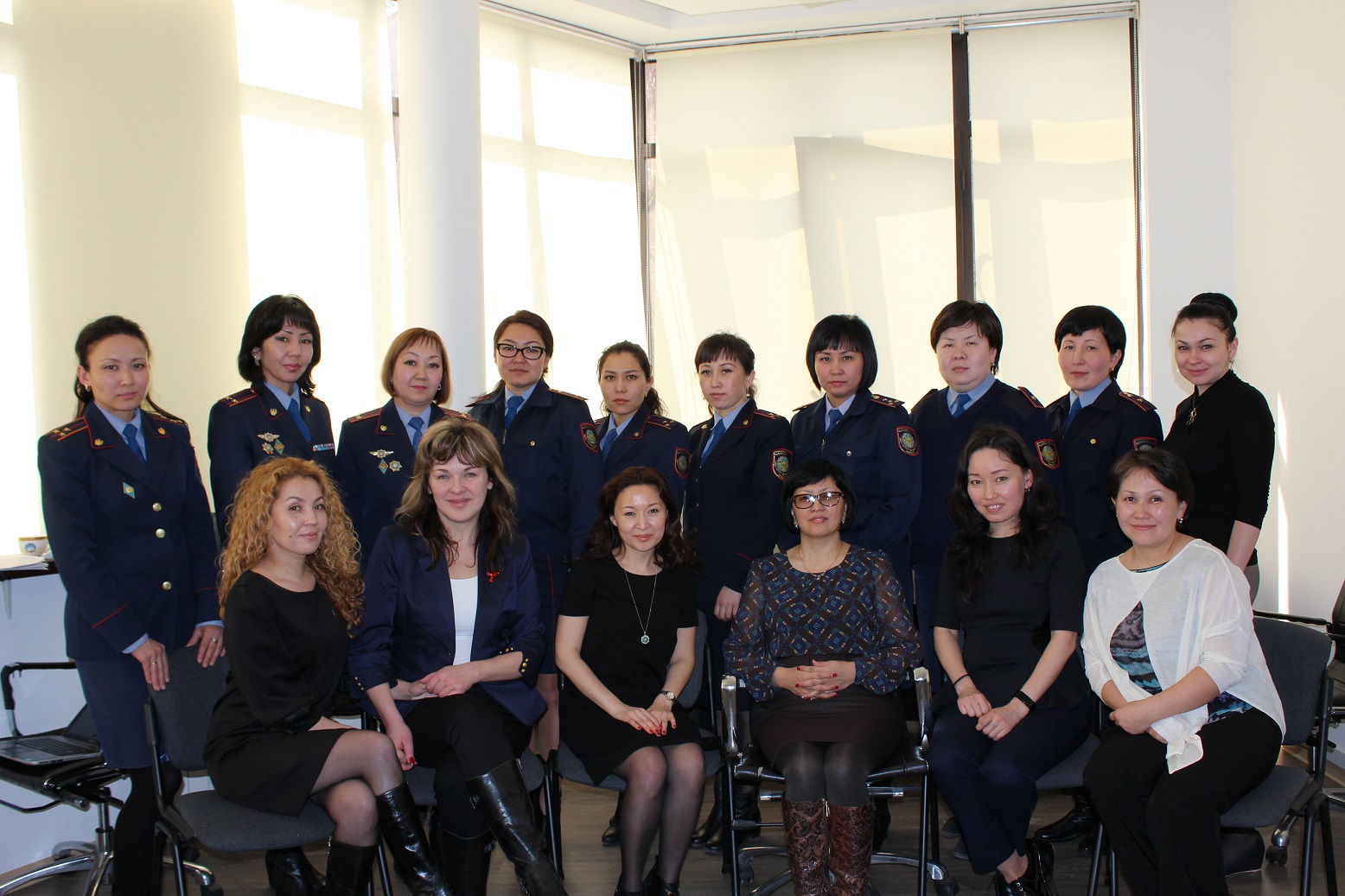 Round table with probation department of police in Almaty, March 2016 – meeting with 8 representatives of probation department to discuss intimate partner violence cases, available services and barriers to services, future collaboration with police.