Traveling is bond time with the whole family and that means Fido too. But what may work for humans may not for our BFF such as travel arrangements, accommodations, board, and a pet-friendly spot. Fret not, we have you covered whether it's inter-state travel or trip abroad with these animal–friendly destinations.
Top 5 Destinations for Travelling with Pets
There is so much to see in this world, and most of us will never get to experience a part of it. There are a million reasons to delay a trip but when everything falls into place take advantage and go.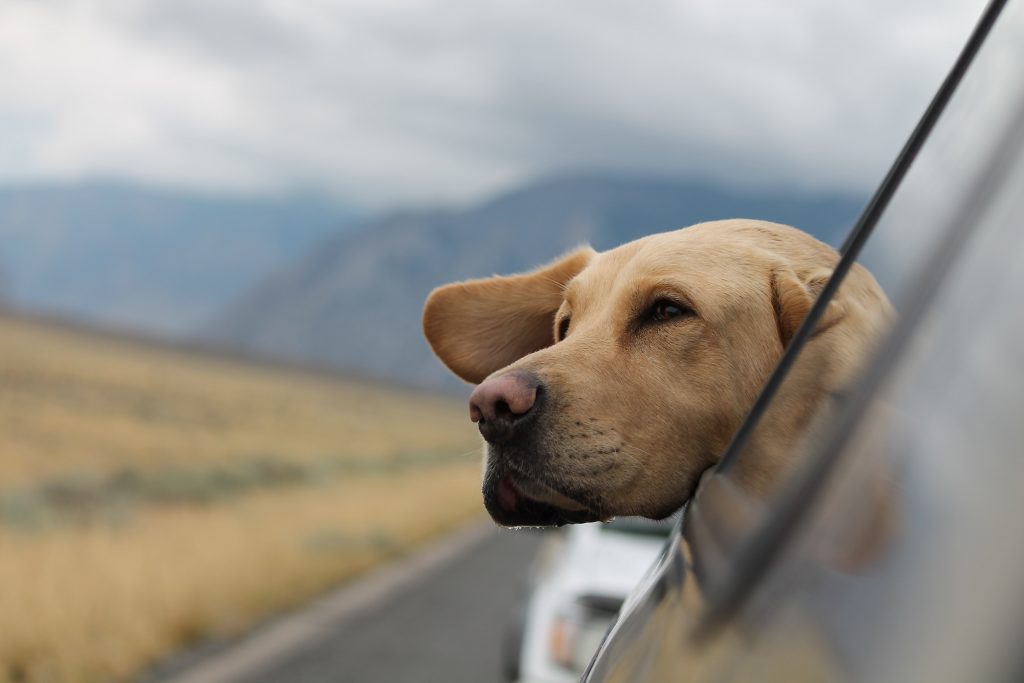 Photo by Emerson Peters on Unsplash
Bring your BFF Fido along, you will love it and your pooch will always remember it.
Before you leave, it would be a great idea to take your dog to a vet or visit a canine rehabilitation specialist to be sure that Fido is fit to travel and vaccines are up-to-date. Don't forget the health certificate that might come in handy when there are issues.
If everything's ready, consider these 5 pet-friendly destinations in your itinerary.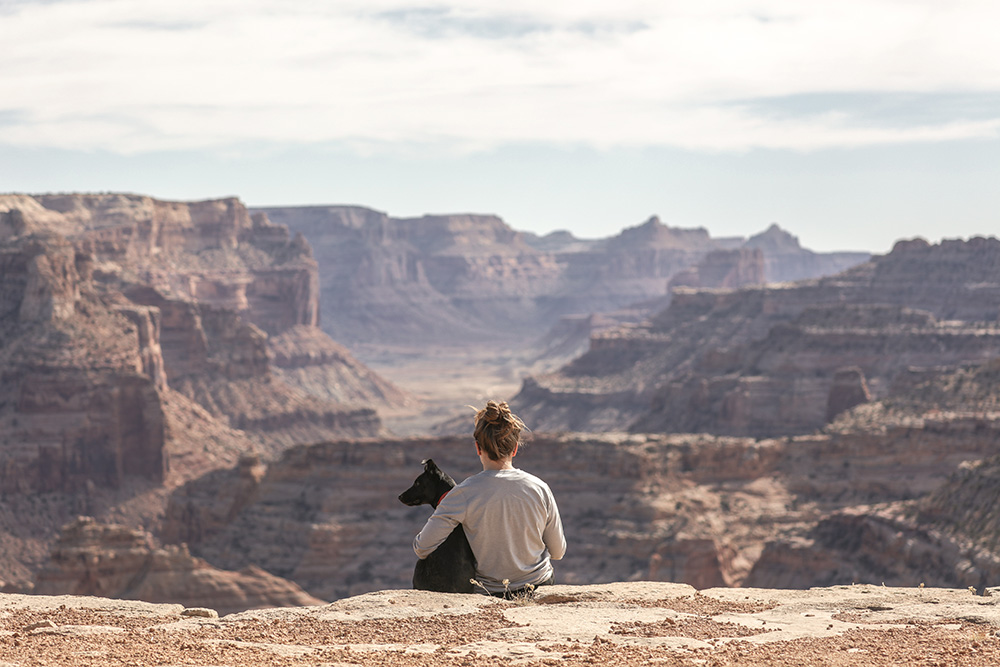 Photo by Patrick Hendry on Unsplash
Paris, France
The City of Light is filled with world-class attractions, French cuisine, and a dog-friendly city. Aside from the grocery stores and bakeries, Fido will be welcomed at luxurious hotels, fancy restaurants, and bookstores. Travel around the city using the metro with your pooch along. Fido will feel at home with some well-known gardens, Tuileries and Jardin du Luxembourg. Stroll along joggers, meet pet-friendly people and enjoy the lush vegetation teeming with lovely floras.
Photo by Efe Yağız Soysal on Unsplash
Austin, Texas
Known for its live music and also great for canines. Fido can frolic and play unleashed at Red-Bud Isle. Feeling thirsty and tired, both of you can unwind at Doghouse Drinkery Dog Park have a beer at the bar and a bit of socializing, there's a game room too. Acquaint your canine with bats at Congress Avenue Bridge with a pooch-friendly kayak to see the night creatures.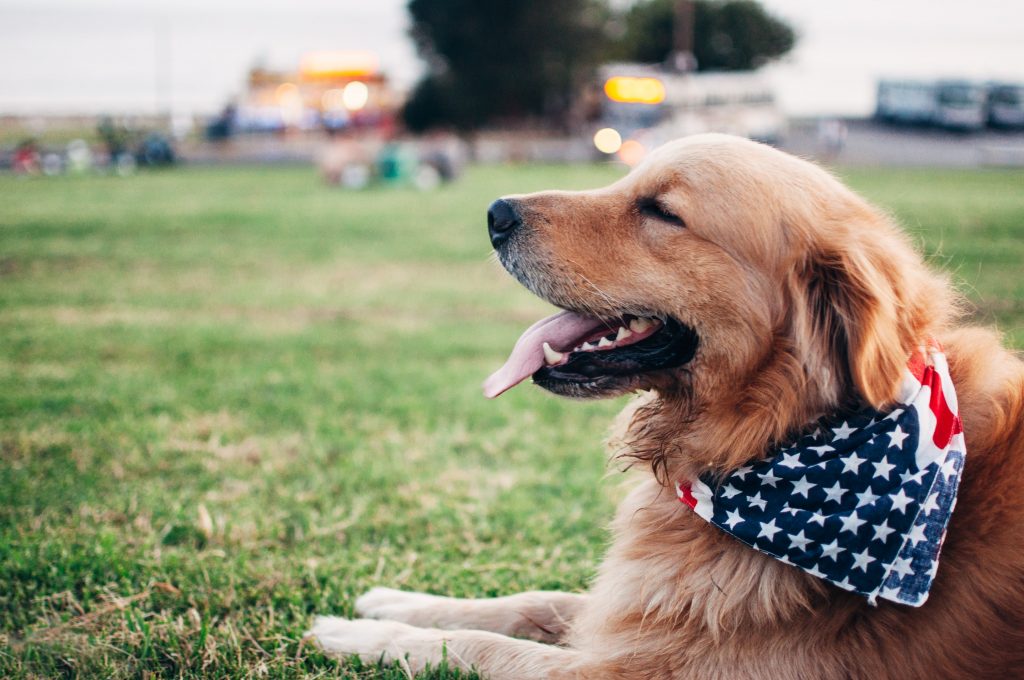 Photo by Martin Castro on Unsplash
Barcelona, Spain
There are lots of areas in Barcelona where cars are not allowed and safe to stroll with pets. Do some shopping at Las Ramblas, a street filled with vendors, restaurants, bars, cafes, and souvenir shops. Near that street is La Boqueria, a public market where you can buy fresh fruits, vegetables, fish, and meat. Scoot over to Park Guell to see terrific views of Barcelona.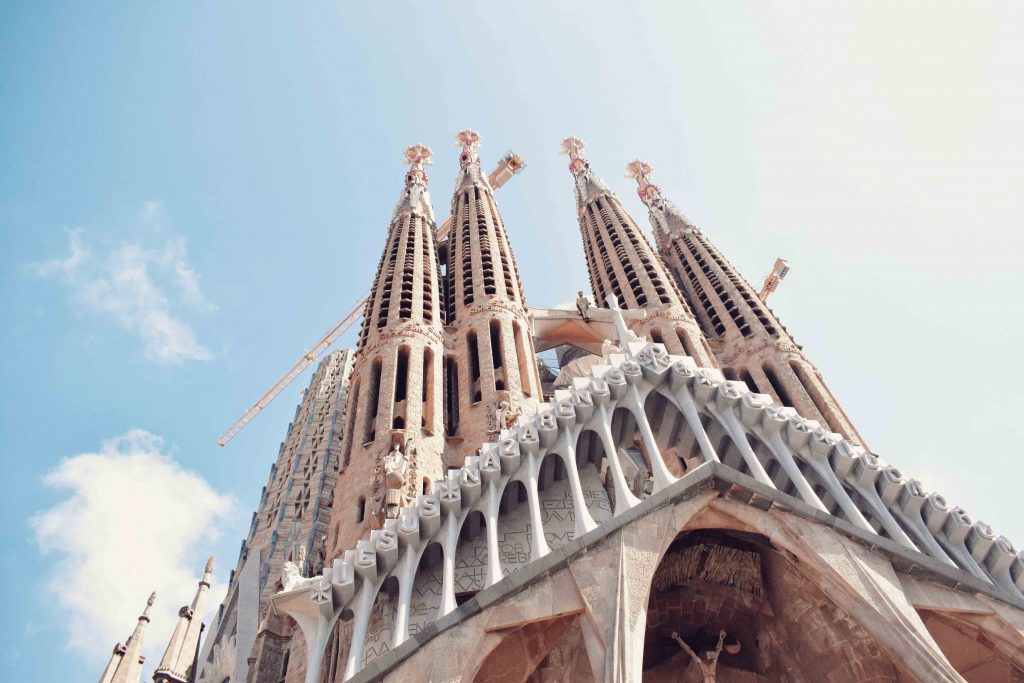 Key West Florida
You will notice that most accommodations and restaurants have a furry friend as a customer. This is a dog's town with 48 dog-friendly restaurants to feed the hungry tummy; 50 hotels providing animal-friendly amenities to rest the tired body, and Higgs Beach Dog Park to frolic on the sand and watch the dolphins play. Enjoy the beautiful sunset at Mallory Square.

Photo by Janusz Maniak on Unsplash
Amsterdam, Netherlands
Known for tulips, windmills, bikers, cheese, and pet-friendly too. Dog walking is safe, people living in the city do not own a car they walk. Bikers have a cab attached to their bikes to carry their pets. Most of the parks allow dogs to stroll. Beatrixpark is acknowledged as the most beautiful park with sights of the famous canals, floras and shrubberies serve as a backdrop to the well-maintained landscape. Many stores and hotels are dog-friendly, book at the Toren Hotel and stop by Manneken Pis for some hot fries eating them on the street with Fido in tow.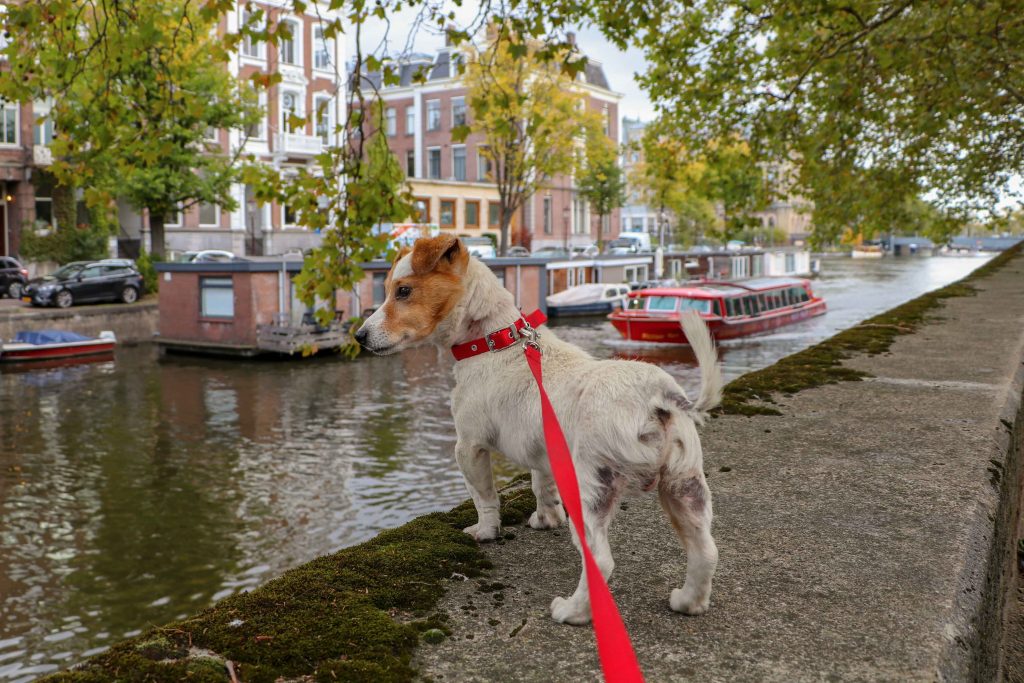 Photo by marieke koenders on Unsplash
The Most Popular Festivals for Pets in the World
Just like us, your pets have their festivals too. It's their special day for getting pampered; walking around while stuffing in yummy food, enjoying Frisbee tosses, animal art parades, and mouth-watering treats galore. There are pet festivals around the world, many are associated with charitable causes to raise money for pet shelter, adoption, awareness, and many more. Jot down these festivals in your schedule, go out there with your pet and have fun.

Photo by maggie yang on Unsplash
Surin Elephant Round-Up in Thailand
The special relationship with elephants is celebrated every third Saturday of November at the Elephant Round-up in Surin, Thailand. The unique day is participated by over 200 gentle giants entertaining people with various activities. The festival starts with a parade, and the renowned "elephant breakfast." The three-day affair displays the various strengths and talents of elephants that includes folk dancing, soccer games, a demonstration of primeval elephant warfare methods, and a presentation of methods to seize and train elephants.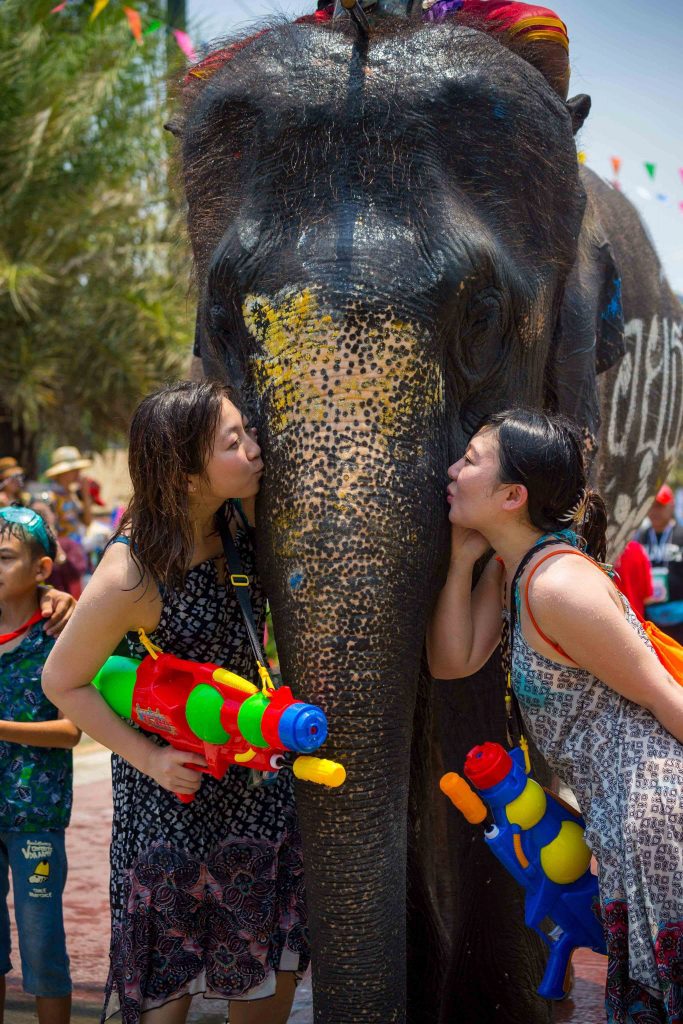 Photo by sippakorn yamkasikorn on Unsplash
Rabbit Hopping in Denmark
When you mention hopping what comes to our mind are horses doing their routine in an equestrian event. In Denmark we're talking of rabbits hopping to clear a range of barriers, gates, and fences. Humans don't have to ride them, instead, the fluff-balls are given a bit of pep talk in their lengthy ears and a leash to guide them in their jump. You'll just adore these lovelies as they hop gracefully on their way to the rabbit gold in all their cuteness.
Banner Elk Woolly Worm Festival in North Carolina
Yes, you read it right it's a worm's race, competitive caterpillars in particular. Don't bring Fido to this event, you will get disappointed because only worms are allowed. This event is celebrated every third weekend of October in Banner Elk, North Carolina. Adorable means nothing compared to these yucky creatures who are rewarded with $1,000 if they crawl to the finish line first. The winner will be analyzed by weather forecasters to determine future weather conditions.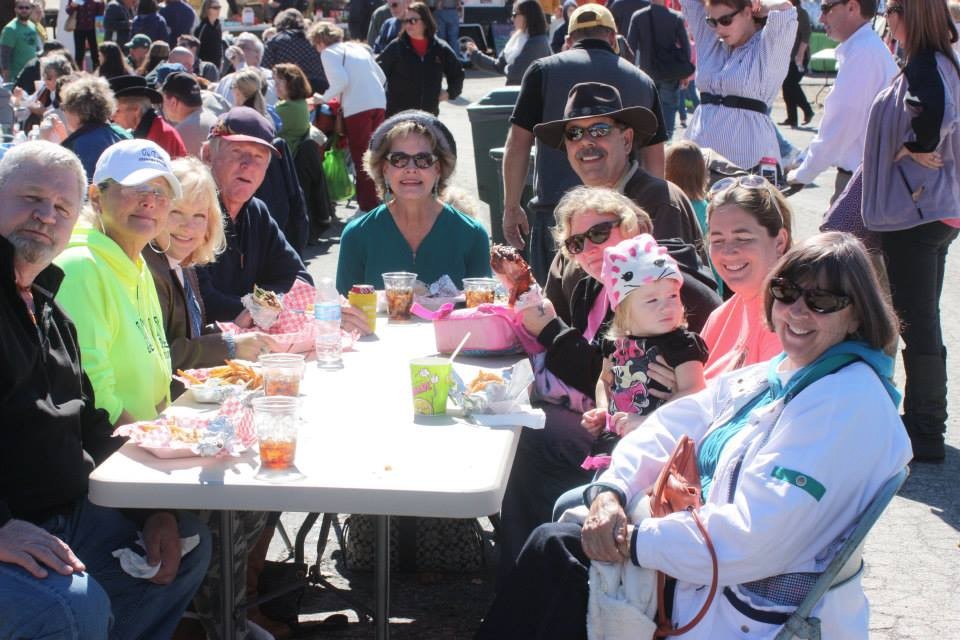 Picture from Woolly Worm Festival
PawtoberFest in Colorado
It's a dog's world and beer drinkers' early celebration of Oktoberfest in Bear Creek Regional Park, Colorado every second week of September. Runners and walkers bring their canines for the PawtoberFest 3K fun run and to compete in a dog costume contest. The event benefits the Humane Society of the Pikes Peak Region's goal of giving a second chance to dogs who were lost, abused, and abandoned. Festival-goers will be busy and happy sampling food and beer provided by local businesses. There are booths offering the service of a canine rehabilitation specialist in case Fido has mobility issues.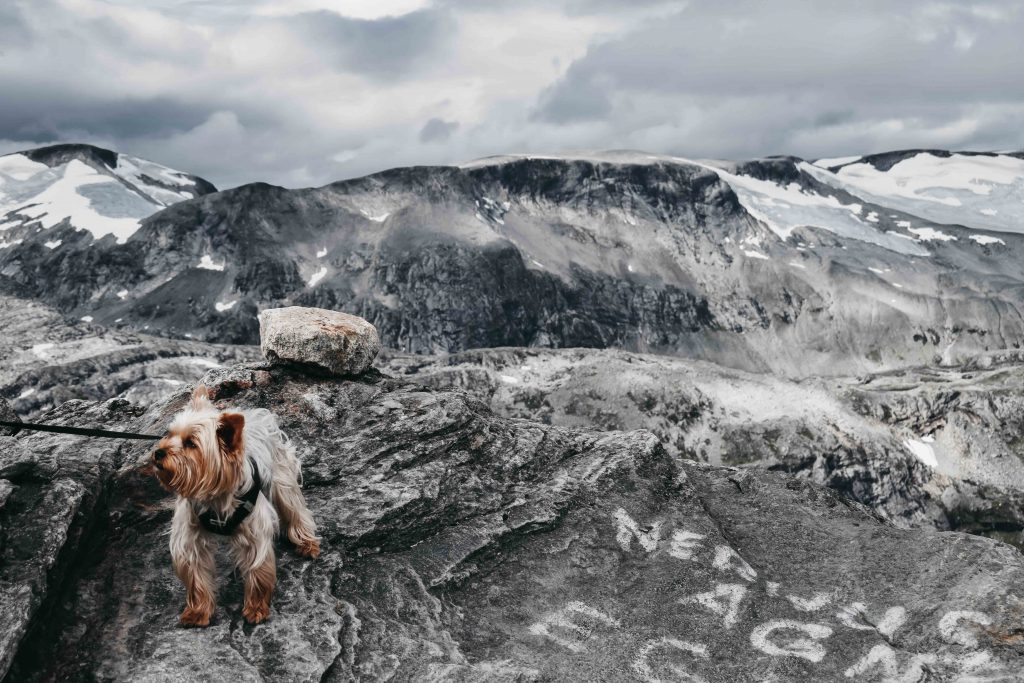 Photo by Darya Tryfanava on Unsplash
Best Pet-Friendly Countries in the World
American pet parents know that bringing Fido along for a trip is no ordinary feat. Business establishments, public places prohibit the presence of your furry friend on their premises. Not all countries treat dog owners this way, in fact, there are places where ownership is encouraged. Sweden has laws that restrict the time an animal can be held in an enclosure. There are movie theaters in Poland where Fido can watch Scooby-Doo with you. In case you are bringing your canine on your trip abroad check out these pet-friendly countries before preparing your pooch's passport and paying for his transportation.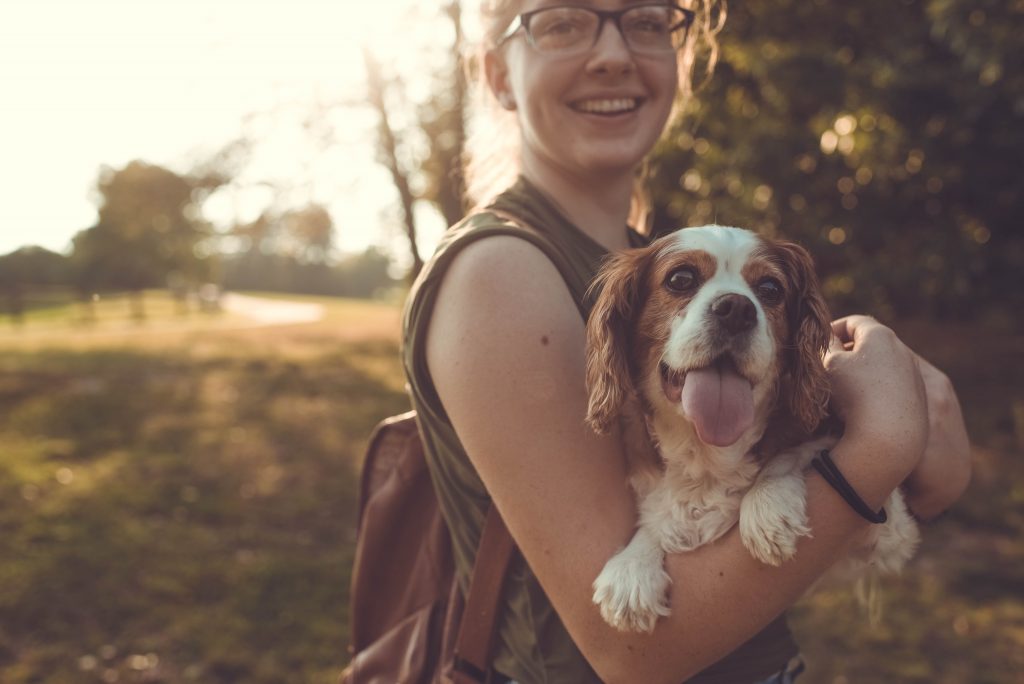 Photo by Sam Manns on Unsplash
France
No country can match France as a dog-friendly country, you can spot a canine almost anywhere. You can find mutts napping by the counter or besides their pet parent in bars, cafes, and bistros. They even have their own seat in restaurants. But dogs are strictly off limits in parks and garden authorities keep the public places free from puddles, piles, and holes on the plot.
Italy
The Italians are genuine pet lovers; they welcome their dogs and cats with open arms. Beau Beech is a canine-friendly beach to tag Fido for a frolic on the sand or a dip in the crystal blue waters.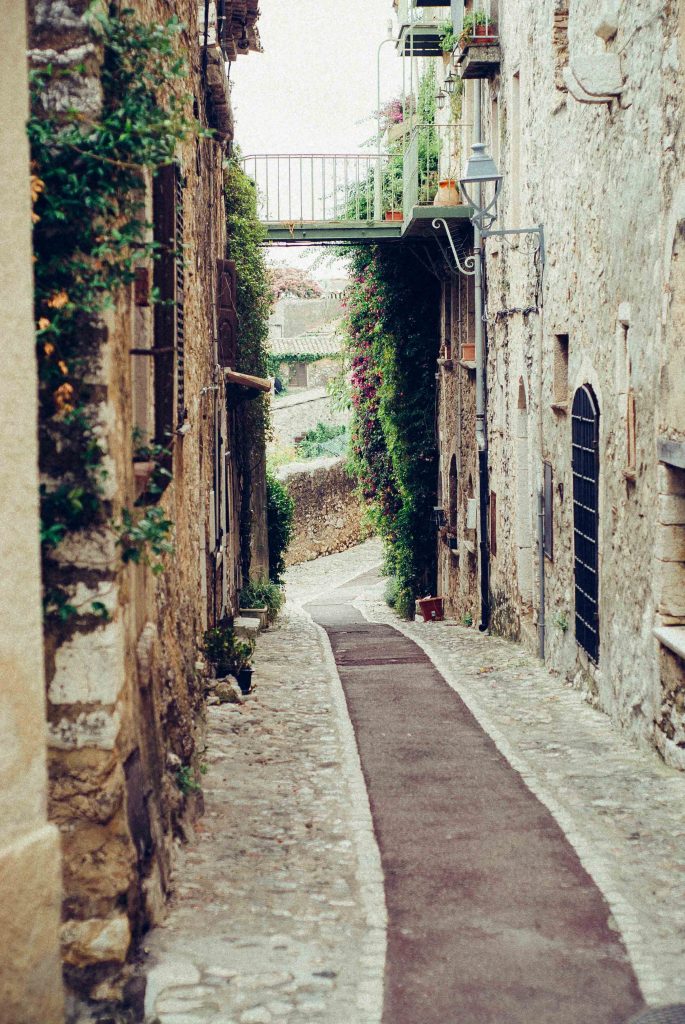 Photo by Darya Tryfanava on Unsplash
Switzerland
The Swiss are serious dog owners; they treat a canine as a member of the family. The government recommends a first-time owner to take a training course to prevent cruelty to dogs and requires a pet health insurance for their wellbeing. Trains and buses allow a dog passenger and airlines authorize small dogs in the cabin. You'll often see them in restaurants with a doggie plate and a bowl of water.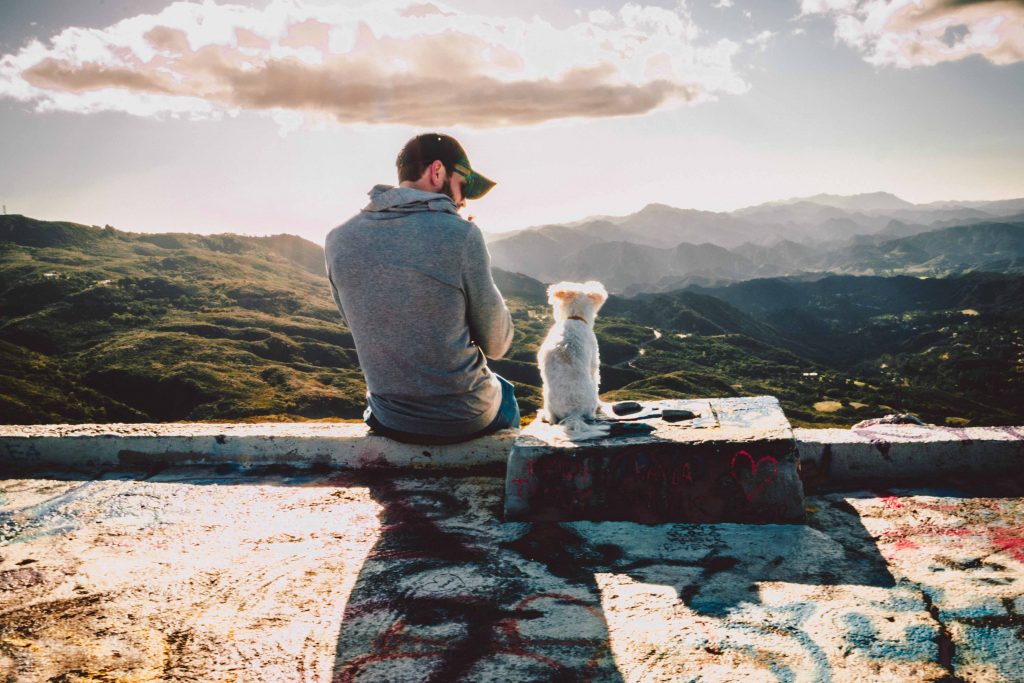 Photo by Xan Griffin on Unsplash
Austria
The Austrian government passed an animal rights bill stopping cruelty to animals. Choke collars are not permitted, and pet stores are not allowed to sell cats and dogs to control puppy mills. Austrians are huge animal lovers and will embrace Fido when they see him.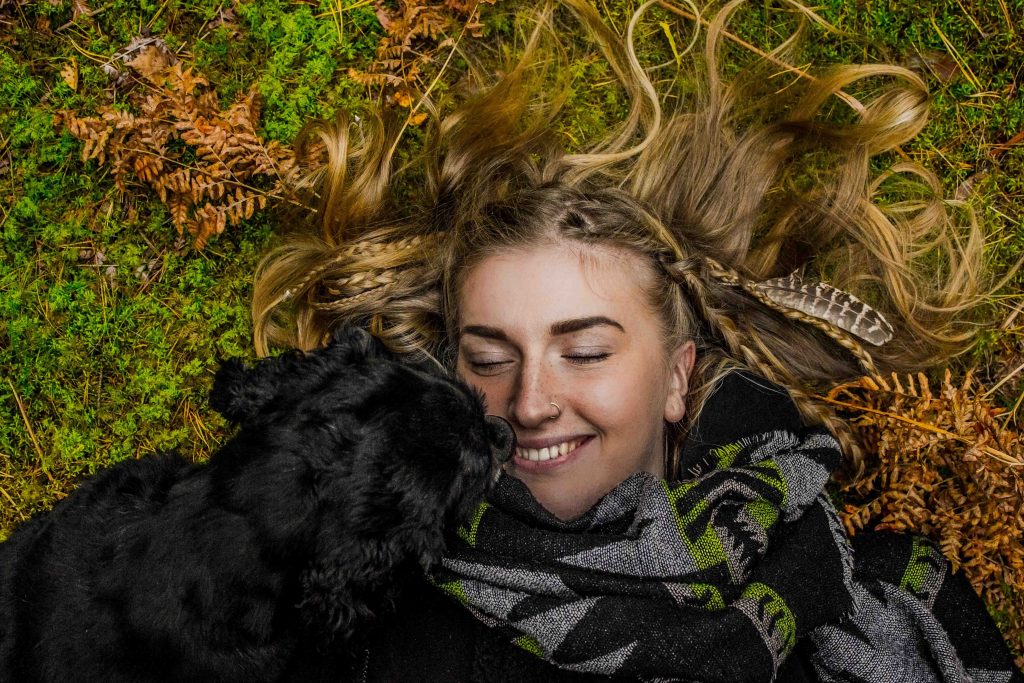 Photo by Yingchou Han on Unsplash
On your next trip, don't leave your pet behind. There is always a way to take your pet with you and make your vacation even more fun. Pets can be great travel companions!