By guest contributors Kanika Chugh* and Srishti Ray*
With the advent of COVID-19 we all turned to the safety of our homes and accepted the culture of work from home, but the daily wagers of the informal sector didn't have that choice and were the worst hit. While the work for most of them resumed with several precautions once the lockdown ended, sex workers in Red Light Areas are still struggling to get their lives back on track.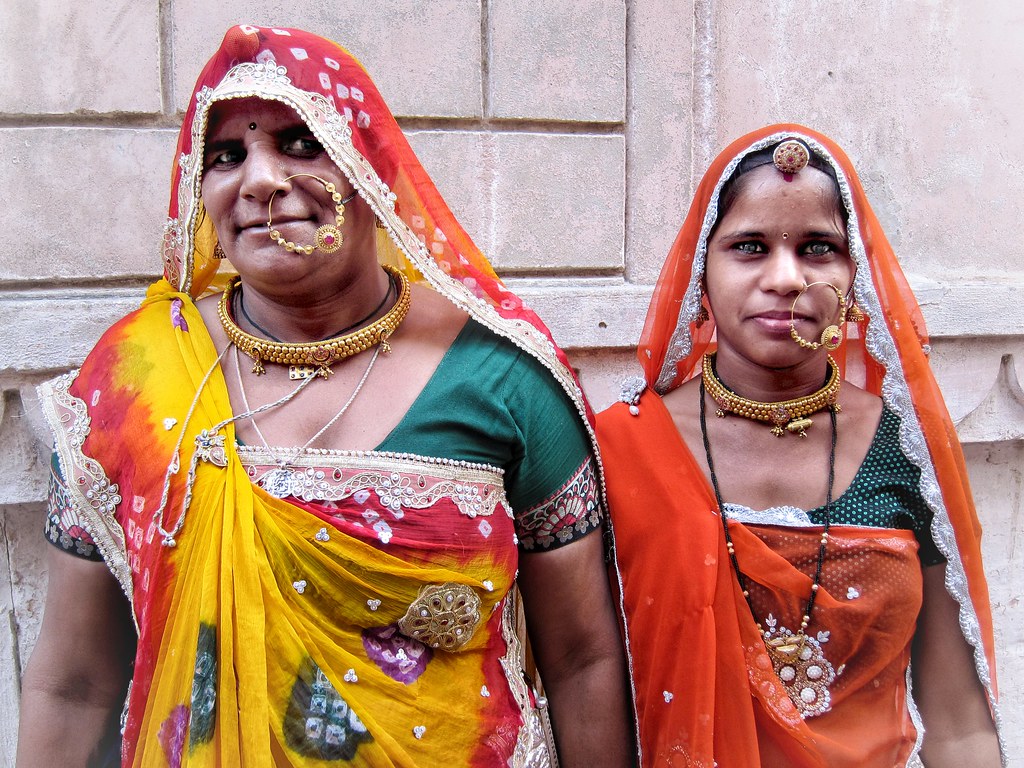 On March 26, 2020 government of India announced Rs.1.7 lakh crore as a relief fund for migrant workers, rural and urban poor, and frontline health workers. There are over 800,000 sex workers in India who could not avail that benefit because sex work is not recognised as legitimate work in India. National Human Rights Commission (NHRC) on October 7, 2020, issued an advisory requesting that states recognise sex workers as informal workers for protection of their rights in the wake of COVID-19, but it went back on its stance due to opposition from a section of social activists who believed that the recognition of sex work in India would contribute to legitimising human trafficking.
With the imposition of a nationwide lockdown, sex workers are unable to support their households and pay rents. Many of them haven't been able to access the benefits of Public Distribution Service due to a lack of proper documentation. Even though the food has been distributed in several places, it's not enough when distributed in small quantities and once in a while. With minimal help from the government and lost livelihoods, they are on the verge of homelessness.
Unfortunately, the plight of sex workers is not limited to the challenges posed by COVID-19. Zana Briski's 'Born into Brothels' draws our attention towards the deplorable life of sex workers living in the Asia's biggest Red Light district, Sonagachi. Stigmatised by society and ignored by legislators, these sex workers are subject to harassment by the brothel owners. Lack of education and awareness puts them at a greater risk of contracting STDs, and stigmatisation against them deprives them of proper health care facilities. HIV test is recommended for the general population if they have recurrent fever, symptoms of tuberculosis, diarrhea, or an STD but sex workers often need to get their HIV test done while seeking medical care even if no symptoms of STD are present and sometimes their tests are done even without their permission. The fear of being stigmatised prevents them from seeking medical help.
Sex workers are further prone to exploitation by law enforcement agencies who illegally detain and sexually abuse them. A resident of Sonagachi recounts how when she ran away from the brothel where she was kept forcibly and sought help from a policeman she was raped by him and his friends. Whenever the brothels are raided, brothel owners get out of it by bribing policemen. The life of children living in Red Light Areas isn't easy either. They fall victim to the stigma surrounding their mothers' jobs and are abused and discriminated against. Sex workers form one of the most stereotyped and marginalised communities of the nation and there is a need for protection of their rights.
The Immoral Traffic (Prevention) Act, 1956 (ITPA) is the primary law dealing with sex work in India. The act aims at preventing the trafficking of human beings for sexual exploitation. It does not criminalise prostitution but several activities related to it like owning and managing a brothel, pimping, kerb-crawling, etc. are illegal. Hence, sex work performed privately and consensually is legal in India. But the law makes sex workers living in Red Light Areas vulnerable to police action who while enforcing anti-trafficking laws often cross their limits by taking action against sex workers and their clients who are engaged in consensual and private sex work. Besides ITPA, The Constitution of India (1950), Indian Penal Code (1860), and Juvenile Justice Act (2015) contain provisions dealing with prostitution and trafficking in India.
While there are several women who have been forced into this profession due to abject poverty, lack of opportunities, or trafficking, it cannot be ignored that there is a segment of sex workers who are in this profession voluntarily. But the laws in India look at sex work through the lens of exploitation and thus focus more on eradicating prostitution than recognising and ensuring basic human rights to sex workers. The existence of red light areas and their bone-chilling tales point towards how successful legislation has been in eliminating prostitution. All these circumstances point towards a need of changing our approach towards it.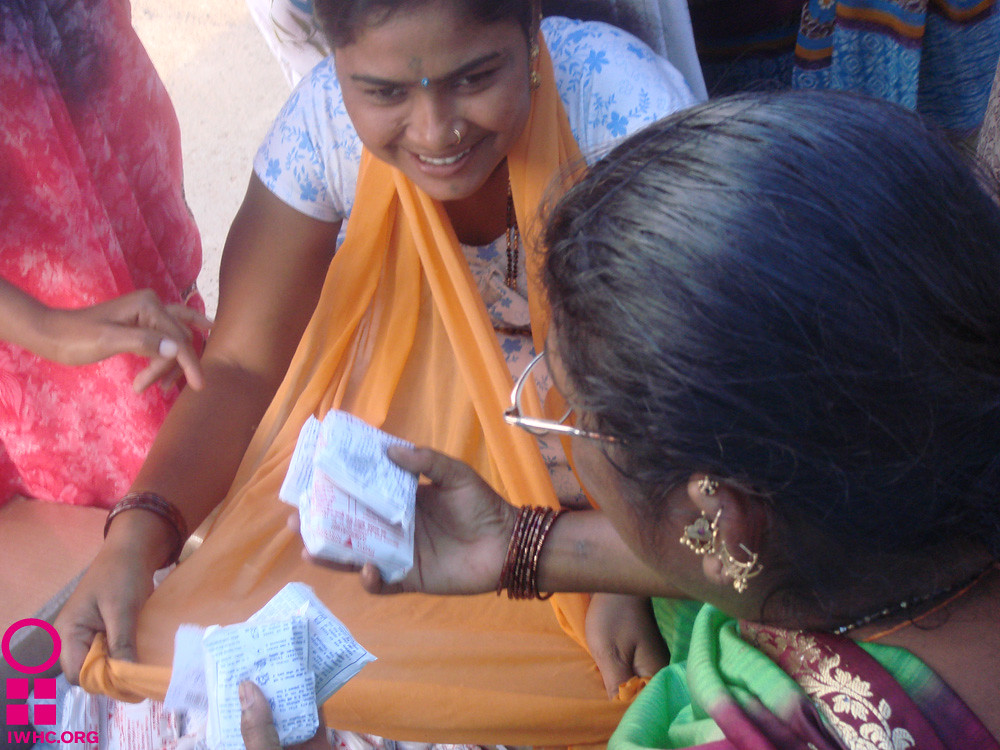 Lalitha Kumaramangalam, the former Chairperson of National Commission for Women, was caught in a controversy when she suggested that legalising sex work would help to ensure better living
conditions for sex workers by regulating their working hours, remuneration, health care, and education etc. Sex workers have to work alone, as even if two of them are functioning together it would be regarded as a brothel which is illegal in India. Decriminalisation can help them form organisations and cooperatives that can contribute towards increasing their bargaining power and ensuring safe working conditions for them as they won't have to work alone anymore. Legalisation can also help them come out of the dark and seek the help of the law enforcement agencies in case of any exploitation during the course of their work. It can prove to be the first step towards ending the stigma surrounding it which in turn can make it easier for sex workers to seek medical help.
Decriminalisation of sex work in India is opposed by groups like the 'Coalition Against Trafficking in Women' on the grounds of indecency and immorality. It is also argued that decriminalisation could contribute towards increasing human trafficking as legalising sex work can lead to an increase in its demand which in turn may lead to a rise in trafficking to meet this increased demand. But there are countries like New Zealand that have adopted full decriminalisation and even though a rise in trafficking was expected, the number of sex workers remained the same. Rather decriminalisation increased the well-being of sex workers by safeguarding their rights.
This ideological debate surrounding legalisation of sex work seems to be never-ending. It is important that while framing laws and policies for sex work, sex workers are included in the decision-making process telling their stories and giving their perspectives.
* Kanika Chugh and Srishti Ray are 4th-year students at National Law University and Judicial Academy, Assam. They are interested in International Human Rights Law and Gender Studies.
Photos
"India series .. Hijra" by Nick Kenrick.. is licensed under CC BY-NC-SA 2.0
"Condom distribution in the red light district of Sangli, India" by International Women's Health Coalition is licensed under CC BY 2.0