By Stephanie Euber, Graduate School of Arts and Sciences 2017
Individuals fortunate enough to have survived traumatic events are commonly referred to as "resilient." In fact, a resilience framework/agenda has become part of commonly-accepted humanitarian and human rights language and programming. But what does this framework, which attempts to foster resiliency among trauma survivors, actually accomplish? This is the question I have spent the past year attempting to answer. My paper titled "Genealogy of Resilience: Women's Resiliency to Conflict-Related Sexual Violence" was recently chosen as a winner of the 2017 Human Rights Essay Contest through the Institute for the Study of Human Rights.
The application of the term "resilient" to women who have experienced gender-based violence, either locally or globally, remains unclear. What is more evident is that linkages can be drawn between the usage of resilience theory and the popularization of describing women as "survivors." Referring to women who have survived gender-based trauma as "resilient" pays homage to the extreme emotional and sometimes physical struggles involved in carrying on with one's life following the worst imaginable circumstances. As such, the terms "survivor" and "resilient" commonly overlap, and at times, they may even be used interchangeably.
Yet, the "survivor" identity would not exist without the "victim" identity. If the "victim" is pathetic and undesirable, then the "survivor" is radiant, warrior-like, and maybe even "a little sexy." New York Times literary critic Parul Sehgal references Lisbeth Salander from "The Girl with the Dragon Tattoo" as an example of a "survivor." What woman would choose the "victim" identity over the "survivor" identity? It becomes almost compulsory for women to wear the "survivor" identity as a badge of honor and proof of their heroism. "Survivor" becomes the obligatory replacement for "victim." Resilient women, then, may as well be forced into being just that.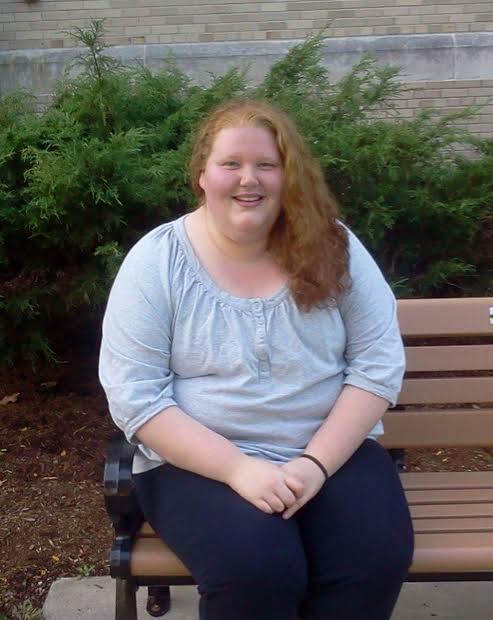 Recognizing women who have been traumatized as "resilient survivors" enables these women to occupy a space of strength rather than a space of  stigmatization. It calls attention to the agency of women. Referring to women as "resilient" also sends a message to other women and girls who may someday endure such trauma and injury at the hands of men. It tells them something they may not be accustomed to hearing: "Yes, you can survive."
At the same time, survivor discourse risks re-privatizing the societal problem of violence against women. The popular feminist slogan, "The personal is political," derived from Carol Hanisch's popularized paper from 1969, becomes reversed by survivor discourse, which makes the political personal once again. If those in power do not have to face the part they play in this oppression, they are able to avoid accountability.
Referring to women who have endured conflict-related rape as "resilient" personalizes survival in a way that moves the discussion of violence against women away from where it needs to be. Instead of calling attention to the problems of patriarchal violence and the very real effects it has on women and children, the resilience agenda applauds individual women for the personal characteristics that have enabled them to survive such horrors. It congratulates the "survivor" without criticizing the root cause of the violence that had to be survived. Patriarchal violence risks being normalized as something women must endure; it becomes a "fact of life."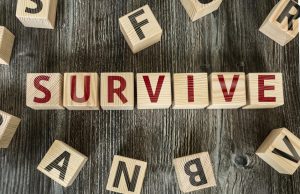 As human rights, international law, and conflict discourses move to highlight rape as a weapon of war, sexual violence as a war crime, and violence against women more generally as a serious human rights violation, it becomes clear that resilience is not the answer it was once imagined to be within the fields of psychology and psychiatry.
Largely, at least in the case of the non-Western, South Sudanese women whom I have studied closely, it is not the women themselves who tend to comment on their own resiliency. Instead, this terminology comes from the mouths of Western humanitarian workers, psychologists, and media sources. As such, it is logical to remain critical of this sort of discourse that refers to women, and especially non-Western women, as "resilient survivors." Advocates and activists must find a way to ensure that theory and practice be informed by those who have experienced violence without allowing the burden of responsibility for social change to rest wholly on those who have been victimized.
Stephanie Euber earned her MA in human rights from Columbia University in May 2017. Her research interests include gender-based violence, gender and conflict, and feminism.