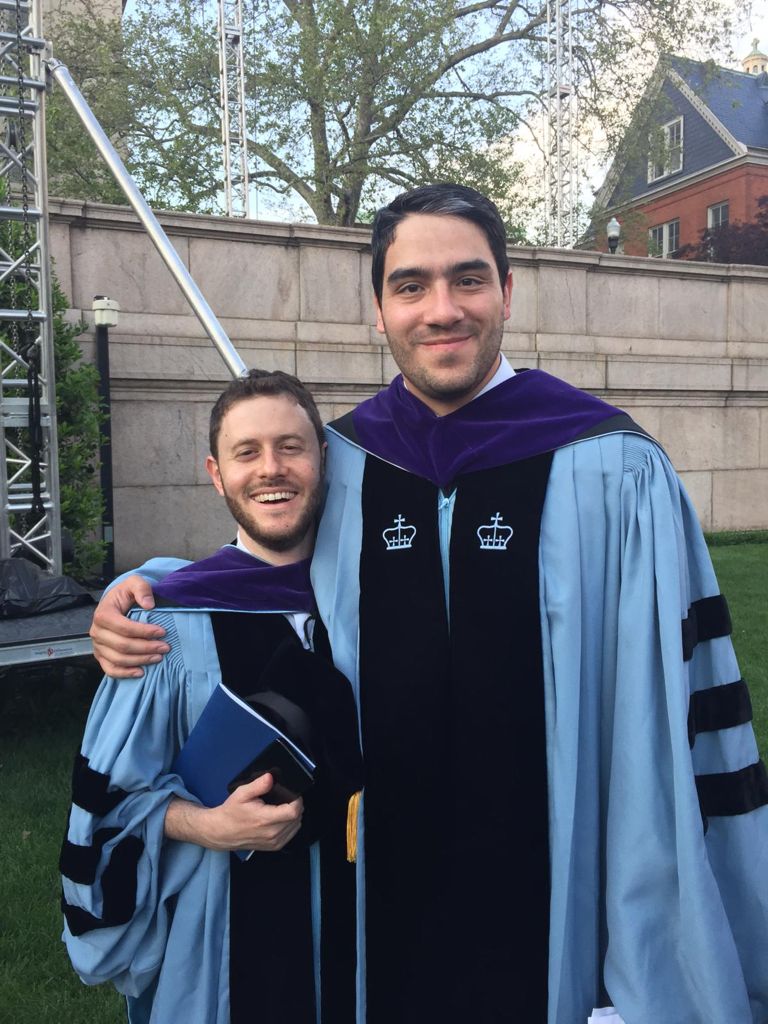 Hometown: Tel Aviv, Israel
Focus Area: Disability Law, Contract Law, Human Rights, Labor Law, Sports Law
Experience Prior to LL.M.

During my LL.B. studies at Tel Aviv University, I worked at a boutique law firm in Israel that specializes in labor and employment law. After completing my LL.B. degree, I served as a law clerk for Justice Daphne Barak-Erez at the Supreme Court of Israel.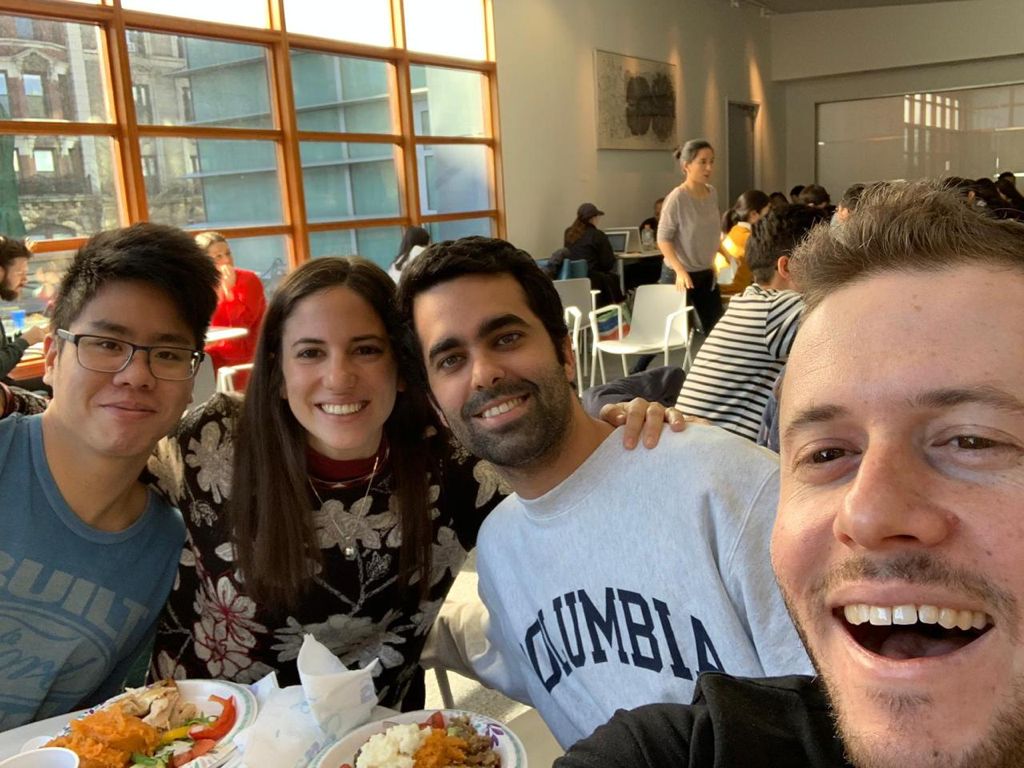 Why Columbia?

I chose Columbia Law School for its internationally renowned faculty. Knowing that I would like to pursue a career as a law professor, it was important for me to learn from and work with the best thinkers in my areas of interest, most notably disability law, human rights, and sports law. I particularly wanted to work with Professor Elizabeth Emens, whose scholarship on the relationship between social attitudes and disability law played an influential role in shaping my view on how to tackle disability discrimination, well before I attended Columbia.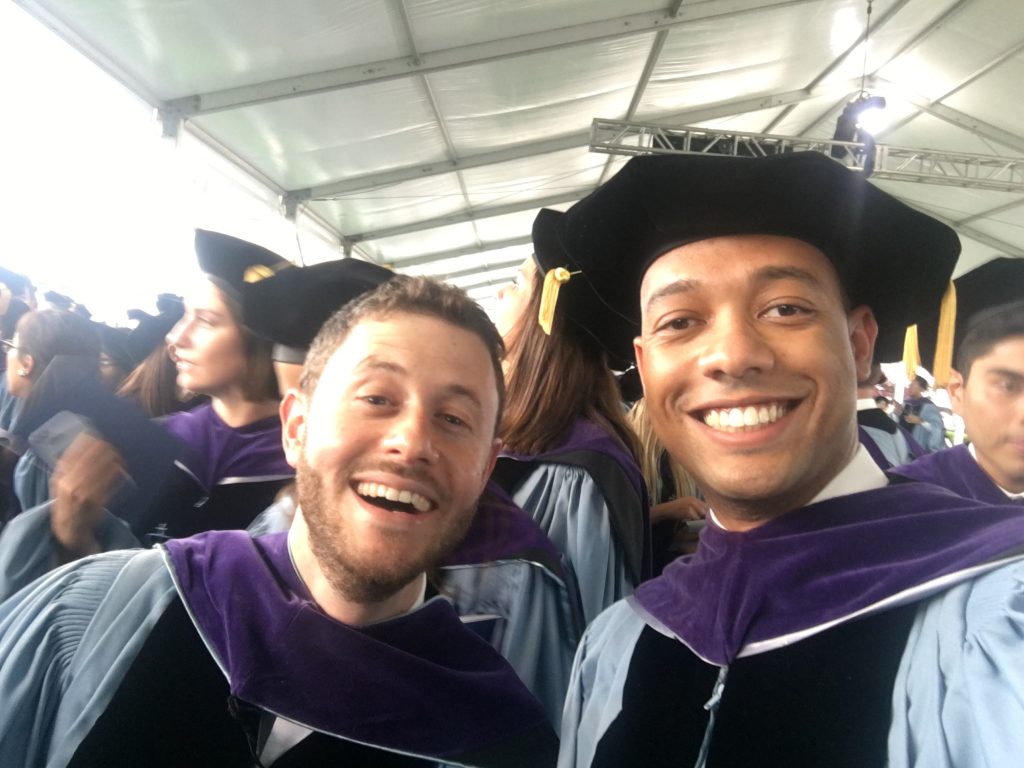 Most Memorable CLS Experience

In addition to meeting my future wife that year, the LL.M. program was full of happy, unforgettable moments that I shared with classmates: dinner parties, birthday parties, concerts, sports events, and LL.M. soccer games. I even enjoyed the time I spent in the library (admittedly, I spent a lot of time in the library during these nine months). This may sound cliché, but what made these moments memorable was the people that were there with me, some of whom have become lifelong friends.
Life After LL.M.
I'm currently a second-year JSD candidate at Columbia Law School under the supervision of Professors Elizabeth Emens, Petros Mavroidis, and David Pozen. In the long term, I hope to secure a teaching position at a U.S. law school. I live in New York with my fiancée Kate.