Semester exams have come to an end, and many LL.M. students are leaving campus for vacations around the world. However, some have opted to remain local and spend the time in the city. For those staying in the New York metro area, here are our Winter Break GLS Picks for things to do in and around NYC!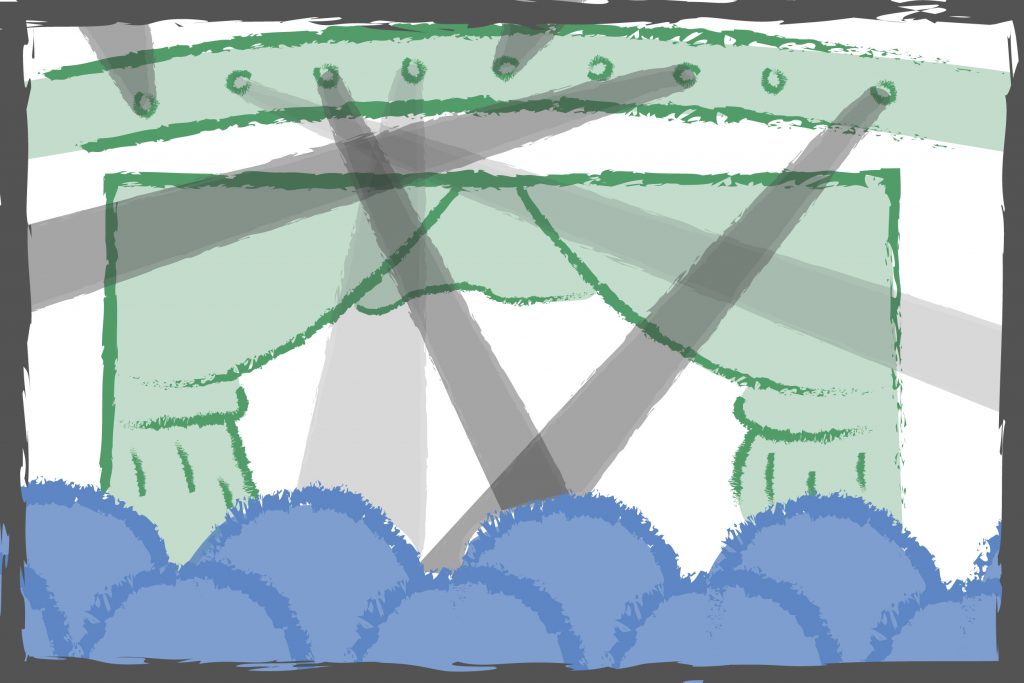 Alison Sherwin, Associate Director
The
Metropolitan Museum of Art
has a stunning Christmas tree/nativity scene in the Medieval Hall. Every time I look at it, I see something new. Don't forget — your University ID gets you into the Met for free.  Also, 
January (after the New Year holiday) tends to be a slow period for tourists, which means that it is often easier — and cheaper — to get tickets to Broadway shows. Probably won't help you with Hamilton tickets, but take advantage and grab some great seats!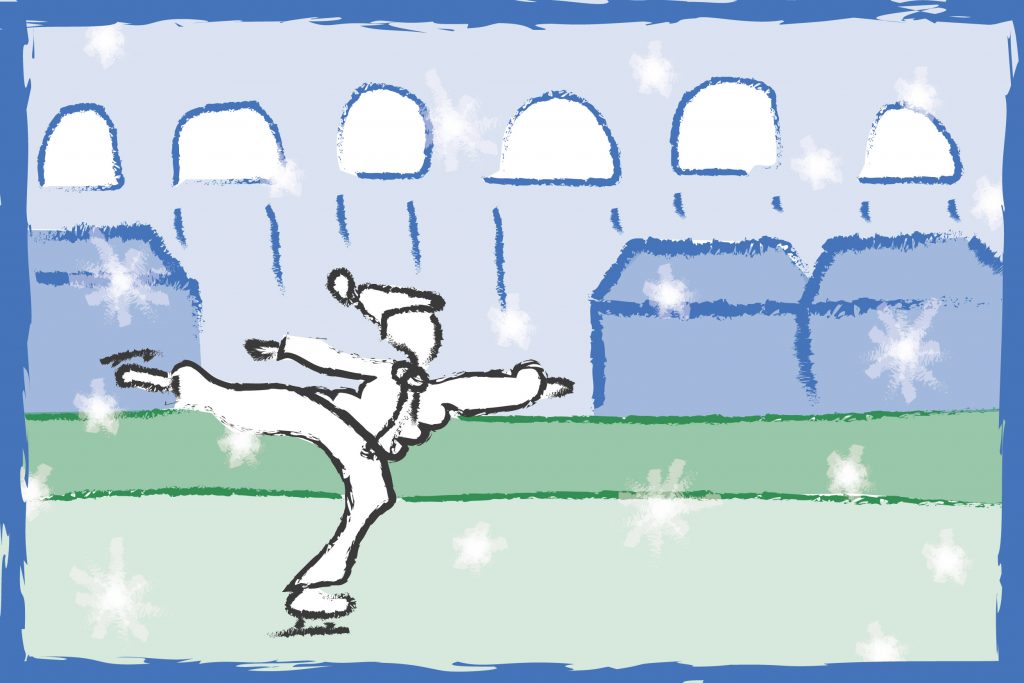 Megan Heatherly, Program Coordinator
If you want to go ice skating, I recommend skipping the rink at Rockefeller Center and going to Bryant Park instead. The lines are much shorter, and it is surrounded by little holiday shops with gifts and delicious snacks like hot chocolate and churros. For a winter holiday activity that is slightly off the beaten path, the Merchant's House Museum in the Village hosts dramatic readings of Charles Dickens' A Christmas Carol in the parlor. This museum is the only family home in New York City that is completely preserved from the 19th century, both inside and out. I've wanted to see this show for years, so please let me know how it is if you go!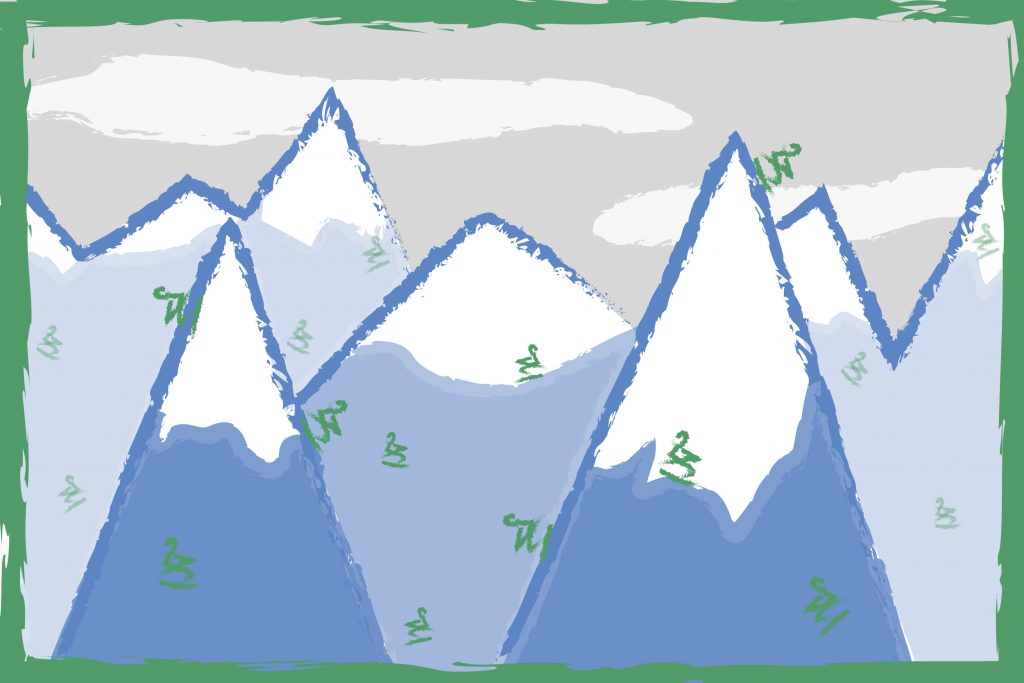 Jill Casal, Director, Graduate Legal Studies
My family and I love to ski, and there are several mountains nearby where you can easily do a fun day trip from the city. These mountains can accommodate all levels — beginner to expert! A bonus: Some of the ski shops in the city run buses to and from the mountains, and even will provide package deals (rentals, bus, and lift ticket). Check out Paragon Sports as one option; they do frequent trips to 

Hunter Mountain

 in the Catskills. Here're some other nearby mountains for a quick day trip that my family and I have enjoyed: 
Belleayre Mountain, 
Mount Peter,
and 
Windham Mountain.
That said, if you want to get away, go further north. Everyone knows I'm from Maine. Some of the best skiing, and snow, is up there if you're willing to make the drive! Big mountains, great people, great fun! My favorite mountains there are 
Sugarloaf
(where I grew up skiing!) and 
Sunday River.
Have fun!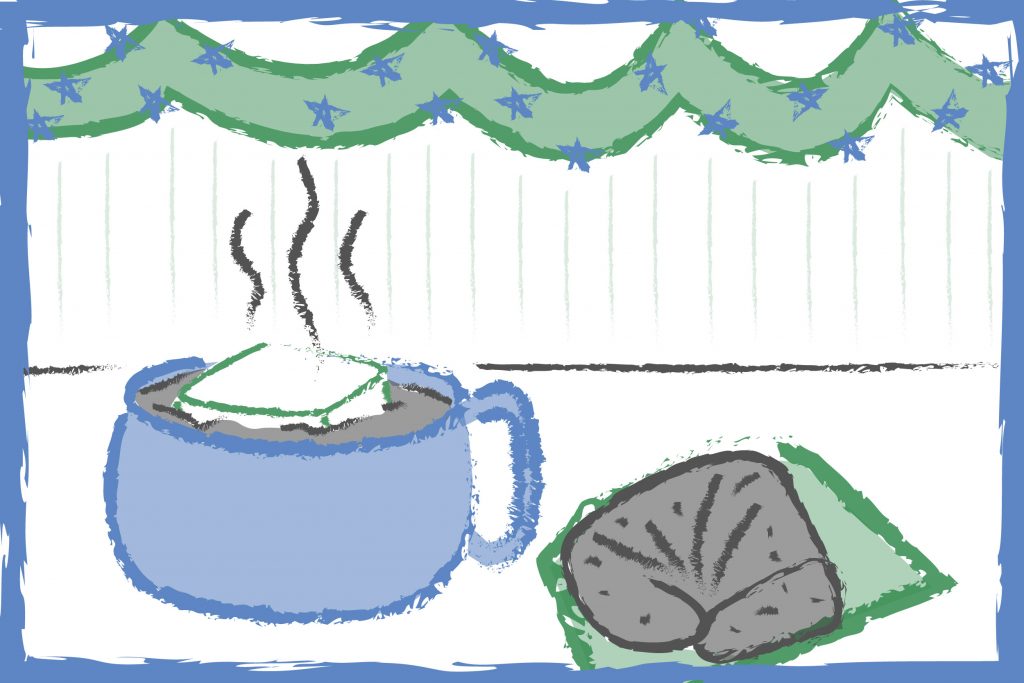 Ben Churchill, Program Coordinator
One of the New York holiday traditions is going around to all of the big department stores in Manhattan and looking at their window displays. This year is an eclectic mix. Macy's, Saks Fifth Avenue, Bergdorf Goodman, Tiffany; they all have very interesting themes. Also, Lord & Taylor is closing this year, so this is the final time to ever see their holiday windows. If you want some Instagrammable NYC hot/frozen chocolate, go to Serendipity. It's reputation might overshadow the actual beverages. If you want even better hot cocoa without the hype, then go to The City Bakery for some (very) rich hot chocolate with a housemade marshmallow!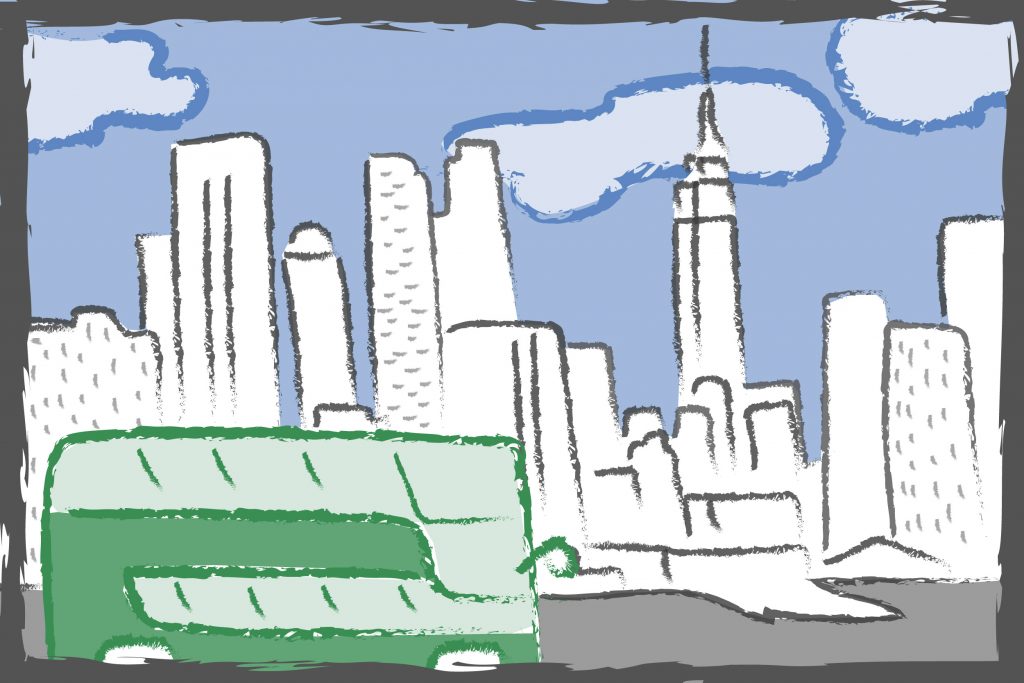 Averi Israel, Communications Manager
It's very easy to take weekend trips away from New York. I regularly use Bolt Bus and Megabus to visit family and friends in Philadelphia, Boston, and DC. For a change of scenery, a quick train ride will whisk you to the stately college town of Princeton, NJ, or if you prefer an even more serene environment, there's a shuttle in K-Town that will transport you across the river to KingSpa, where you can spend literally all day relaxing. Plus, they always have discounted tickets online!