By María Hoyos LL.M. '18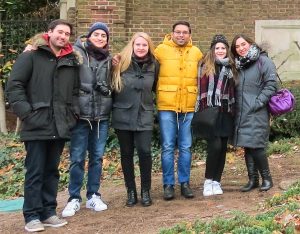 One of my most beautiful memories from my LL.M. year at Columbia was a road-trip I did with my classmates to the South of the U.S. during the winter break. We were a group of six LL.M. students coming from Lebanon, Germany, Guatemala, Pakistan, Morocco, and Colombia. The purpose of our trip, was to discover the musical richness of the U.S. and to learn about the South, which promised to be very different from our beloved concrete jungle of New York.
Our trip began in Nashville where we spent Christmas Eve listening to country music at a local venue. Our celebration united Muslims, Catholics, Agnostics, and Christians, having fun and singing to Stevie Nicks and Stevie Ray Vaughn while toasting with local IPAs. Before this night, I cannot remember the last time Christmas felt so real. So full of kindness, empathy, and love. It really did not matter what our religions stood for on that December 24th night. All that mattered was the magic of having six persons from such different backgrounds, sharing a wonderful time of friendship and joy.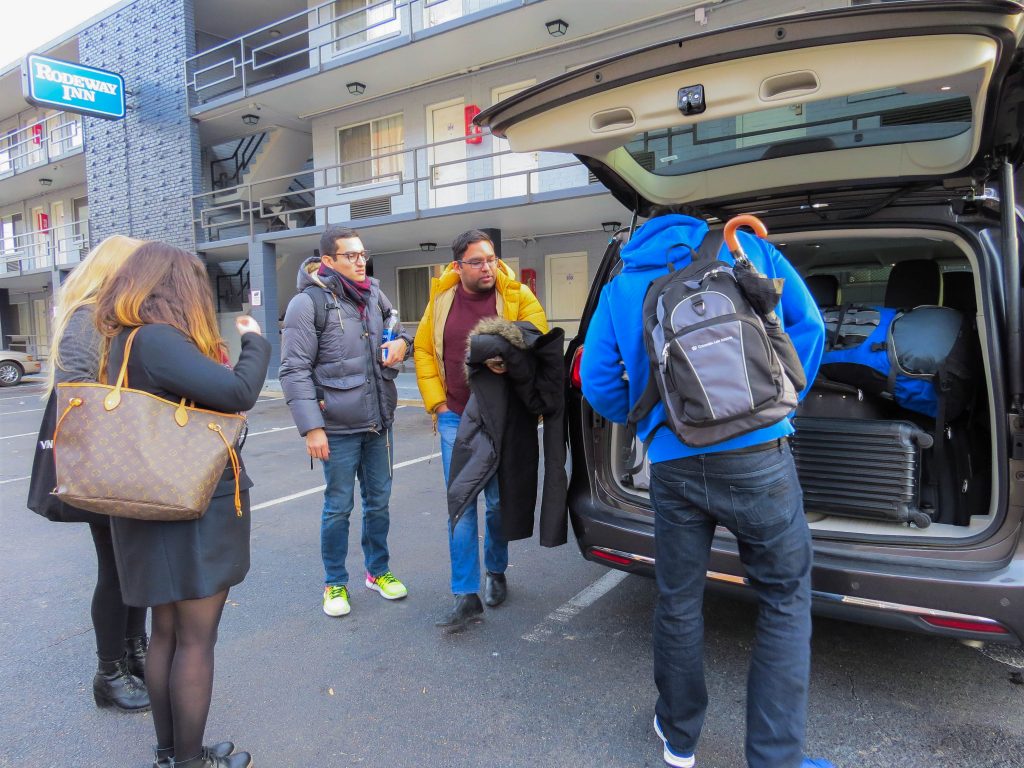 Some days later, we drove to Memphis to continue our journey. We arrived at a road motel that literally felt like the "Heartbreak Motel" that might have inspired Elvis Presley back in the day. We laughed about it and soon realized that not even the imminent threat of "bed bugs" mattered, as long as we were together. After settling in, our first stop was to Sun Studio, where "the King" recorded his first song. There, in the middle of the road, was the birthplace of Presley's rock-and-roll, and in a way the birthplace of our friendship.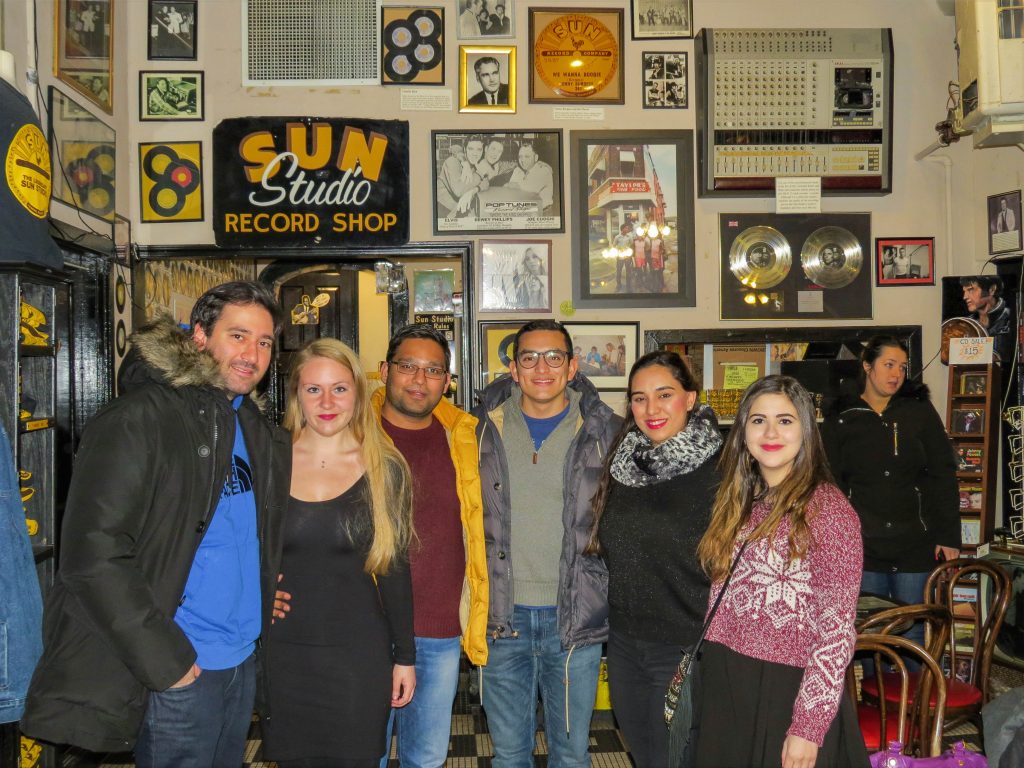 Later that night we spent hours on Beale Street, listening to blues from one venue to another. We were fascinated by how an entire city vibrated to the sound of music, and how we all felt like we belonged there, even if only for a couple of hours.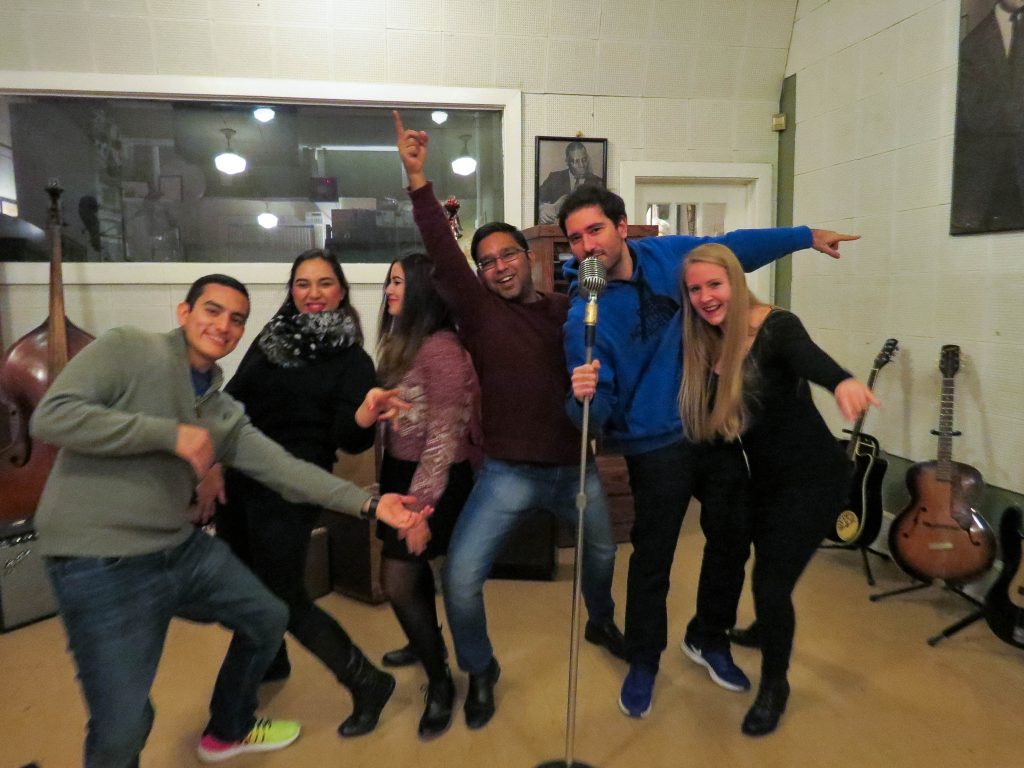 The morning after, we drove to New Orleans. This Southern gem captivated us with the most magical jazzy nights, delicious Creole food, and mysticism in its streets.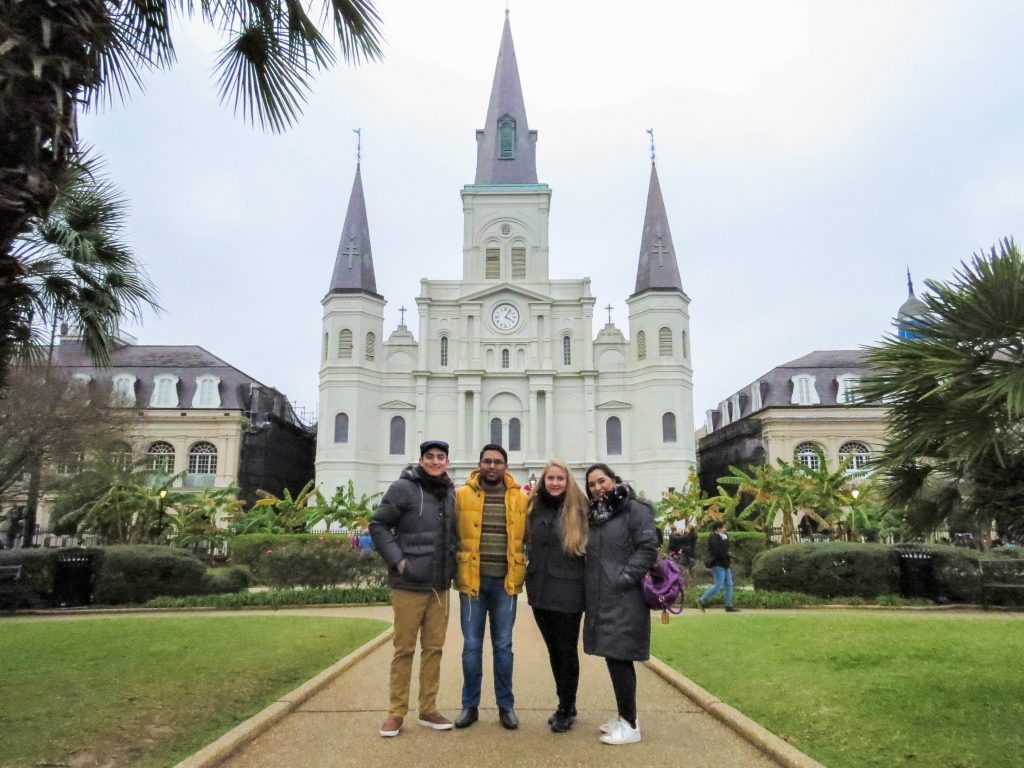 I always knew that my LL.M. year was going to be the most memorable of my life, but little did I know about the gift of diversity that this experience would give me. This trip, and my year at Columbia, taught me how religions and nationalities form barriers, preventing us from seeing the power of humanity standing together as a whole. What joined my friends from the beginning of our trip was our shared love of music and culture. What made us inseparable was finding out how similar we were despite our differences, building  friendships that will remain forever.
I will never forget Dean's Polo advice on my first day of the LL.M. Program. She encouraged me to embrace diversity, to look beyond the apparent differences and to discover the cultural richness of mankind. I am glad I followed it. This has been my dearest lesson from the Program. I learned  to break paradigms, to step out of my comfort zone, and allow myself to meet wonderful people along the way, making my time at CLS the most wonderful year of my life. And for this, I will be forever grateful.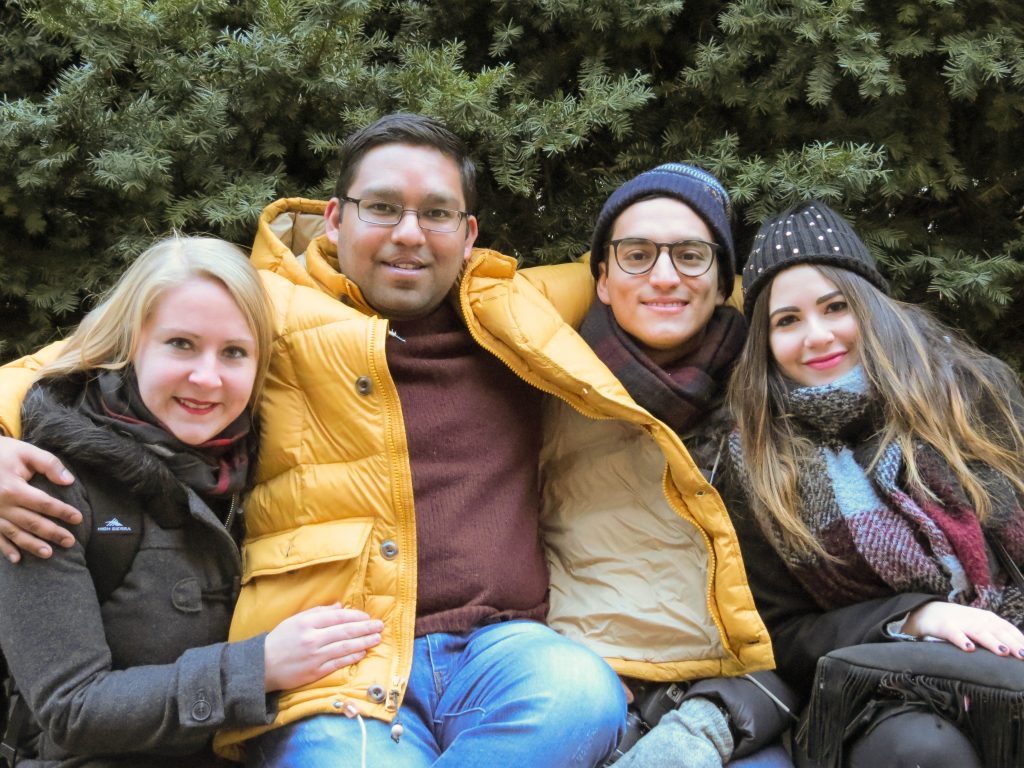 María is a Colombian LL.M. student who received her law degree from the University of the Andes in Bogotá. During her studies at Columbia Law School, María has been a Research Assistant of Professor George Bermann, LL.M. Representative of the Columbia Antitrust Law and Economics Association (CALEA) and a member of the Clinic of Business and Human Rights at the Columbia School of International and Public Affairs (SIPA).