By Danielle Chaim LL.M. '18
As an LL.M. student who pursued her first degree in law outside the US, I was not sure what to expect from the academic experience at Columbia.
Corporate Law was my area of expertise back in my home country, and I enjoyed studying and practicing it. However, as a lawyer with experience in the M&A field, I was not sure whether a course in Advanced Corporate Law: Mergers and Acquisitions would have any added value for me. Eventually, I decided to give it a try.
Luckily, that was one of the best decisions I made as an LL.M. student.
I took the course with Prof. Talley, who made me fall in love all over again with the fascinating field of Mergers and Acquisitions. Although I thought I had an extensive background in this area, this course proved to me that the courses at Columbia are exceptional.
The professor had an endlessly patient, unique ability to simplify complex concepts and he used wonderful presentations that added interest to the class. Also, he always allowed questions and stimulated fertile discussions. The students were very engaged, and it seems like I was definitely not the only student who had such a passion for the course.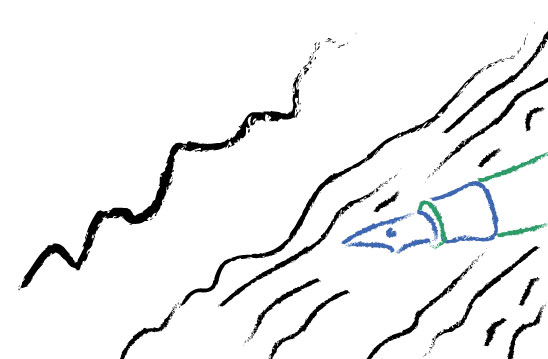 One special bonus the course offered was a variety of guest lectures, such as partners at law firms, a Delaware judge, and even the CEO of one of the largest corporations in the world.
It is important to emphasize that I did not feel for a moment that the fact I was an LL.M. student who did not pursue my first degree in the US or have practical experience within the country negatively affected my understanding of the material or my success in the course. As a matter of fact, I was even offered a TA position in the same course during the following semester.
All in all, it was a wonderful course, and I highly recommend it. The lovely thing is that this is just one of many fantastic corporate law-oriented courses that CLS has to offer. I would suggest that each prospective student take a look at the curriculum guide to get a peek at what a future at CLS holds. Those who are interested in this area would literally feel like a child at a candy store.
Danielle is an LL.M. student from Israel who earned her LL.B. from Tel Aviv University in 2013. She is a certified lawyer and a CPA in her home country. Before she came to Columbia Law School, Danielle practiced corporate law at one of the leading commercial law firms in Israel.