by Hadar Shkolnik LL.M. '18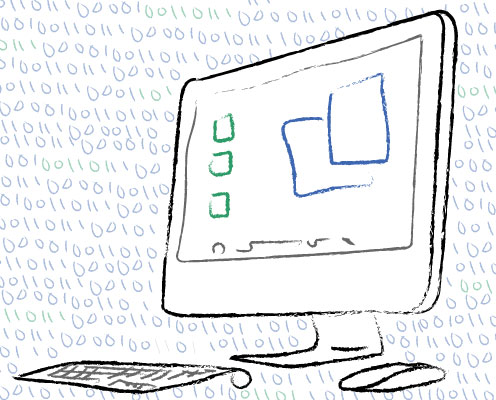 The LL.M. provides many opportunities to have extraordinary experiences. While planning the year at CLS, everyone needs to make some difficult decisions regarding which kinds of courses to take, extra-curricular activities in which to participate, whether or not to do pro-bono work, and more. For me, one of the things I was most excited about was taking part in a clinic.
Clinics provide a rare opportunity to gain hands-on experience in various topics. CLS offers ten different clinics, from the Environmental Law Clinic to the Incarceration and the Family Clinic. Students can choose the field they are most interested in and apply to the clinic that specializes in that specific topic.

I decided to participate in the Lawyering in the Digital Age Clinic. I felt that this clinic would provide me with the opportunity to use some skills I already gained in my previous work as a litigator, such as interviewing, counselling and drafting court papers, but in a different setting. The American court system is different in many aspects from the Israeli one which I was used to. This was an opportunity for me to gain experience in the American market and receive great advice and guidance on how to improve my practice. In addition, based on some courses I took in the Fall Semester, I wanted to be involved with a clinic that had a direct connection to technology. The Lawyering in the Digital Age Clinic felt like a perfect match– and it has proven to be so.

The work in the clinic is divided into seminars and clinical work. The seminars are useful, since they help us develop the skills we need in order to complete our projects. For example, one specific seminar was about drafting an Order to Show Cause, which is a hybrid document of an order and a notice of motion to court. This seminar was extremely helpful since we received tools to draft a court document in the US, both in terms of the technical details and the substantive law. We built the OCS from the rules up, so we had to research an entire new area of law and understand it almost perfectly, so that we would be able to draft the OCS. It was interesting to learn how the American courts review this kind of motion and to think about the strategic choices lawyers need to make while drafting.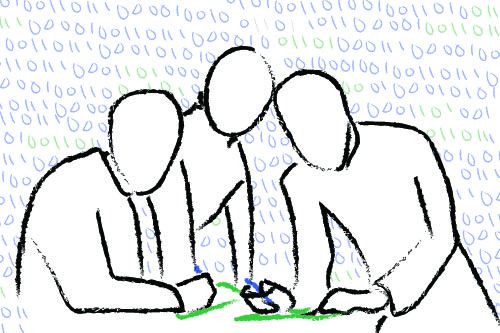 Some classes also involve exercises and simulations that allow us to experiment and learn from our mistakes, before we meet our clients. While for us LLMs it is probably not the first time we have had our own clients, it is different to do it as part of a team, in an American setting, sometimes in fields we did not practice before. It is challenging, and a great way to earn practical experience while in law school.

One of the greatest advantages of the clinic is that we, as students, get the opportunity to work closely with professors that are experts in their fields, for Lawyering in the Digital Age: Professor Conrad Johnson, Professor Mary Marsh Zulack, and Director of Educational Technology Brian Donnelly. The professors provide close guidance every step of the way; it is a once in a lifetime learning opportunity. Think about it. You get to learn methodology, ask every question you may have, experience, make mistakes and learn from your mistakes all under the close supervision of well-known professors. It doesn't get any better than this.

Finally, a very important part of the clinic is teamwork. The majority of the students in the clinics are JDs, not LLMs. I have found this to be a great advantage, for everyone. While LLMs often provide a different point of view, mainly due to cultural diversity and prior experience, working with JDs too has great advantages. From them, we LLMs learn a lot about American life, work after law school, and different ways of thinking – and it has a great influence on our English.

In sum, the year at CLS is short. Too short. It is important to think wisely about how to use that time to learn, experience and enjoy. For me, the Lawyering in the Digital Age Clinic is all of that and more.
Hadar is an LL.M. student from Israel, who practiced commercial litigation for four years before coming to CLS.