by Maria Dinard LL.M. '18
I have always been moved by social injustice. It is the reason why I have been working at a human rights NGO in my home country and what has pushed me to continue my studies in the USA.

When I first arrived at CLS, I ran into "Windows on Death Row: Art from Inside and Outside the Prison Walls," an extremely touching exhibit of paintings and illustrations by individuals on death row presented by a cartoonist and a filmmaker. A few days after that, a Professor suggested that I read Just Mercy, a book by Bryan Stevenson that tells in first person the story of the founder of the Equal Justice Initiative (EJI), an NGO dedicated to capital defense in Alabama.

From my first weeks at CLS, I realized how important the discussion of capital punishment and criminal justice was, so I needed to get a sense of the work that capital defense attorneys do. The proposal of the California Appellate Project Spring Break Caravan felt like a perfect match, and it proved to be so.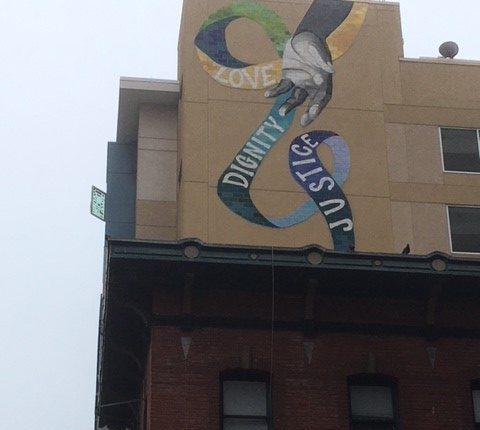 The dictionary defines a caravan as a group of people, especially traders or pilgrims, traveling together across a desert in Asia or North Africa. Well, San Francisco is not exactly a desert and neither were we a group of traders travelling together. But yes, we were 10 law students who ended up sharing 40 hours of pro-bono work in capital defense practice and a lot of fun.

I arrived at San Francisco knowing that I would love the city: its warm weather and smiley people, the bay, the sun, the wine, Muir Woods, and of course the Golden Gate Park. What I did not anticipate was that I would also get to know the U.S. culture in such a remarkable way.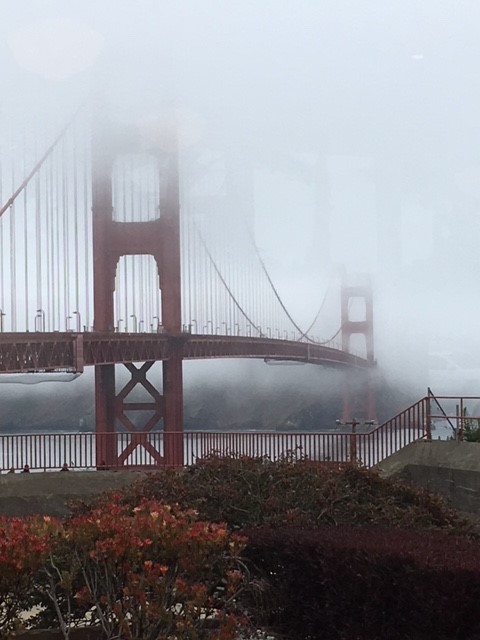 California Appellate Project (CAP) rises in the 6th floor of Second Avenue and Mission, five minutes away from Embarcadero.

CAP was founded in 1983 by the State Bar of California at a request of the Supreme Court of California to implement the constitutional right to counsel by helping to improve the quality of representation provided indigent persons under a judgement of death.

Judging from the kind of work that capital defense attorneys do, I was expecting an office with a heavy and rigid environment. But on the contrary, everything was luminous and green.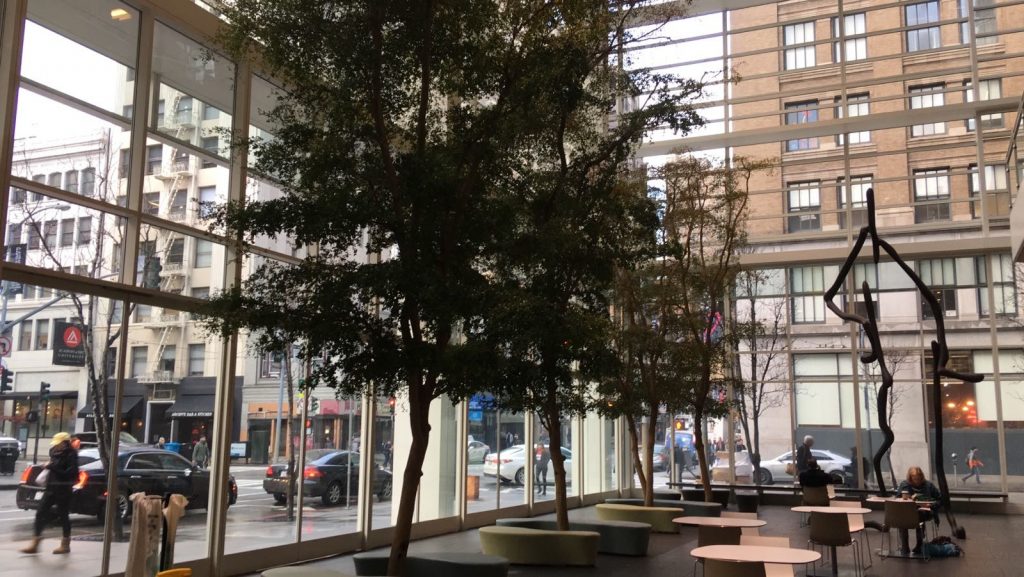 On Monday morning, a warm welcome and yummy breakfast waited for us (a bunch of JDs and me). Everybody in the office was smiling and very warm with us. My supervisor received me with a huge smile and reminded me how important our work is. The U.S. hospitality was a constant throughout the trip.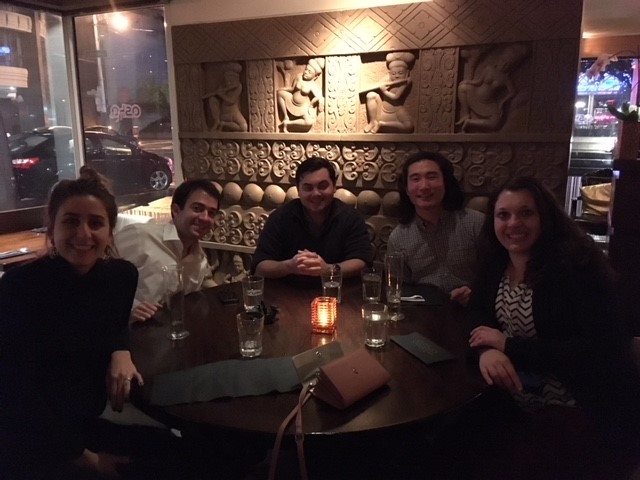 The week was a challenging and worthwhile experience, unlike any other I'd had. The experience was a great way to engage with the U.S. culture and reflect on my prejudices regarding both the capital defense work environment and, why not, JD students. It was not all easy; we had very few days to do our job and spent almost 40 hours together over the course of the week. With very different tasks, everyone had the chance to make a contribution to capital defense. But, we also had the chance to share our different backgrounds, ideals, future projects and also some music and beers. The result was, for me at least, an exhausting but deeply enriching experience: a perfect combination of work, tourism and a lot of fun. I couldn't have asked more of my spring break.
The experience was also one more step on my road to broaden the skills I need to make meaningful change as a lawyer. Even though – fortunately – we don't deal with this issue in Argentina, we do share other related problems, such as social injustice –most incarcerated people in the country are poor– and wrongful convictions.

The caravan also gave me the strength and the energy I needed to keep working on these issues: achieving change is a little bit more feasible thanks to places like CAP, where courageous and committed advocates are doing everything they can to fight for equal justice.
María is an LLM student who received her law degree from the University of Buenos Aires, Argentina. She practices criminal law and is part of the Argentinean Human Rights movement. In recent years, she has represented victims of human rights violations, particularly, victims of torture and police abuse.
María is a 2017-2018 Human Rights Fellow at Columbia Law School.