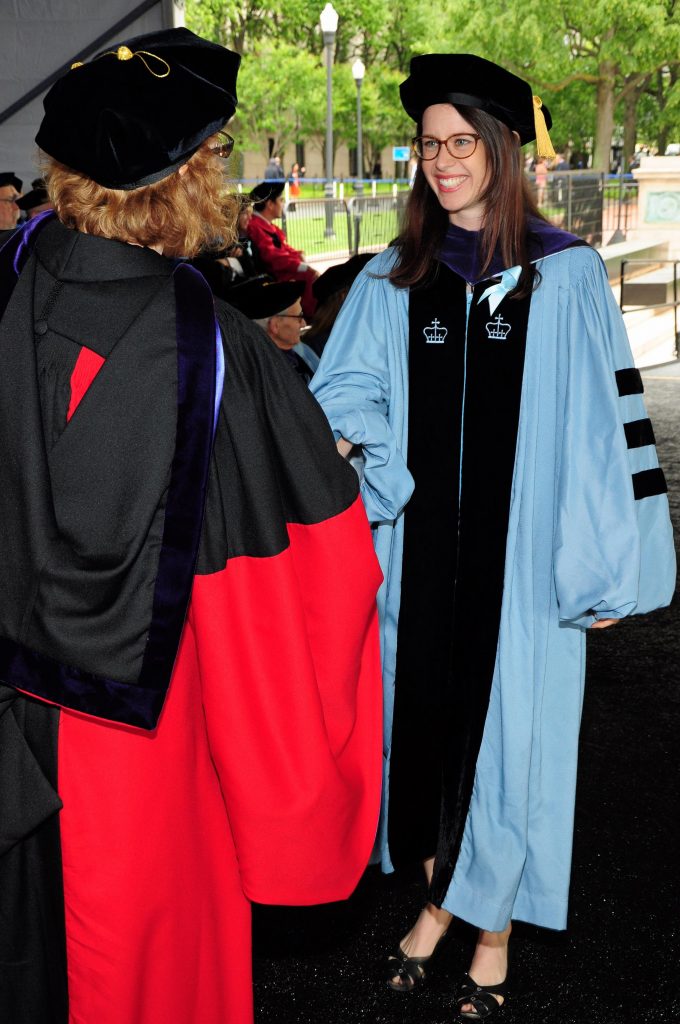 Hometown: Adelaide, Australia

Focus Area: Public International Law (trade, investment, human rights); Human Rights and Development; Food and Nutrition

Experience Prior to LL.M.

As is more often the case in countries where law is an undergraduate degree, I stumbled my way into the field from a humanities (history and languages) background based on nothing more than a whim. When I took my first law subject, I had no idea what a plaintiff was and had nothing more than an intuition about this phantom notion of "human rights." I did, however, care a lot about people and the environment. As I progressed through my degrees, I sought out volunteering opportunities in Aboriginal legal aid, employment law for vulnerable people under 30, and constitutional human rights litigation in South Africa. I spent the last two years of my undergraduate degrees working for a top tier law firm, being trained as a junior lawyer and assisting on pro bono matters.
This experience, coupled with the electives public international law and human rights, led me to conclude that law should be demystified and made accessible for all. In particular, it should be used to alter power imbalances between power wielders and in favour of the vulnerable and marginalised.
I then spent two years working as a clerk to the Honourable Justice Tom Gray of the Supreme Court of South Australia. Justice Gray allowed me to explore the human rights dimensions of matters before his Honour in the trial and appellate divisions, and in my spare time, I became a South Australian Co-Convenor of Australian Lawyers for Human Rights.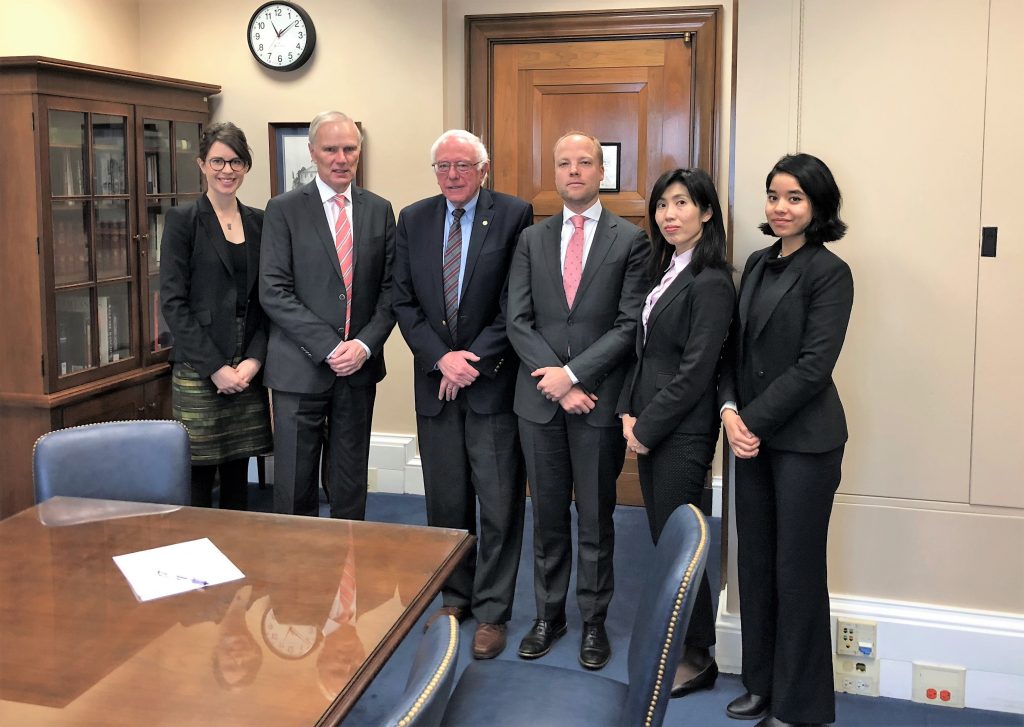 Why Columbia?

It became apparent to me that in order to pursue a career in public international law, a Masters degree would be essential. Columbia beckoned to me as one of the world's top universities, offering me the famed Socratic style of teaching and an injection of American assertiveness to an otherwise laid back Aussie disposition. It certainly delivered!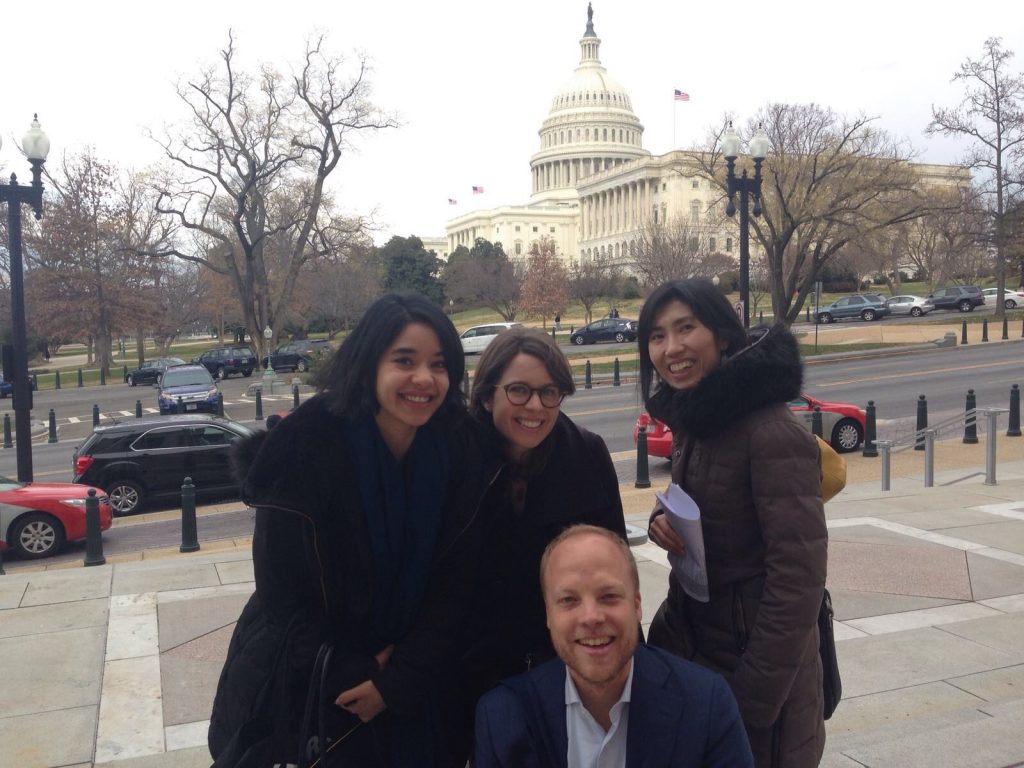 Most Memorable CLS Experience

It is hard to pin point one specific experience in what was an utterly overwhelming, inspiring, challenging, career-affirming year. Highlights include being told very frankly by Dean Sylvia Polo when deciding on which university to accept that "You need to do whatever is right for you." Feeling like my brain was going to explode in Katharina Pistor's Law and Development or Jamal Greene's Comparative Constitutional Law classes. Organising an event on food democracy at which the former UN Special Rapporteur on the right to food, Olivier De Schutter, presented. Interning and then working over the summer with the amazing team at the Columbia Center on Sustainable Investment on international land investments contracts.  
Life After LL.M.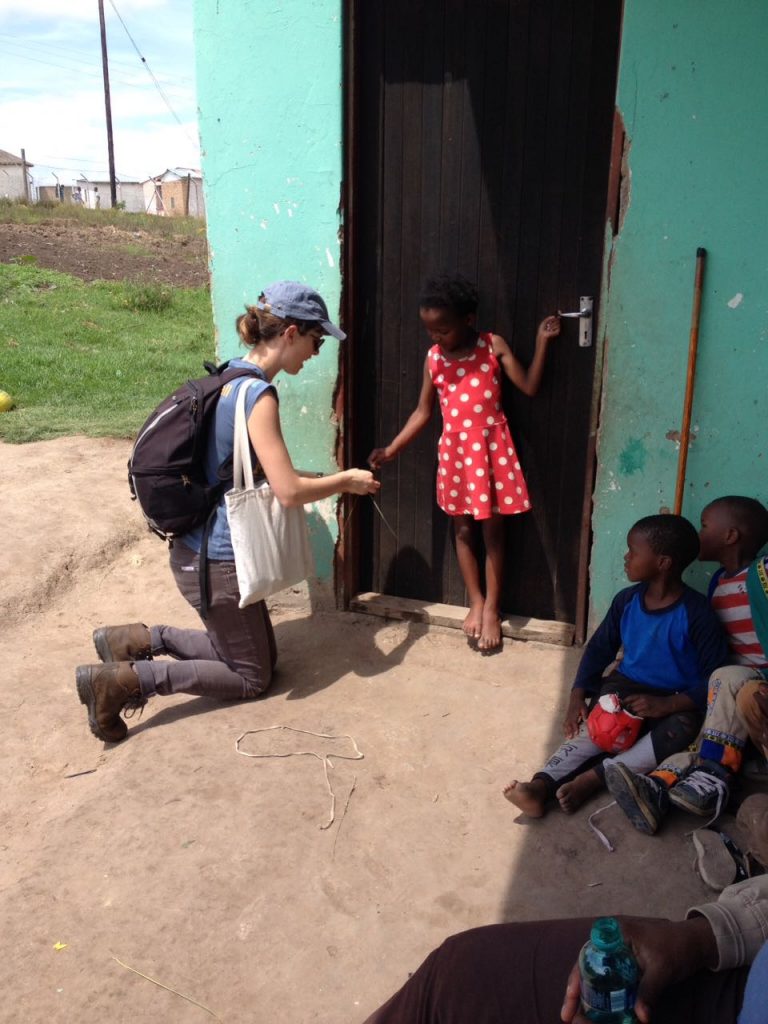 I literally could not be doing what I am now without my LLM. I was the very fortunate recipient of a Leebron Fellowship that enabled me to return to South Africa and lead a project focusing on the human rights to food and nutrition for one and a half years. One particularly interesting research project I ran during that time was an investigation into the implementation of the National School Nutrition Program in the Eastern Cape. The full report and advocacy booklet are now publicly available.
At the end of my fellowship in South Africa, I spent four months consulting for Philip Alston in his capacity as UN Special Rapporteur on extreme poverty and human rights. I then moved to Geneva and spent three months working in international agricultural trade at the World Trade Organization, before returning to New York to take up a full-time advisory position to Professor Alston in his mandate.
In this role, I am pushed to my intellectual and creative limits in the most satisfying and enjoyable of ways. I work with amazing people for one of the human right's community's most brilliant yet humble advocates. Alongside work, I continue to publish in the intersection of public international law, and food and nutrition. It's taking some re-adjusting to be back in bustling New York, but I'm gradually rediscovering my inner American – the one that was cultivated at Columbia Law School.