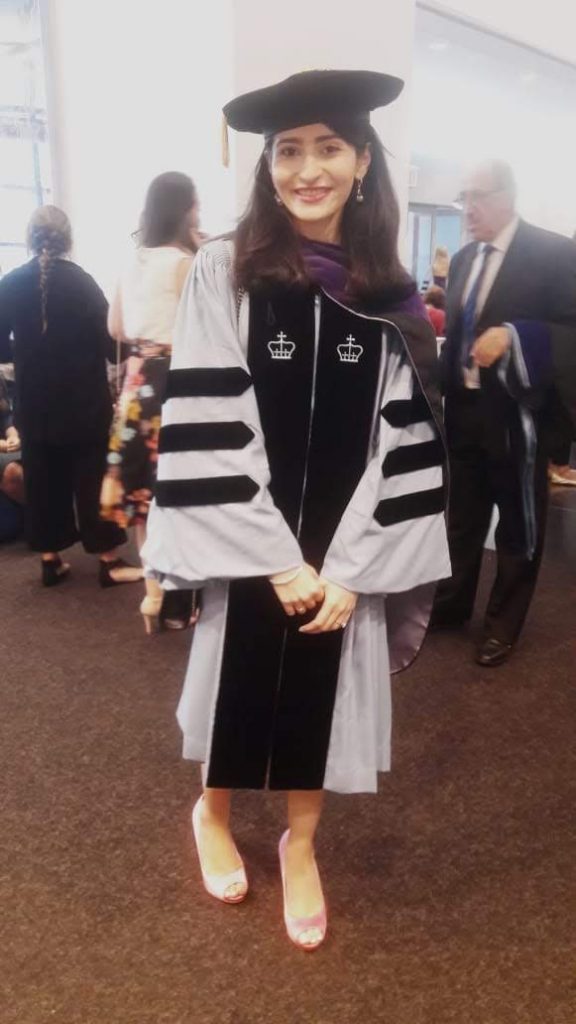 Hometown:  Khairpur Mirs, Sindh, Pakistan
Focus Area: Corporate Law, Sustainable Investment and Alternate Dispute Resolution 
Experience Prior to LL.M.

Law school was an accident. Academia was an accident. The best things that have happened to me have all been accidental and profoundly beautiful.
In my last year at Georgetown's School of Foreign Service, I was all set to head out to Wall Street with the rest of my jaded political science peers. A fellow disappointed political scientist and investment-banker-to-be prodded me to do something better with my life and apply to the UK for law school. It was faster and cheaper there, or so he said. I applied on whim, because, well, why not?
I found myself, without much preparation and with a last minute visa, studying Law at the University of Cambridge. Somewhere between the wearing of robes, passing port to the left at formal hall and performing at the ADC Theatre, I got myself a law degree with first honors in Company Law and a job at a global law firm.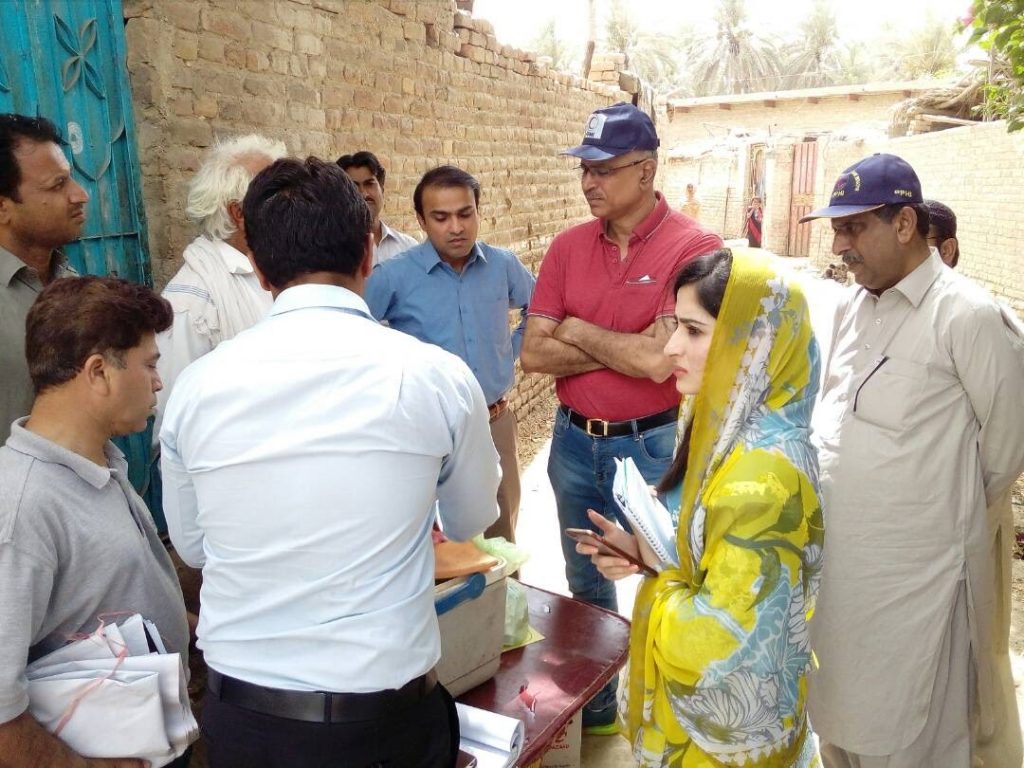 But better accidents were yet to come. I visited my parents in Pakistan for three weeks before starting my job, caught a viral infection, suffered through quarantine and was unable to recover in time for my flight, visa and job offer. Somewhat fittingly, I found myself working in rural Pakistan on public-private partnerships and access to basic health services for the next few months.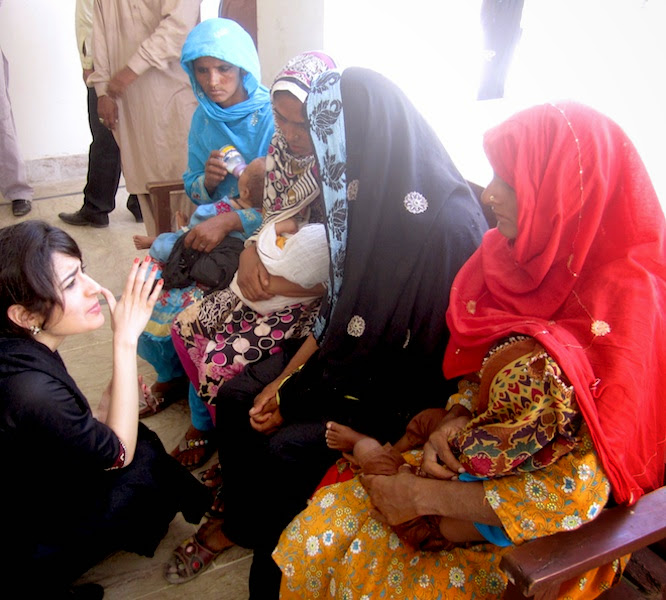 Before the end of the year, I wrote to a Columbia J.D. teaching at the Institute of Business Administration (IBA) Karachi, inquiring about his research. He summoned me for what I thought was an interview for a research position. I found myself giving lectures on Company Law to panels of faculty members and administrators. A few days later, I got a corner office with a floor to ceiling window overlooking IBA's football field. With that, I found the stage, audience and podium I wanted.
Why Columbia?

Like most things in my life, I hadn't planned to apply to Columbia Law School. I needed an LL.M. to climb the academic ladder at my university. I also had to be in the U.S. near New York City for personal reasons. CLS appeared to be a good fit for both purposes. My mentor at IBA, a CLS alum, also pointed out the many benefits of being close to the UN Headquarters and the Financial District. My experience at CLS proved him right on both counts.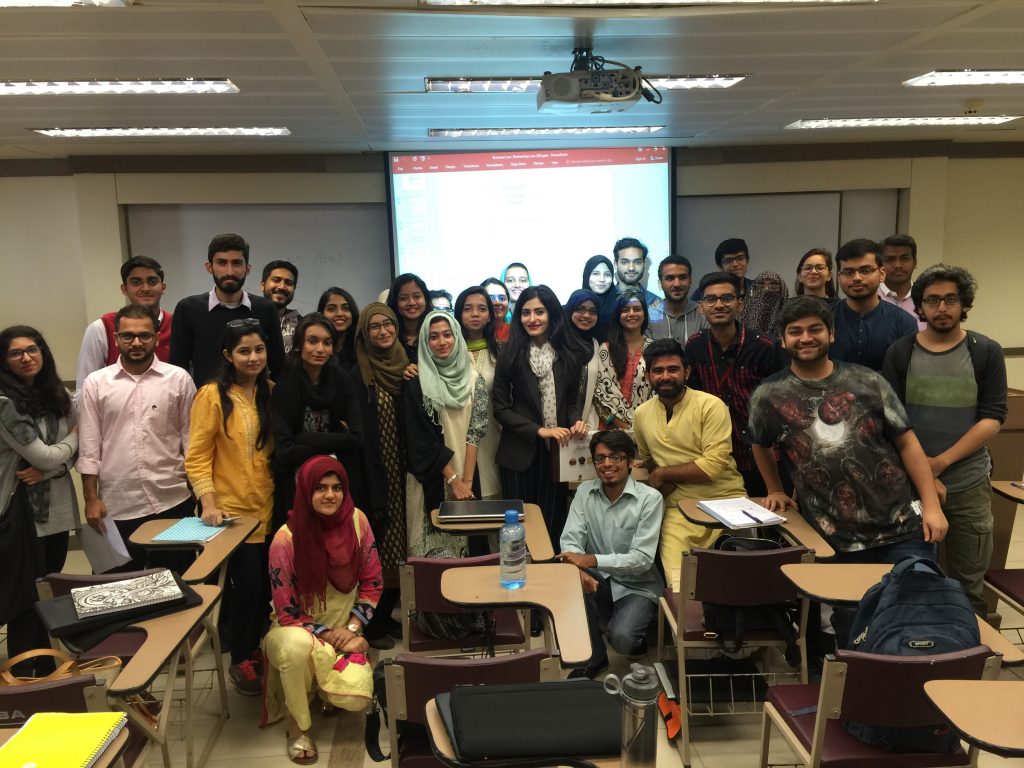 Most Memorable CLS Experience

Several experiences at CLS are worth mentioning but the experience that stands out the most is this: During an improv session for my advanced negotiation seminar, I played the role of an octopus negotiating over 8 shoes. I don't think I've had a better shoe shopping experience anywhere else on the planet.
On a more serious note, my work with Columbia's Immigration Clinic helped me put my legal skills to good use. After my expert report was introduced into evidence, an incarcerated political asylum seeker saw light of day for the first time in months. Playing a small role in securing the fundamental rights of another human was humbling to say the least.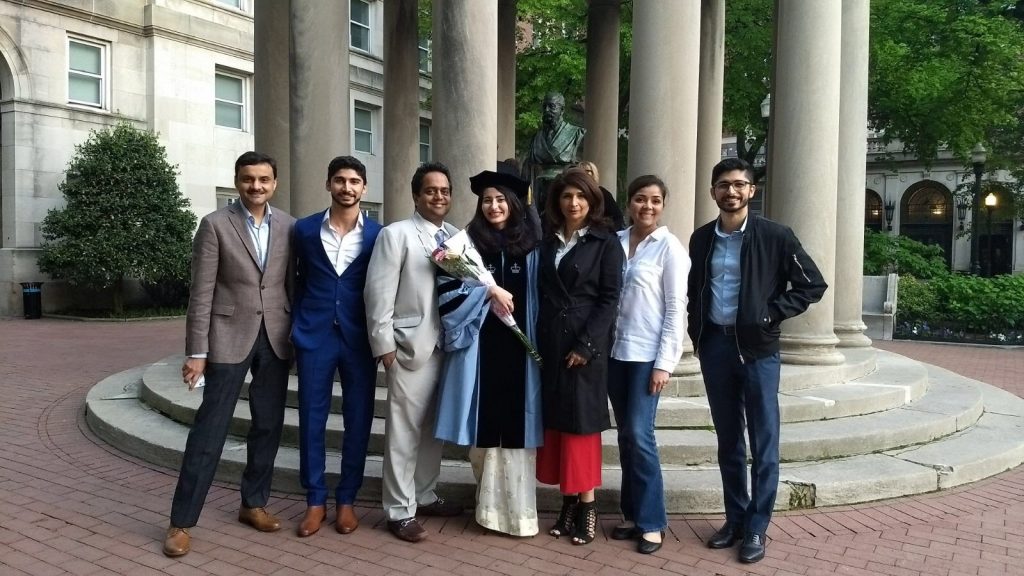 Life After LL.M.
The LL.M. experience opened new doors for me. At minimum, I'll be an Associate Professor whenever I rejoin my university. In the meantime, I'll be using my Optional Practical Training (OPT) visa period to make the most of what I learned about negotiations and investment law at CLS. I've started working at Politas, a LA based boutique consulting firm that advises on Special Economic Zones in developing countries. My legal and policy advisory work for them helps me use my legal skills to create meaningful change in emerging and frontier markets. On the side, I may also start working as a Regional Director for the Borgen Project, a global anti-poverty advocacy initiative. In addition, I'll continue working as a legal expert for asylum courts, writing op-eds for Pakistani newspapers and advising on matters related to women's health, education and rights in rural Pakistan. For more details on my work, please refer to my blog.