We asked the Class of 2018 to nominate their peers–whether inspirational leaders in the classroom or a student group,  activists or artists around New York City, or simply great friends and pizza companions — to share what they've learned over the course of their LL.M. year. The result, the Lessons from the LL.M. series.
In Max's nomination, a classmate wrote, "Max is an active leader of the LLM class. He also participates much in classes that I also attend, and I can see that he is a proactive and hard-working student. I'm positive he can share a lot about the CLS LLM experience."  Here's a look into his experience: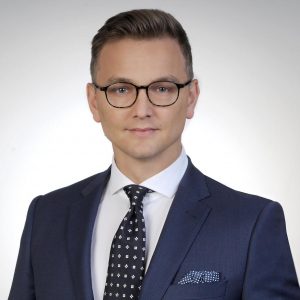 Name: Max Alles
Hometown: Munich, Germany        
Pre-LL.M.: Before enrolling at Columbia, I had my own business for five years, did my PhD and worked for another few years as a corporate lawyer in Big Law in Munich and London.
What's next? After graduation, I am going to travel for a couple of weeks around the US. Before returning to Munich and Big Law, I will sit for the New York Bar and do a trip through South America. In 5-7 years I plan on doing an MBA in Europe. My long-term goal is to stay in Big Law.
Three things you learned during your LL.M. Year:
1) Staying curious, open-minded and reevaluating your own ideas and thoughts sometimes opens new paths.  
2) Eat the frog first and approach every task with a sense of joy and meaningfulness.
3) One of my professors gave us the advice not to tie our happiness to our achievements, instead to enjoy every moment now.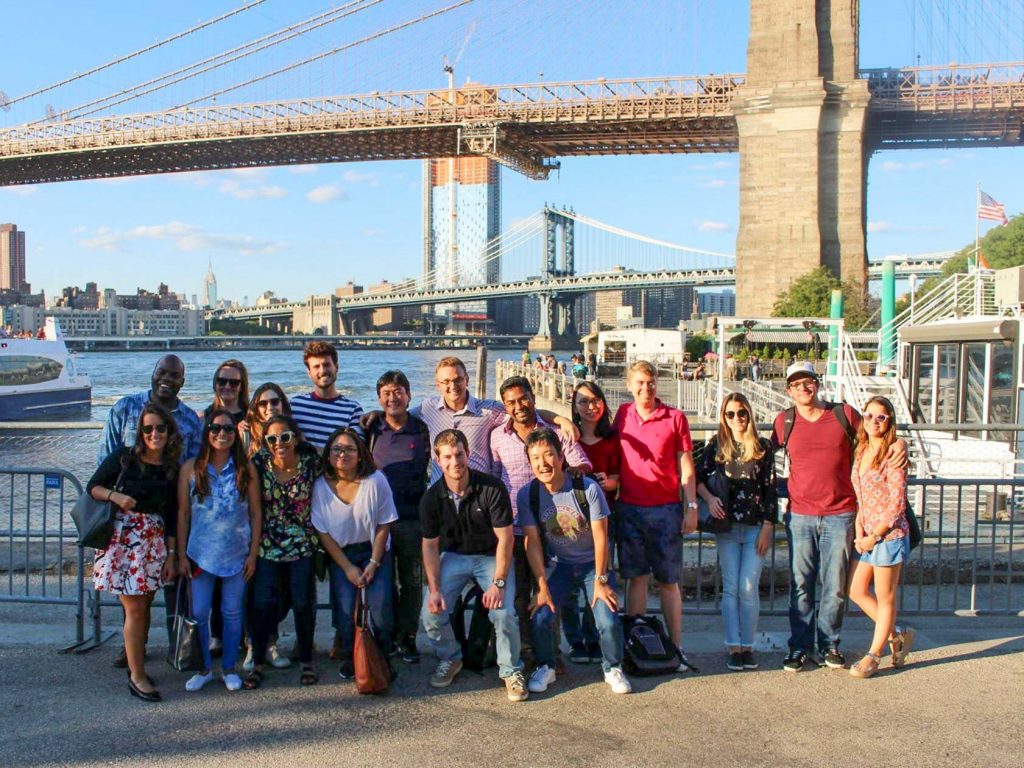 New York Moment: Throughout the year, I have particularly enjoyed my morning runs through the Riverside and the Central Park.
Favorite Class: Corporate Finance with Prof. Edward Morrison – one of the best teachers I have ever had.
Best Coffee Spot: GLS office – best spot to recharge and catch up with your classmates. On weekends, when GLS office is closed, I particularly enjoyed not only the coffee but also the experience at the "Hi-Collar". "Maman" is also really good.
Best Place to Study: In summer, anywhere on the campus in green grass with a cup of coffee and a pastry. When it's cold or raining, Butler Library.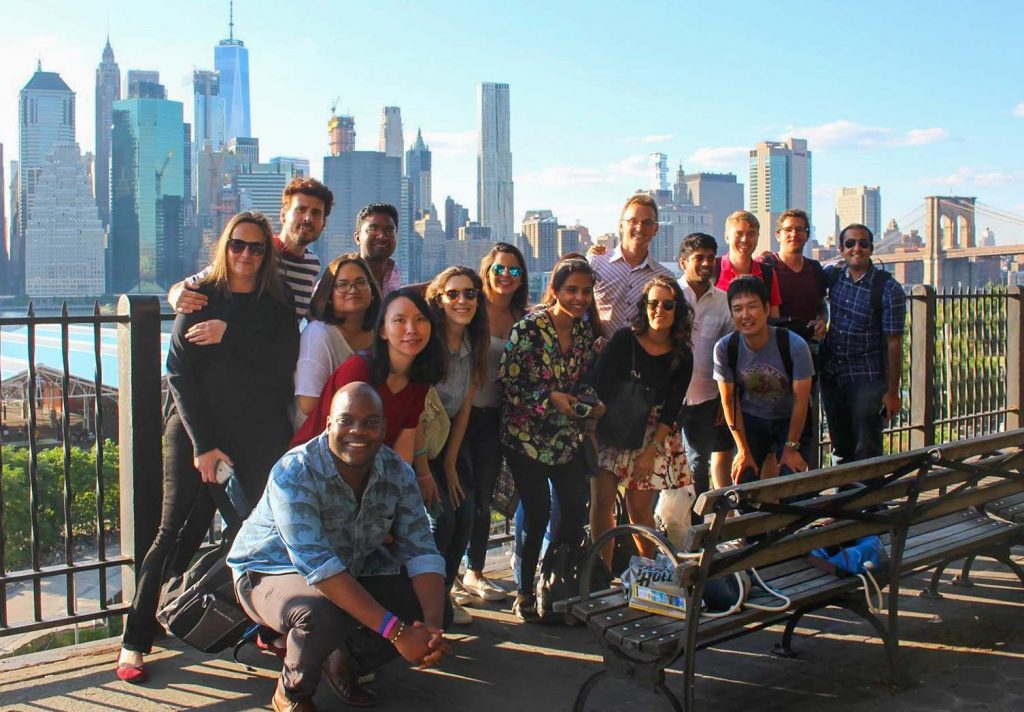 LL.M. Protip: Take advantage of the rich cultural and exciting culinary offerings in New York – go to the Opera, see some Broadway shows or jazz concerts and try out and indulge in the delights of international cuisine. Make use of the great networking opportunities – get out of your comfort zone, get involved and take on responsibility in the student senate and/or one of the student organizations. Travel as much as you can.
Would you change anything? I would probably travel more than I did.