We asked the Class of 2018 to nominate their peers–whether inspirational leaders in the classroom or a student group,  activists or artists around New York City, or simply great friends and pizza companions — to share what they've learned over the course of their LL.M. year. The result, the Lessons from the LL.M. series.
In Emma's nomination, a classmate wrote, "Emma has been an amazing friend and very supportive of me during the LL.M. But moreover, she is very musically-talented and has participated in the Columbia Law Revue as well as to some mini-concerts in the International House. Noteworthy to hear her experience with music in NYC!"  Here's a look into her experience: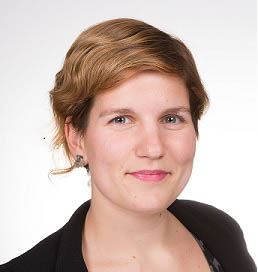 Name: Emma De Koster
Hometown: Brussels, Belgium
Pre-LL.M.: Corporate lawyer at Allen & Overy (Brussels)
What's next?: I will be joining ISLP for the CLS-ISLP Fellowship in NY!
Three things you learned during your LL.M. Year:
1) To trust my gut feeling even more.
2) To say "no" to free pizza.
3) To improvise (almost) fearlessly on several jazz standards, thanks to my wonderful Jazz Ensemble class at the Columbia Music Department.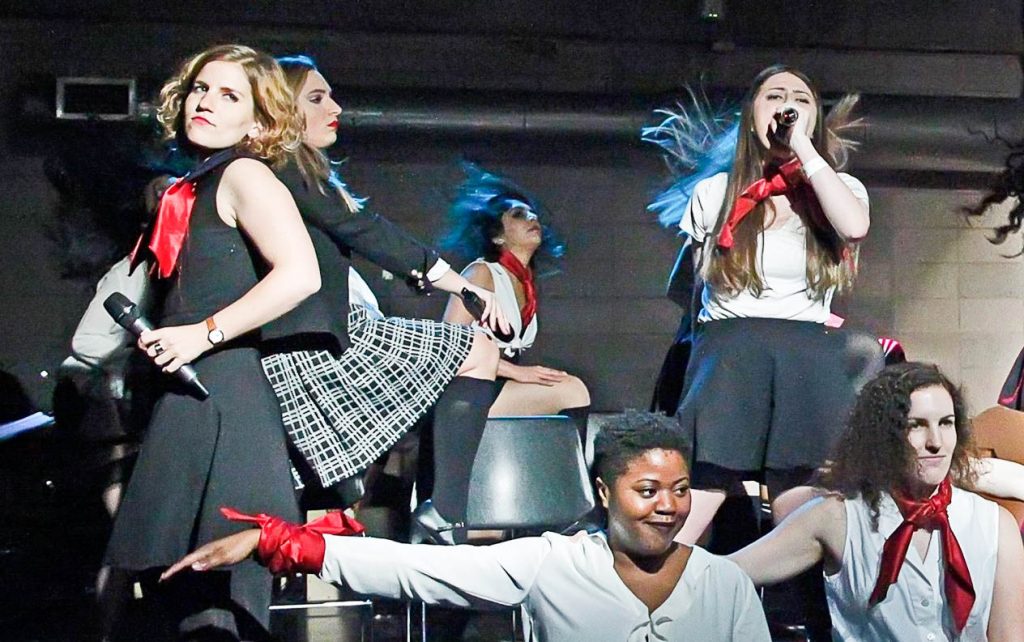 New York Moment:  From sipping a takeaway coffee while strolling through Central Park, or taking the Subway with multiple delays for a Brooklyn dinner, to watching over the city from a rooftop bar, over-paying for each cocktail to be able to admire the incredible skyline!
Favorite Class: Difficult choice! I would have to say both of my seminars this semester inspired me the most: "International Investment Law" and "Extractive Industries and Sustainable Development". Each in their own way opened a new world of thought: the first by extensive discussions on hypothetical scenarios (Prof. Johnson's favorite teaching method), and the second by gradually unfolding the complexity of the world of gas, oil and minerals.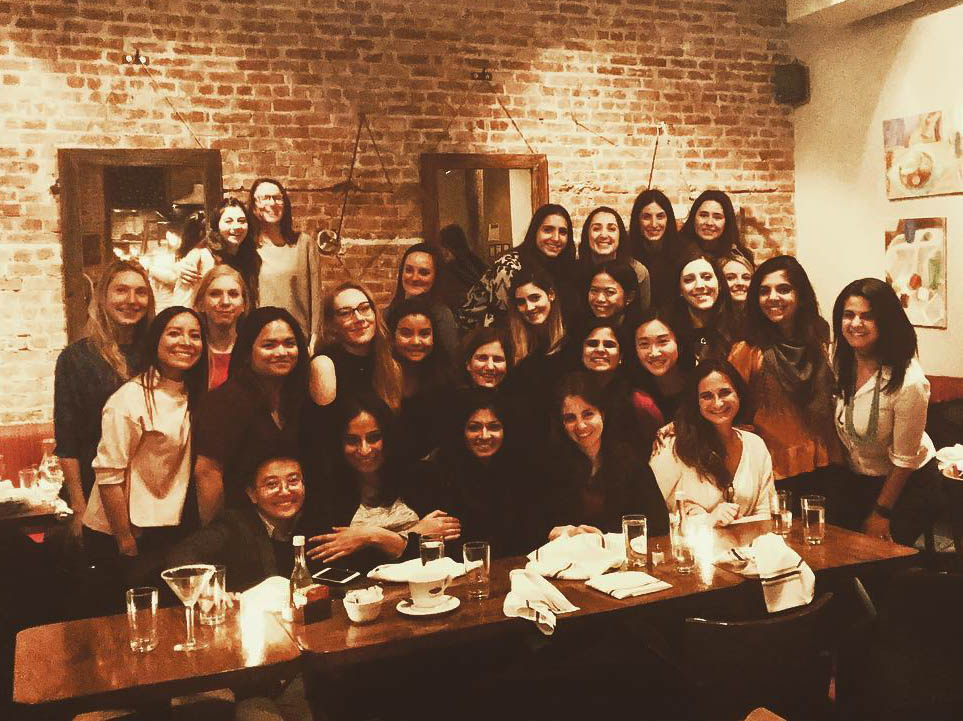 Best Coffee Spot: Kuro Kuma
Best Place to Study: Dodge Room at International House (where I am sitting right at this moment).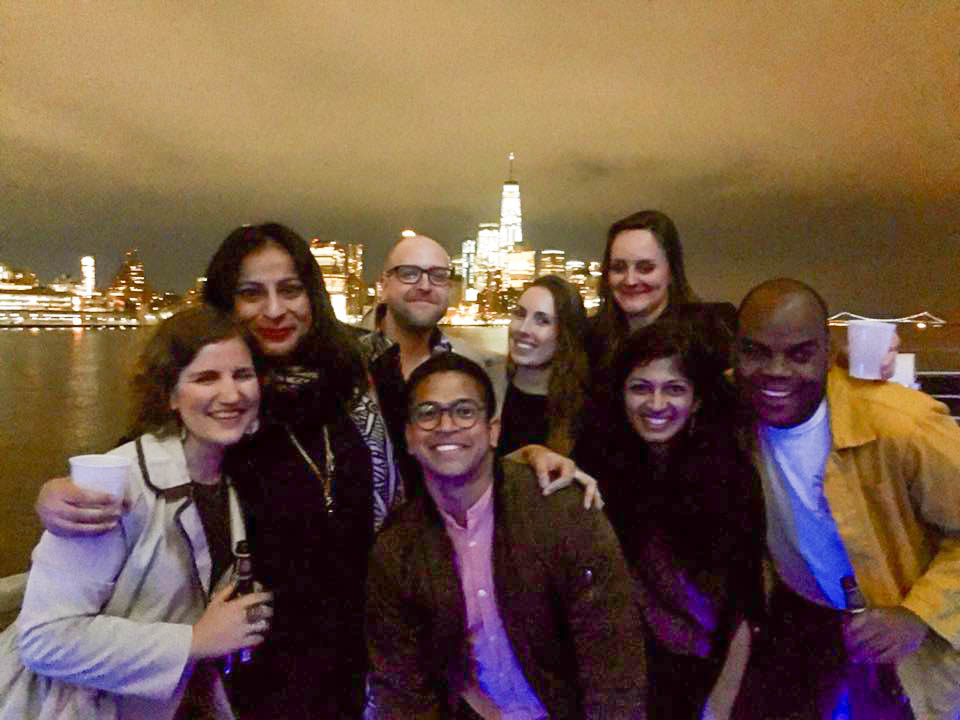 LL.M. Protip: Do not postpone discovering the city. Before you know it, spring blossoms cover the city and graduation is knocking at the door. On the same note, don't forget to leave the city for a nice weekend trip. Personally, I would definitely recommend Lake Placid for a ski-break.
Would you change anything? Not at all!