We asked the Class of 2020 to nominate their peers — whether inspirational leaders in the classroom or a student group,  activists or artists around New York City, or simply great friends and pizza companions — to share what they've learned over the course of their LL.M. year. The result, Lessons from the LL.M.
In LL.M. Class Speaker, Manel Chibane's nomination, a peer described her simply as "a fantastic person." Here's what Manel had to say: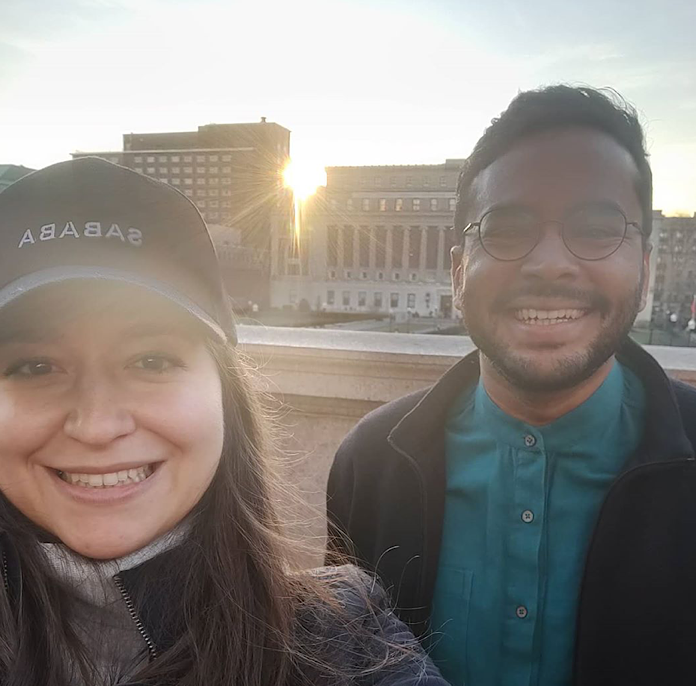 Name: Manel Chibane
Hometown: Paris, France
Pre-LL.M.: Right before the LL.M, I was volunteering for a human rights NGO in the Middle East. I also founded my own fashion label.

Focus Area: International law, human rights, corporate accountability

What's next?
Enjoy the summer for now!
Three things you learned during your LL.M. Year: 
1) To be more assertive
2) How to organize events: I launched a series of talks called the Political Fashion Series with the CU Fashion Society and MELSA. These talks focused on the intersection between the fashion industry and human rights. We hosted amazing speakers such as Kimberly Jenkins, Sara Ziff and Ariele Elia for fascinating conversations. Logistically, I noticed a real progression in terms of management and teamwork between the first event and the last one.
3) The intricacies of the express and local lines in the NYC subway. Well. I wish I had learnt.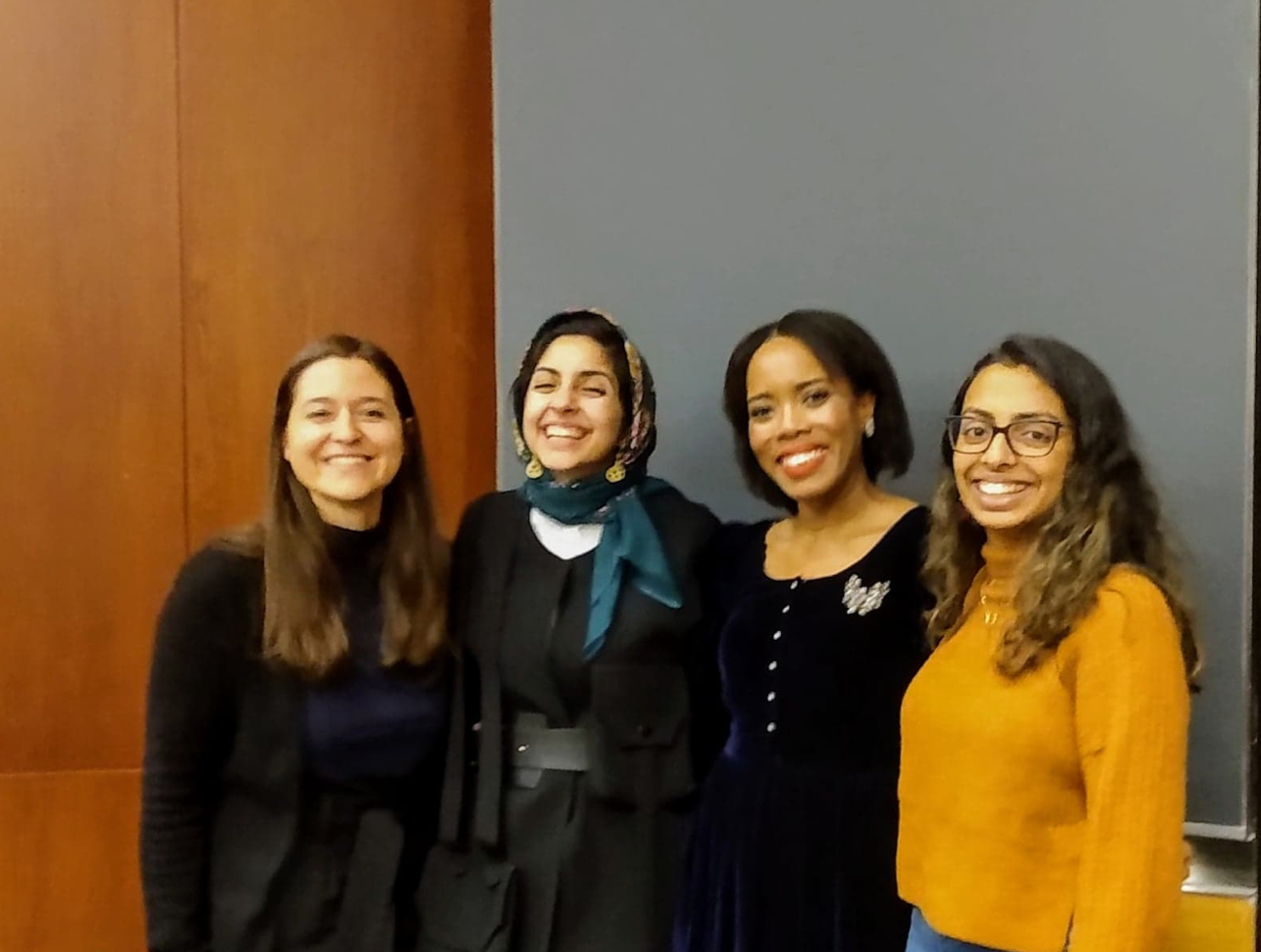 New York Moment:
Going to the filming of the Patriot Act and talking fashion with Hasan Minhaj on his set was pretty fun. I really enjoyed seeing comedian Ramy Youssef on stage in Brooklyn too!
Favorite Class:
Negotiation Workshop: Because it required a lot of introspection, and was probably my most unusual and transformative class. Katerina Yiannibas managed to make the class challenging and convivial, and was a great mentor.
Human Rights: Because it was the solid and core academic training that I was looking for at CLS. Sarah Cleveland and Amal Clooney would bring a safe space for everyone to engage and meaningfully contribute.
Best Coffee Spot: Nous Café, my favorite spot which is in the philosophy building. Sip your espresso in front of Rodin's Thinker on a crisp morning and you won't need that extra shot.
Best Place to Study: My flat in Harlem!
LL.M. Protip:
Be curious about what's happening in other schools and on campus. LL.M students have the advantage of being able to cross-register and enrich their curriculum with new disciplines and teaching methods. Don't hesitate to seize those opportunities. The Capstone on small states at the School of International and Public Affairs under the supervision of Jenik Radon brought me to Estonia where we met officials and entrepreneurs – such an exciting and impactful experience!
Would you change anything? 
I would take the Civil Rights class taught by Kimberlé Crenshaw. Her podcast Under the Blacklight is very instructive – I highly recommend at times where we ought to keep ourselves informed about systemic racism.