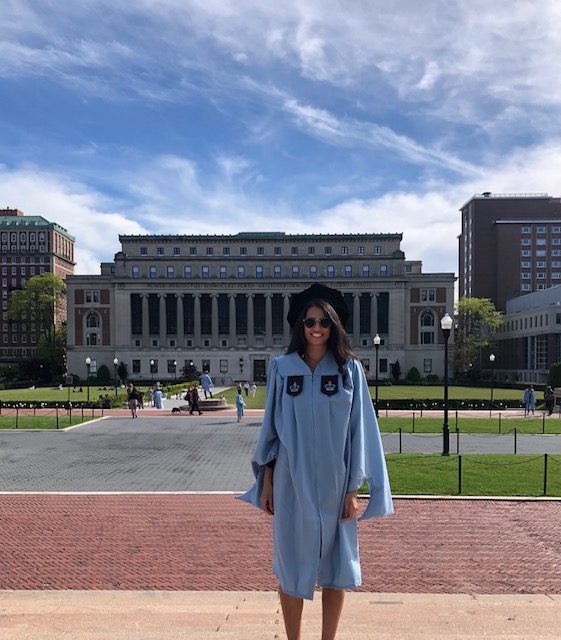 Hometown: Melbourne, Australia
Focus Area: Health Law
Experience Prior to LL.M.

I was employed as a fourth-year medical malpractice defense attorney representing hospitals, physicians and nurses at K&L Gates LLP in Melbourne, Australia. Prior to this, I served as a judicial clerk to the Principal Judge of the Common Law Division at the Supreme Court of Victoria, where I experienced a "lightbulb moment" in the middle of a medical malpractice trial and realized that this was where my passion in the law lay. I find the intersection of law and medicine fascinating and this is why I wanted to delve deeper by studying Health Law in the U.S.
Why Columbia?

I chose Columbia, in part, because of the ability to take courses from other disciplines. As a health lawyer, this was particularly attractive to me and as a result, I took Race and Health taught by Professor Robert Fullilove at the Mailman School of Public Health, and Law and Bioethics taught by Professor David Hoffman at the School of Professional Studies. I found it refreshing to supplement my law subjects with health-related courses and it was inspiring to learn with law students, public health students and bioethics students, all of whom had differing perspectives and diverse backgrounds. I also chose Columbia for its new Health Justice Advocacy Clinic led by Professor Emily Benfer, which was another incredibly rewarding experience.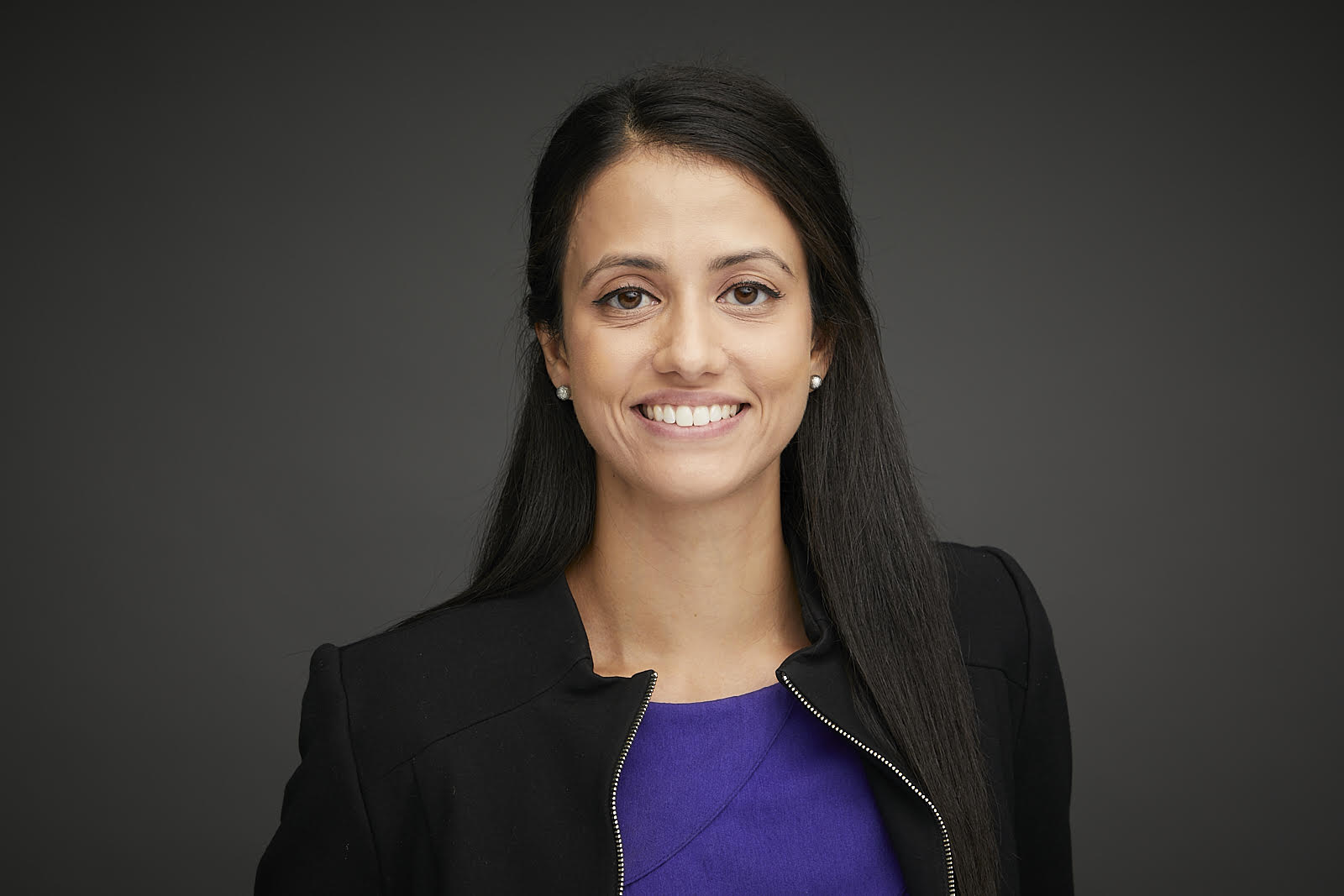 Most Memorable CLS Experience

I was an LL.M representative in the Columbia Health Law Association and organized a COVID-19 lunchtime forum at which my Australian colleague, Dr. Alexandra Phelan, Global Health Lawyer, discussed the ethical, political and human rights issues facing the world following the onset of the COVID-19 pandemic. This was just before New York entered quarantine, so the session was both relevant, informative and eye-opening. I really appreciated being able to interview a world expert just as we were beginning to realize the magnitude of the problem.
Life After LL.M.
I will be starting as a medical malpractice defense attorney in the Manhattan office of VBPNP LLP after the bar exam. Coincidentally, I was introduced to my future employer through one of Director Julie Alvarez's contacts during one of our career counselling sessions together. I am excited to continue my work in medical malpractice defense in New York, particularly at a time when health law is more important than ever. I am grateful for my experience at CLS, including the courses I studied, professors I learnt from, and the long-lasting friendships I made along the way.