We asked the Class of 2020 to nominate their peers — whether inspirational leaders in the classroom or a student group,  activists or artists around New York City, or simply great friends and pizza companions — to share what they've learned over the course of their LL.M. year. The result, Lessons from the LL.M.
In Fakhruddin's nomination, a peer described him as "gem of a person," humble, a tenacious networker, and one who will one day "be regarded as one of the greatest legal minds of this generation." Here's what Fakhruddin had to say: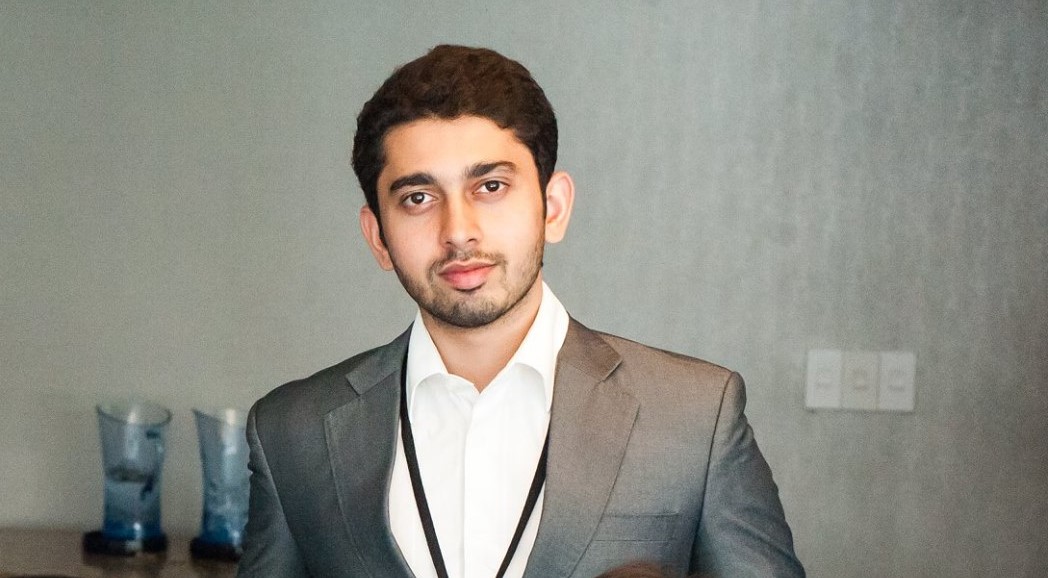 Name: Fakhruddin Ali Valika
Hometown: Karachi, Pakistan
Pre-LL.M.: I was working in litigation in my hometown. Taught law part-time.
What's next?
Was planning on the New York Bar but I'm delaying that for a bit. Hopefully working in International law and International Arbitration. Definitely learning a new language.
Three things you learned during your LL.M. Year: 
1) The immense privilege we have at Columbia and how important it is to acknowledge it.
2) People will always help you. You just have to reach out. The world is full of opportunities. Don't hold back.
3) How much my law school peers believed in me. These are some of the most outstanding individuals and the best lawyers who placed such confidence and trust in me. Whether it was getting elected for Student Senate, being runners up for Graduation Class Speaker, or in other moments, they consistently believed in me and through that I started believing more in myself.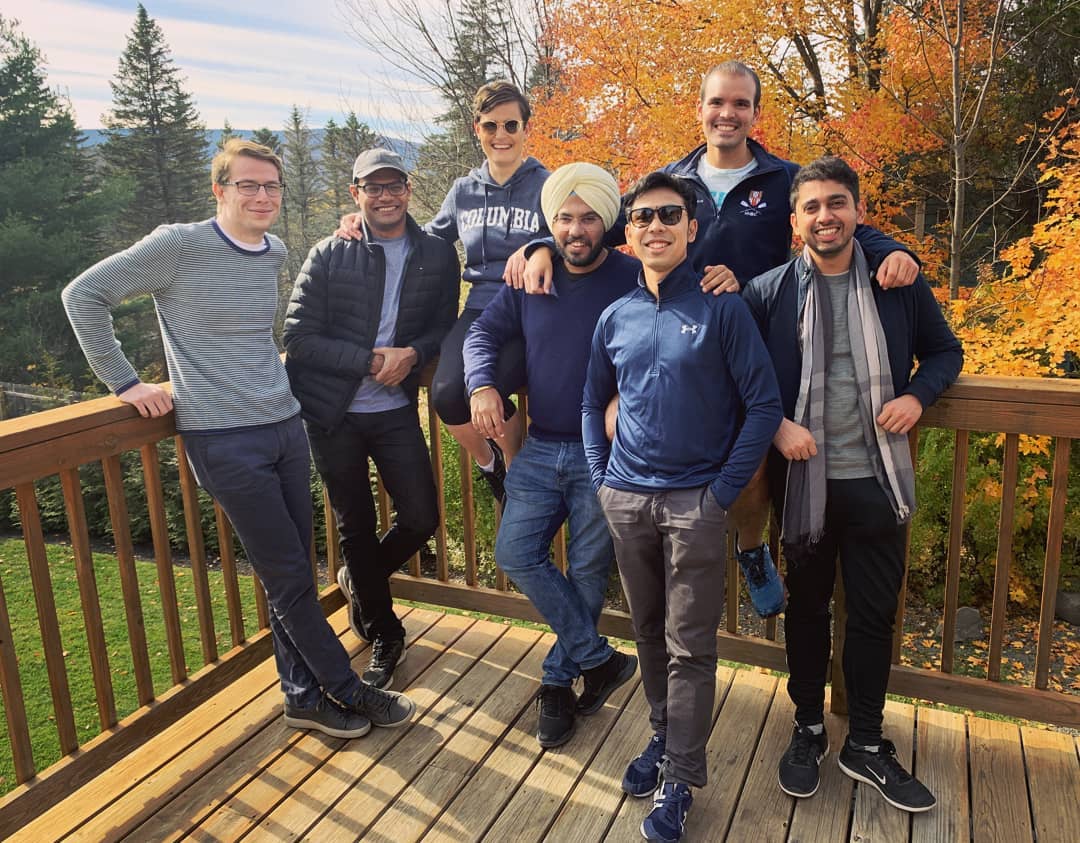 New York Moment:
There are so many; everyday in New York can be different. This city does not bore you. New York attracts the best from across the globe, and being able to meet with such brilliant minds and build a relationship with them was something I thoroughly enjoyed and valued. Another thing was being introduced to my LL.M. friends' delicious national cuisines.
Not relating to New York but my winter trip to Puerto Rico and New Orleans with fellow LL.M.s was the highlight of my year.
Favorite Class:
Best Coffee Spot: I don't drink coffee. I would convince my friends to go to Hungarian Pastry shop so I could have cheesecake and then go to Roti Roll after.
Best Place to Study: the Law School library and Butler library
LL.M. Protip:
Plan as much as you can in advance– things you want to do, people you want to meet, as the year will fly by. Some interests will develop when you come here which will alter plans, but it's best to hit the ground running once you land. Be flexible, life is full of surprises.
The Columbia network is extremely valuable and helpful. Be sure to use it.
Would you change anything? 
I wish I had spent more time with my peers. Eaten at more restaurants on my list. I had to leave New York abruptly, within two days, as my country was about to ban all international flights, which is why a lot of plans were cut short. But ours has been a unique year.