We asked the Class of 2020 to nominate their peers — whether inspirational leaders in the classroom or a student group,  activists or artists around New York City, or simply great friends and pizza companions — to share what they've learned over the course of their LL.M. year. The result, Lessons from the LL.M.
In Ananya's nomination, a peer described her as "the wisest person I know in the LLM program," always there for others with "a kind word, a reassuring smile, or great joke," "genuine, uplifting, … and a real inspiration."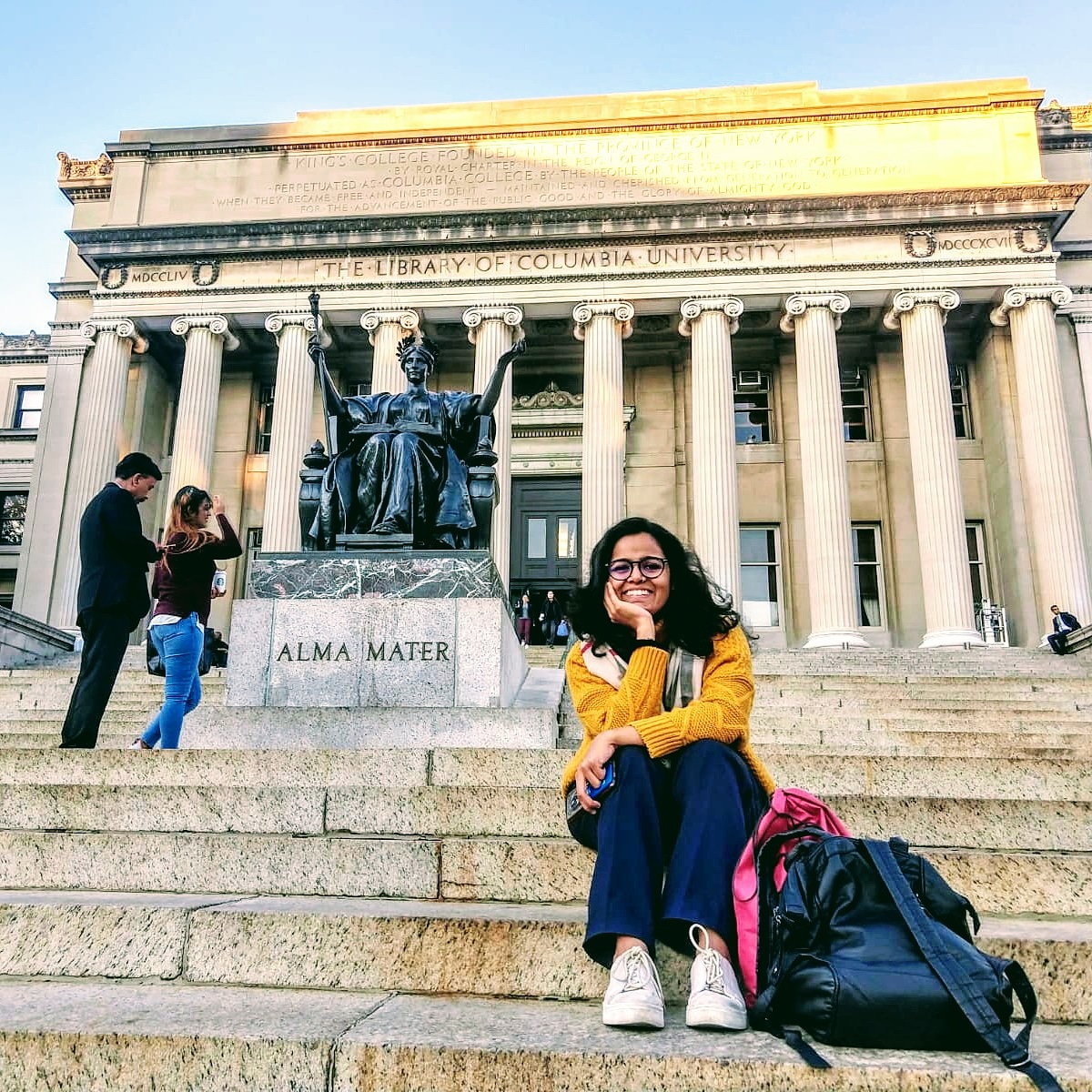 Name: Ananya Nikhil Kulkarni
Hometown: New Delhi, India
Pre-LL.M.:  was working as an M&A-PE lawyer in a law firm in New Delhi, India
What's next?
Taking the New York Bar Exam and going on a holiday with my family after (Covid-19 permitting)!
Three things you learned during your LL.M. Year: 
1) Plan your grocery shopping around the lunch talks (cue Scar from The Lion King "and you'll never go hungry again!"). Dig-Inn and Roti Roll lines run especially long!
2) For moments when you feel overwhelmed (and there will be many), remind yourself of the challenges you've already overcome in life (100-hour work weeks? Other, even more difficult personal or professional stuff?). That 20-page paper is the least of your problems. You've got this. 😊
3) Please do not put off having fun or forging bonds with your classmates. Many of us had a lot of stuff planned for the spring and summer and are now going to spend it in lockdown. You are here only for nine months with an incredible bunch of people you may never see again; make the most of your time!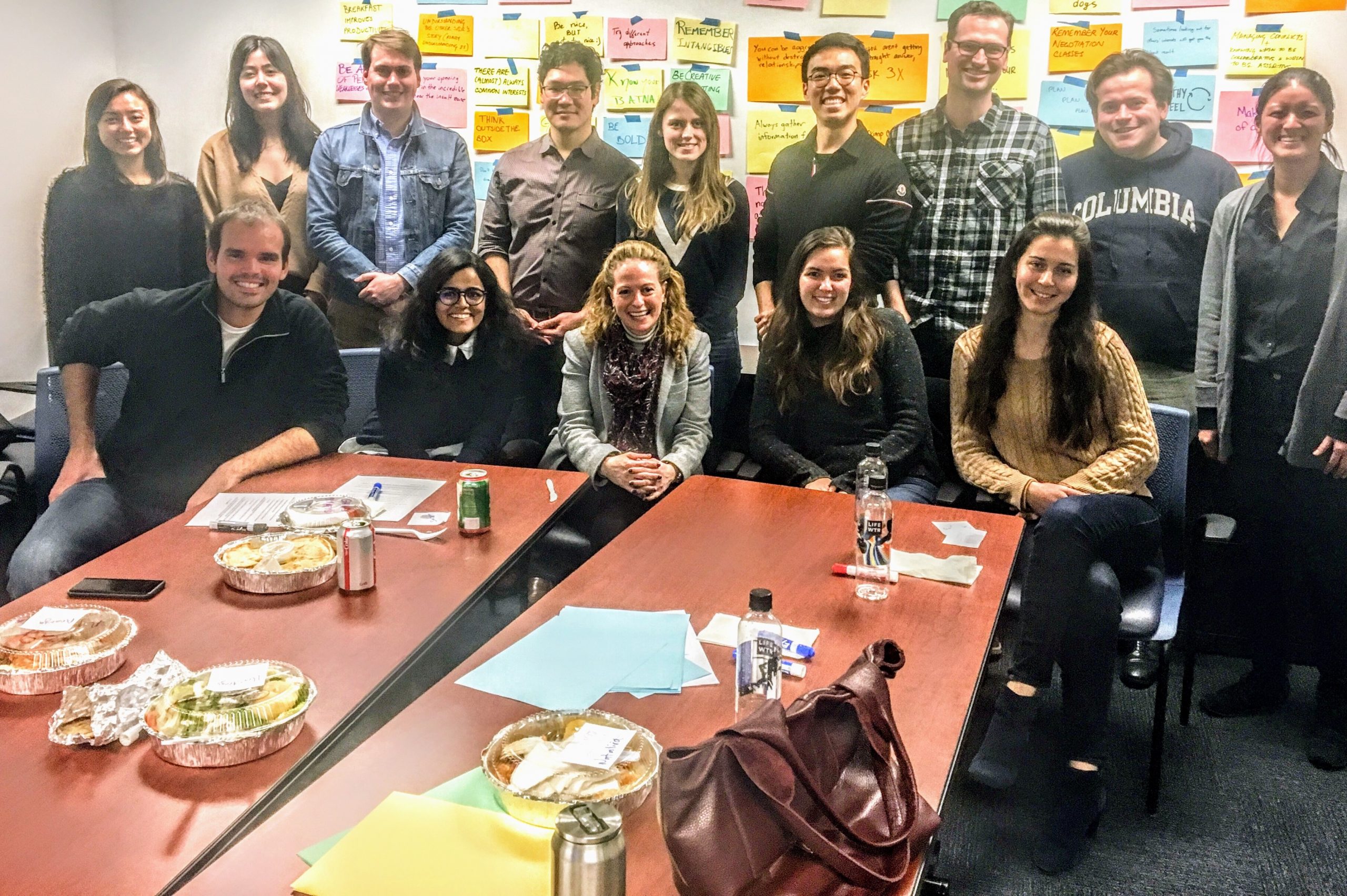 New York Moment:
I remember going to Central Park one evening, about two months after I had moved. I was staring across the reservoir at Manhattan and the sun was setting. I felt a surge of affection for the city and it hit me that I had already started considering NYC home. It was fantastic to feel that sense of belonging.
Favorite Class:
Negotiations workshop with Professor MGK! It has fundamentally changed the way I look at human interactions, both personal and professional. It has equipped me with- what I can now appreciate- are highly intuitive skills that really do make you a better negotiator and a more emotionally intelligent individual.
Best Coffee Spot:
I've gotta say the delicious mocha Raj uncle from Lenfest Café whipped up for me is my absolute favourite. I very much enjoyed taking my coffee to the lawns and having it there.
The Hungarian Pastry Shop does the best chocolate eclairs and flourless chocolate cake!
Best Place to Study:
Outside Drapkin Lounge, on one of the couches! During the summer the lawns are amazing too (although you run the risk of getting distracted by the million things happening around you!)
LL.M. Protip:
I think it's great to have a sense of what you want to explore and get out of your year. Equally, it's many of the things that are a result of happenstance that can create a deep impact on you. Being adaptable will enable you to experience a lot more than you had originally envisaged. My advice would be to be open! Also remember that your experience is going to be a completely unique one. Embrace that!
Would you change anything? 
Only because of what we're going through right now, I now feel like I should've braved the snow and wind-chill and gone out anyway! Otherwise, no regrets!