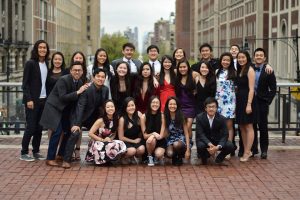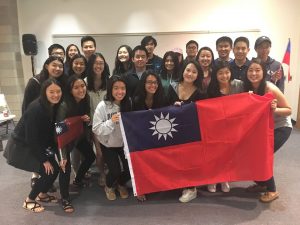 The Columbia Taiwanese American Students Association believes:
College is a gateway between childhood and adulthood that shapes who we are. TASA provides a home where people can foster their interest in the Taiwanese American community, create life-long friendships, and find inspiration from one another. We believe that when we unite people to promote the growth and presence of Taiwanese culture, they will be equipped with the support they need to follow their dreams.
Come to our 2021 info session to learn about joining TASA!
Learn more about the events we host throughout the semester!
Also, follow us on Facebook and Instagram for more information about us!