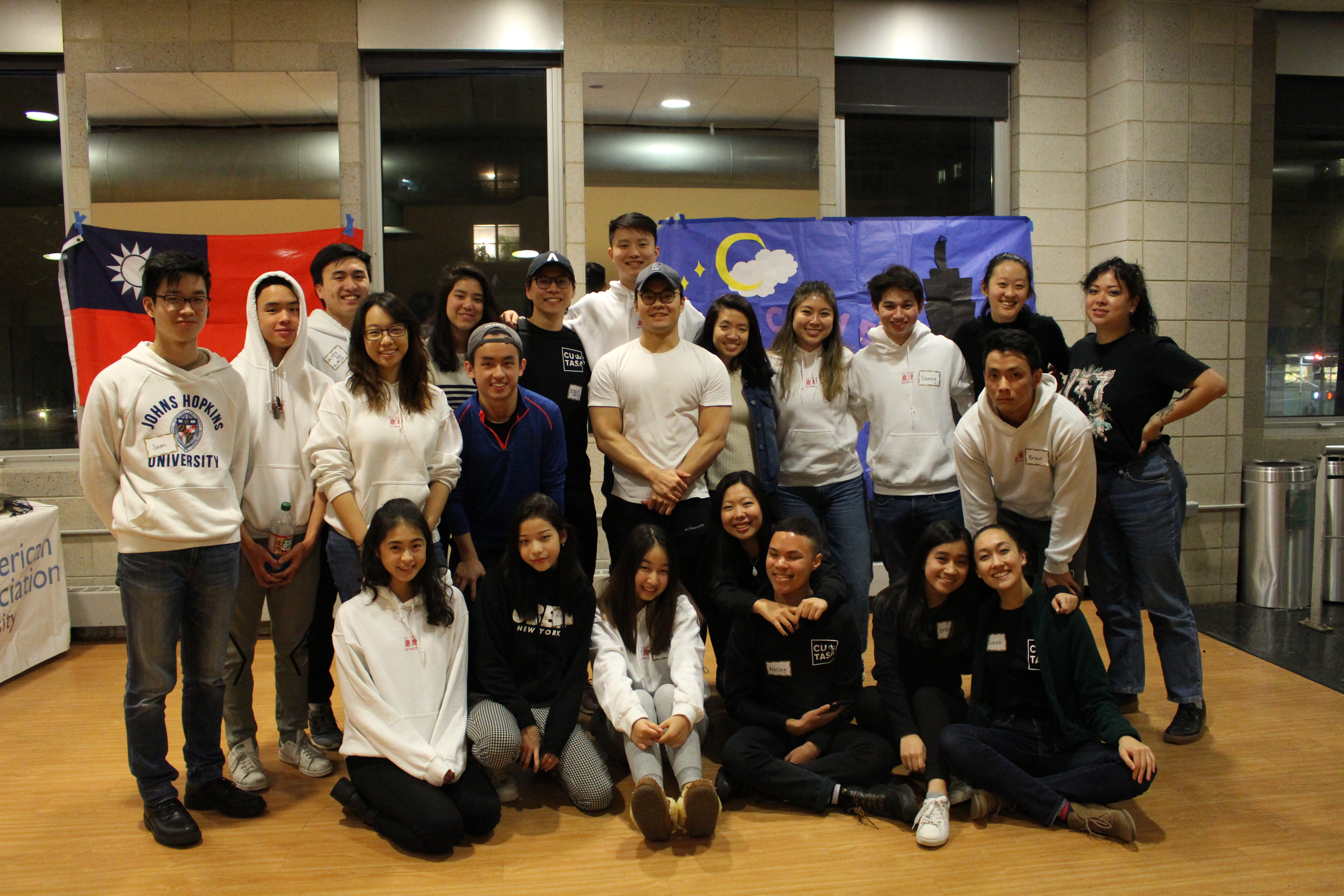 CU TASA is Columbia University's undergraduate Taiwanese American Students Association.
Our Vision
TASA offers students a home to foster their interest in the Taiwanese-American community and form life-long friendships. Through initiatives like intercultural forums, movie screening events, and social bondings, TASA allows members to discover and engage with their cultural identities and communities in diverse ways.
Hello and welcome from your 2021-2022 Co-Presidents!
As we write to you after a whirlwind year of loss and disconnection, we are hopeful about the upcoming semester of renewed excitement back on the CU campus. We are stoked to revisit age-old TASA traditions and create new, meaningful ones in tandem with the cultural reckonings we have experienced in the various communities we occupy. Whether you are a returning student or first-year, we, as your new presidents, hope to make TASA a lasting community of comfort, fun, and support. 
As first-year students, we were lucky enough to inherit a found family that guided us through so much of our campus experience. We can't wait to continue and evolve this legacy!
Sincerely,
Christine Lin & Yu-Chen Huang
TASA Co-Presidents 2021-2022