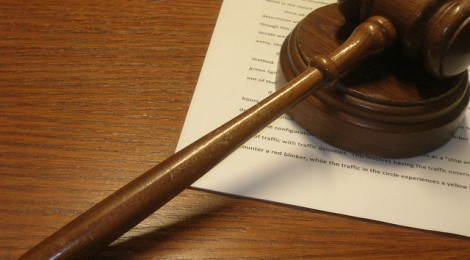 7:00 PM | Wednesday, November 19 | Havemeyer 711
FOOD and DRINKS will be served!
Interested in patent law? Come to C4's patent law panel to have all of your questions answered!
The career panel will feature three chemistry PhDs who are now working in patent law. Learn about their careers and how they got started. Everyone is welcome to attend!
Featuring:
Ben Dach (Columbia '12)
Scientific advisor and patent agent at Frommer Lawrence & Haug LLP
Sarah Tully (Caltech '06)
Technical advisor at Ropes & Gray
Dan Wespe (Columbia '12)
Patent Agent at Cooley LLP
See you there!
"My Trusty Gavel" by Flickr user Brian Turner