Dear 2018 LL.M.s,
The clock is steadily counting down to graduation. Eleven days, to be exact.
Over the course of the past two semesters, our office has had the privilege of getting to know you, the LL.M. Class of 2018. You arrived, representing over 50 diverse jurisdictions around the world, and we've watched you grow together into one student body.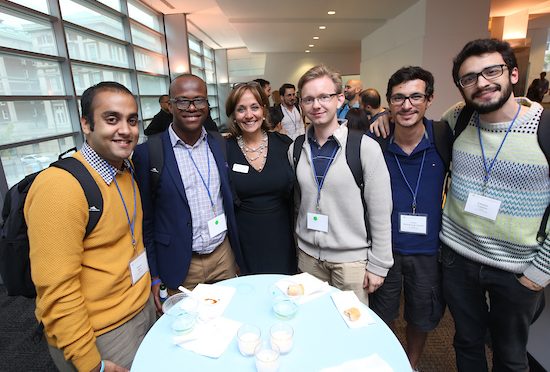 During your LL.M. year, you founded student organizations that will be critical in the evolving landscape of law practice.
You organized conferences at the University and abroad.
You excelled in hundreds of hours of class time.
You spent all day cooking a Thanksgiving feast, then gathered in a dining room to share it with one another in true American fashion.
You braved frigid temperatures to watch the ball drop on New Years Eve in Times Square (Daniel and Carolina!).
You battled on the basketball court in a valiant Dean's Cup fight.
You crossed distant waters for pizza pilgrimages to DUMBO, and traveled from coast to coast for service and sunshine.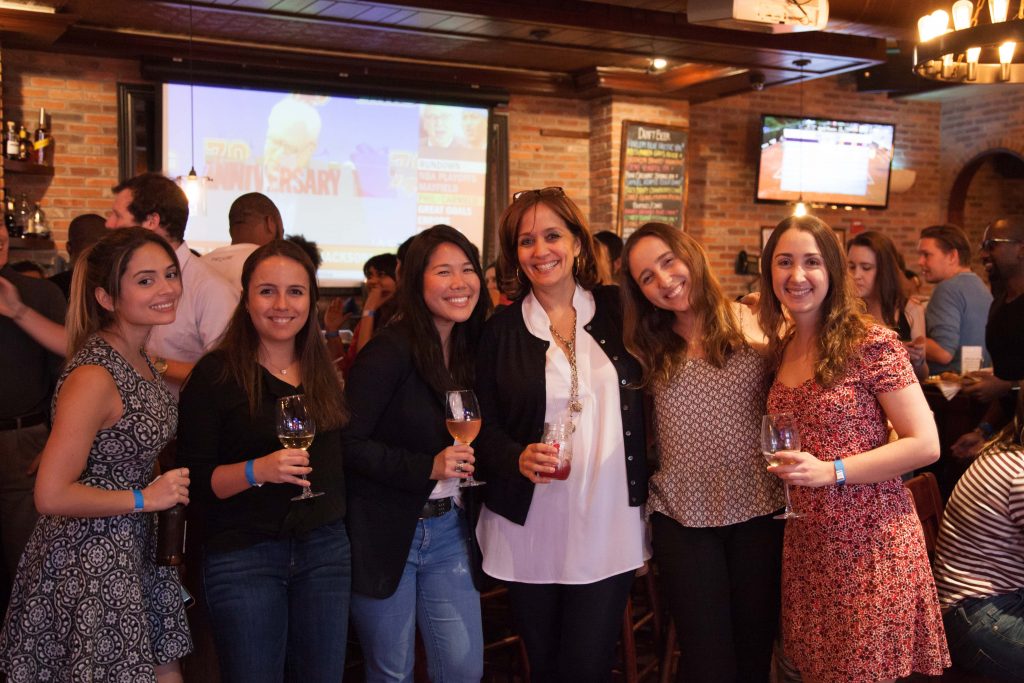 As you prepare to complete your studies here at Columbia, so far five of you have been awarded post-graduate fellowships by the Law School, where you'll work to ameliorate a range of issues from reproductive rights to asylum for refugees.
Others of you will still be studying about the Law School, prepping for the NY Bar.
And while many of you will be leaving New York City in the coming weeks, we know you will go equipped with all your Columbia lessons and experiences to continue championing excellence and justice in your legal careers.
Class of 2018, we are so proud of you and all that you've accomplished. One final push through finals, and we'll see you at graduation!
– The Office of Graduate Legal Studies
Sylvia, Alison, Jill, Marissa, Megan, Ben & Averi