by Brianna Moreno, J.D. Candidate 2022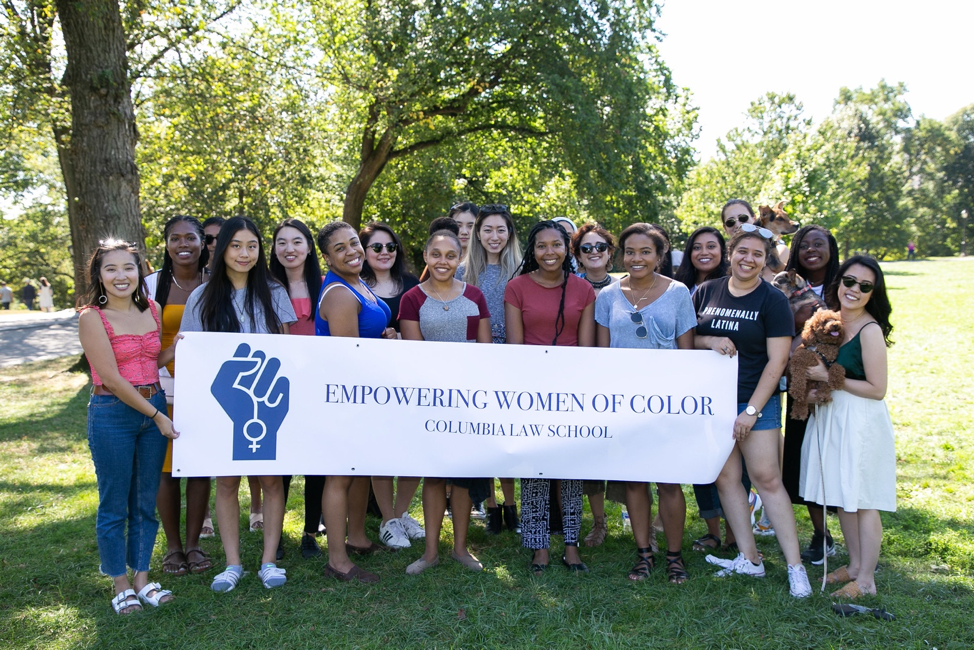 Without a doubt, joining EWOC was one of the most important decisions I made during my time at Columbia Law. The existence of a space meant specifically for women of color automatically allowed me to feel comfortable among my new classmates, learn about their experiences, and prepare myself for the chapters to come.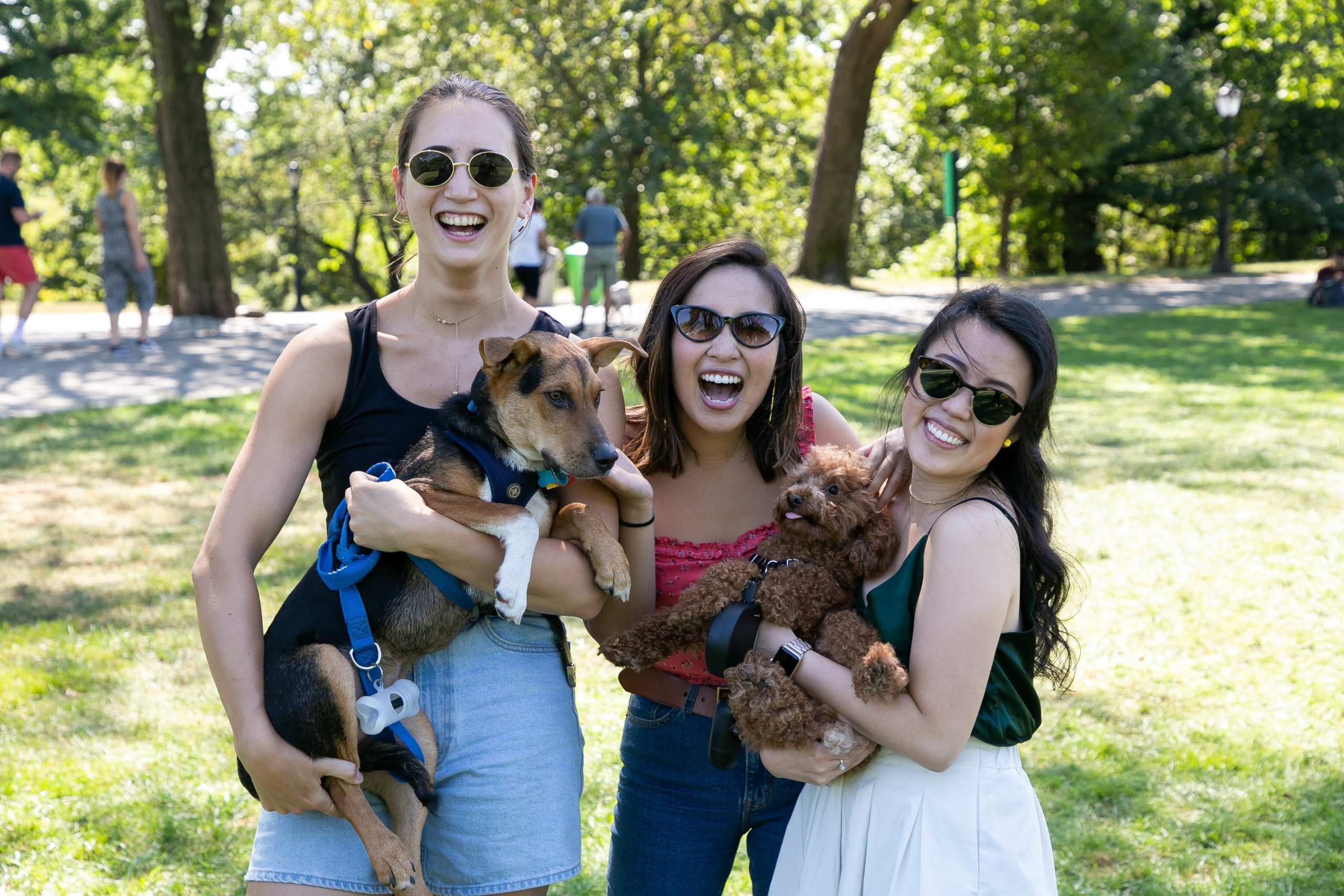 EWOC hosts intentional events meant to create meaningful bonds between its members, highlight relevant concerns as the school year progresses, and establish professional networks which reach far beyond the law school. Typically, the school year kicks off with an orientation picnic at the park where we can soak in the last bits of summertime with new friends. A few weeks into the first semester, EWOC hosts its retreat. This weekend away allows for bonding with women across classes, away from New York City. After retreat, social events, like happy hours, keep us coming back together in a comfortable, casual setting.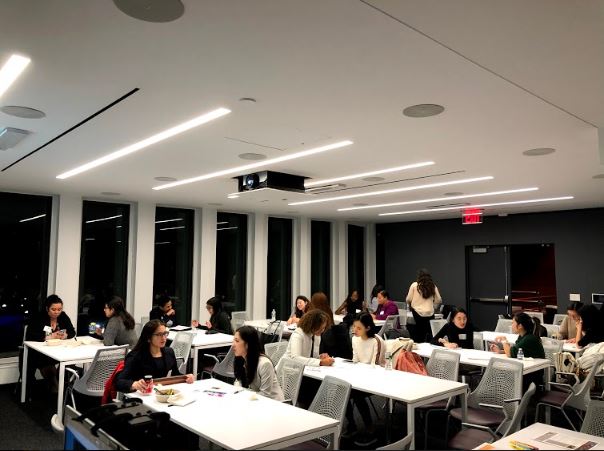 Professionally, EWOC will host lunches during the week so members can learn more about interviewing, networking, and different practice areas in private and public sector careers. Events like our Alumnae Mixer, High Tea, Conference, and Gala provide opportunities to connect with women of color who are professors and professionals throughout the country. Last year, EWOC honored Former Attorney General Loretta Lynch at the annual Constance Baker Motley Gala. Members had the opportunity to hear her speak and take pictures with her.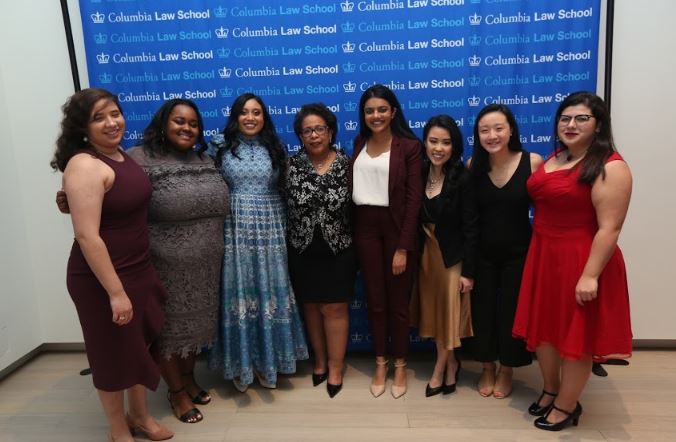 In sum, when class registration begins and seating charts open, I always make sure to sit with my friends from my EWOC network. When I have to make big decisions, I call upon my EWOC mentor to talk through it. When Friday finally arrives, I unwind with my friends from EWOC. EWOC is a space that was intentionally fostered for women of color, by women of color–and it shows. Despite the disruption of COVID-19, EWOC continues to work to ensure as close to the same experience as possible for all incoming members to our community. We hope you decide to join!