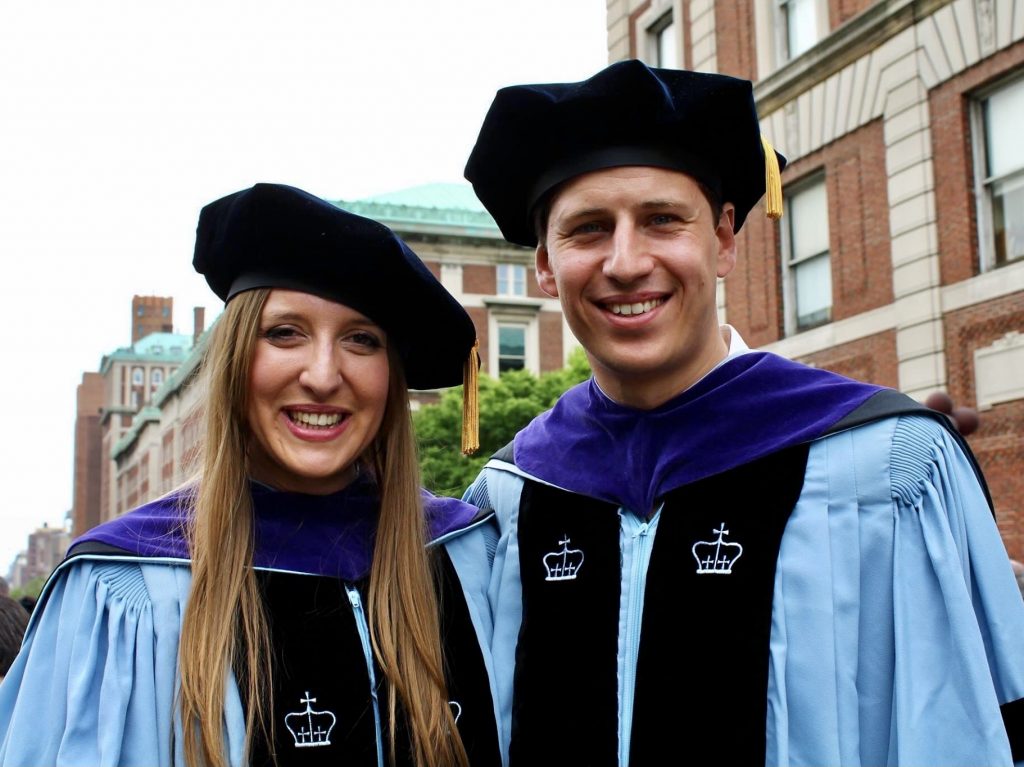 Hometown: Valencia, Spain
Focus Area: I have an international transactional law background. During my LL.M., I focused on M&A and Negotiations.
Experience Prior to LL.M.

Before the LL.M., I was an associate at leading Spanish law firm Cuatrecasas within its highly competitive International Advocacy Program, reserved for top young lawyers with excellent academic records and passion for international law practice to rotate within different areas and offices, later pursue an LL.M. and work in a US law firm. During this three-year program, I gained professional experience in International Arbitration, Corporate and Tax law in Madrid, Barcelona and Sao Paulo by participating in major cross-border M&A transactions involving private equity firms and multimillion international commercial arbitrations.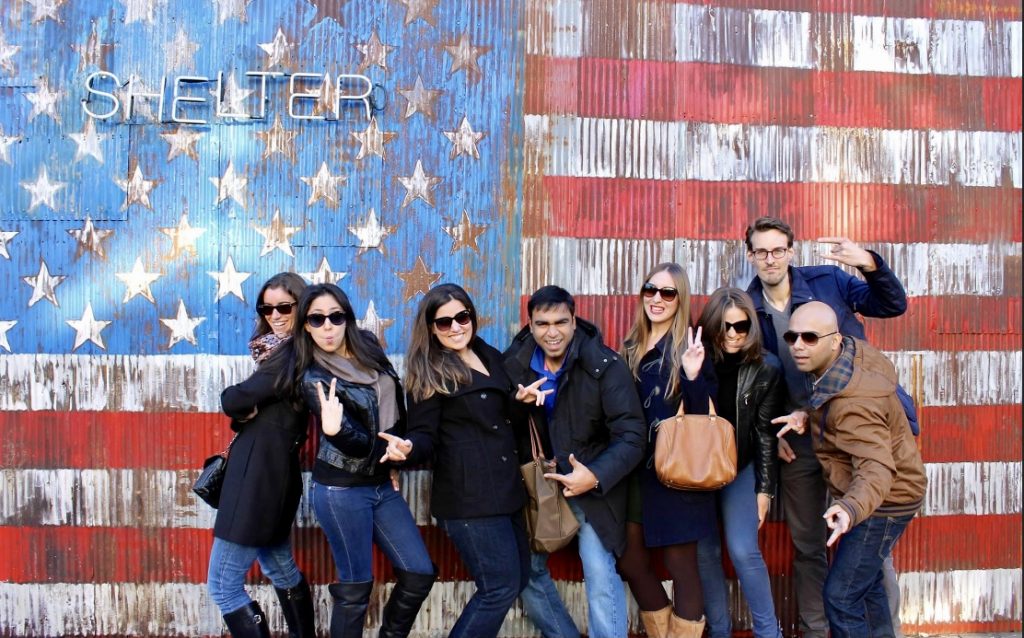 Why Columbia?

I had always dreamed of living in New York City and I had always wanted to receive an Ivy League education. Columbia Law School offered me an all-in-one experience. For that reason, it was definitely my first choice for the LL.M. year.
Most Memorable CLS Experience

It's very difficult to pick just one moment because the overall experience was absolutely fascinating. The first weeks of August were exhausting but really fun getting to know everyone and the Law School. I remember with nostalgia wandering through the campus in the fall with a cup of coffee, working on the papers in the library, all the night-outs with my LL.M. friends, the countless parties and balls organized by Columbia Law School and of course Commencement week!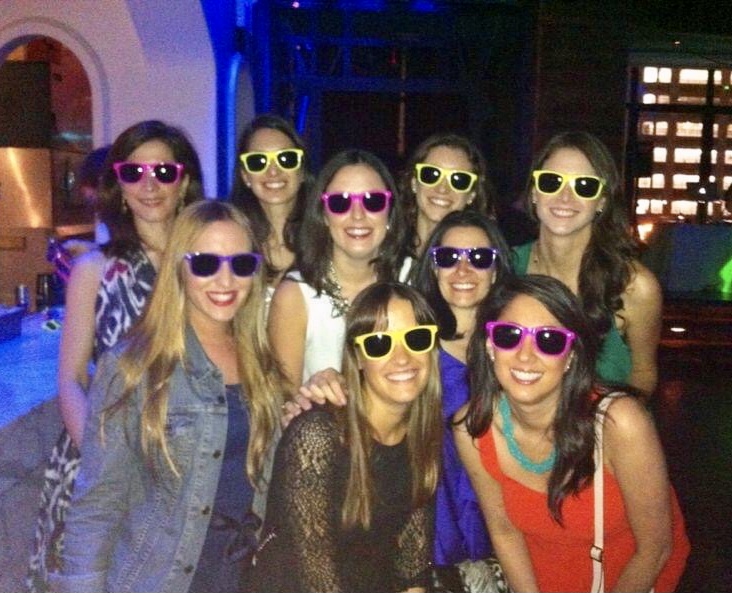 Three Things You Learned During the LL.M.
1. Columbia Law School is a super-stimulating environment. I was surrounded by extraordinary people and brilliant minds, which were as passionate as me. I was not used to hanging out with such a group of energetic people. It was a blast!
2. Everything is magnified during the LL.M. The connections you make and the experiences you live are very intense. If you live your LL.M. to the fullest, it will change your life (for good)!
3. You will earn a prestigious and powerful degree. Share your blue pride because it opens doors!
Life After LL.M.
After completing my LL.M. in 2014, I worked in New York City at renowned international arbitration boutique Chaffetz Lindsey LLP. Later I was an expat in Sao Paulo, from where I coordinated Iberian investment in Brazil.
In 2017 I decided to go back to Europe and make a transition in my professional career. I moved to Spain and left Big Law for the startup ecosystem. I joined the team of a fintech startup as Legal Counsel and taught "Tech Applications and Coding for Lawyers" at ESADE Law School before co-founding Valencia-based legal-tech startup Bounsel in 2019. I had a baby while developing our all-in-one contract collaboration platform powered by AI. Now as a legal-tech entrepreneur and mother-founder, I am happily based in my hometown of Valencia, where I also co-organize the Legal Hackers chapter of my city and serve as board member at Fundación Mutualidad Abogacía fostering innovation and the use of technology among the young legal practitioners in Spain. I am a regular legal-tech speaker and with Bounsel and feel I have found my purpose: to make contracts more connected, more intelligent and more human!