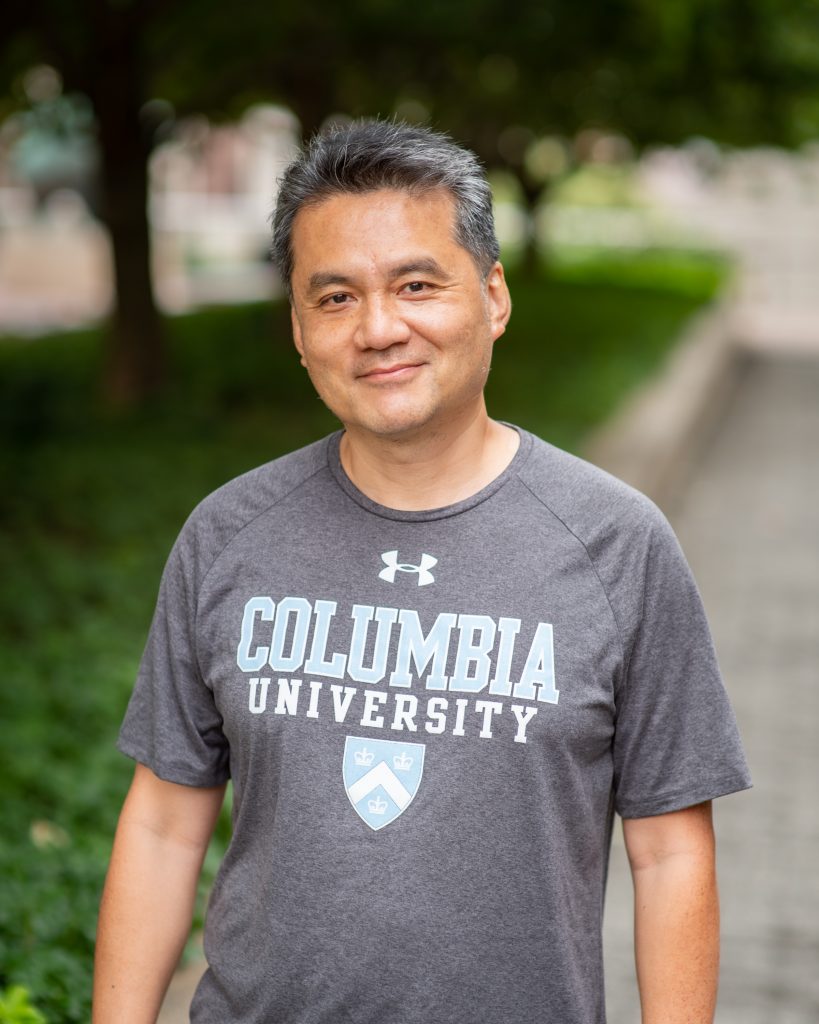 Hometown: Hong Kong, China
Focus Area: US international tax law as well as China-Hong Kong cross-border tax law
Experience Prior to LL.M.

I work for a Big 4 accounting firm in Hong Kong. I have a rather diverse background: an undergraduate accounting degree and master's degree in tax from the University of Texas at Austin, an undergraduate law degree from University of Cambridge in the UK, an MBA degree from University of Chicago and an LL.M. degree from UC Berkeley. I am interested in law, economics and finance and how they interact in the context of real-life issues. I am pleased that I have been able to apply my diverse skillset to my work to create value to my clients and colleagues.
Why Columbia?

I thought the Columbia E.LL.M. program was quite unique in that it has a focus on global business law and that it can be completed in an "omni-channel" setting. My other LL.M. comprised mostly of general American law courses necessary to fulfill the academic requirements to sit for a bar exam. The E.LL.M. in Global Business Law, on the other hand, had a special appeal to me– in a pragmatic way, given the international environment in which I operate and the diversity and complexity of the issues it involves. With the covid uncertainty, the flexibility of the E.LL.M. program (totally online or a combination of online and in-person sessions) was an added advantage, and I am fortunate enough to have been able to do the "omni-channel" option, which has proven to be extremely rewarding. After all, it is Columbia Law School, which has a sterling reputation in the quality of its faculty and students, and the opportunity to be able to attend the Law School is in and of itself a privilege as far as I am concerned.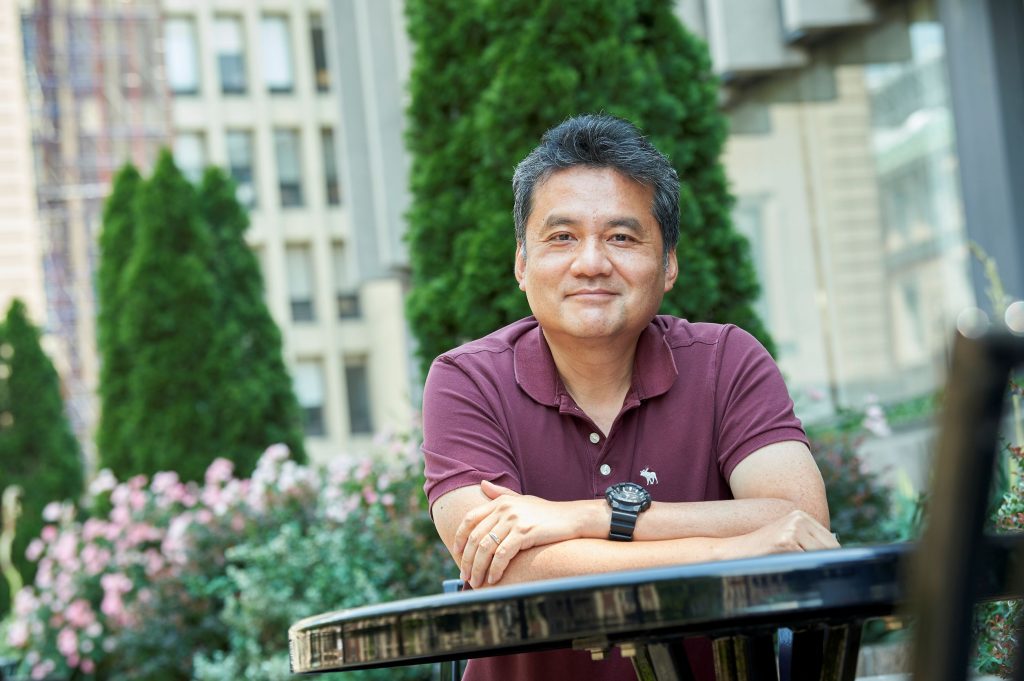 Most Memorable CLS Experience

There was a class which I took together with the J.D. and traditional LL.M. students. The professor would come on Zoom and start speaking without any slides or other teaching materials. What really surprised me was that he could talk from the top of his head citing cases, opinions of the different judges, the relevant legal history etc. like the back of his hand. He was able to field questions from students spontaneously with precision and always back his answers up with on-point authority. He would call on students and grill them on what he thought were "easy questions." Everyone was on edge in his class. His exam, as he promised, was extremely hard. But looking back, his class was one of my most memorable experiences at Columbia Law School, as I learned so much from the class and with a lot of hard work going into it, I managed to earn a good grade. It was a thoroughly satisfying and amazing academic experience.
Life After the Executive LL.M.
I feel that my diverse skillset has been further enhanced in a way that has exceeded my expectations. I find myself more confident in dealing with emerging and complex issues at work as I now have a more macro view of things that is grounded in a solid analytical framework.